Written by

Sarah Williams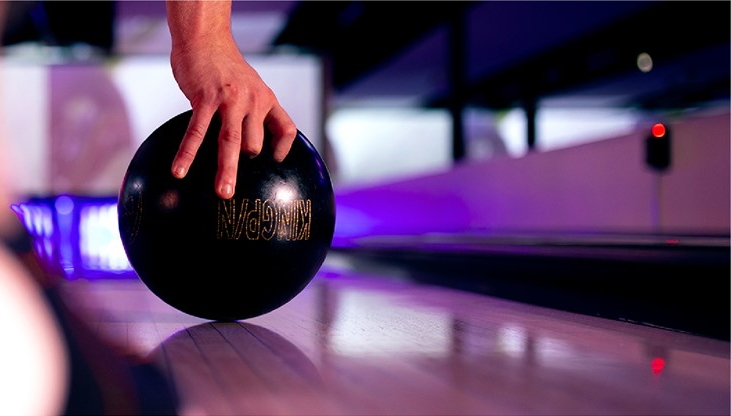 Planning a birthday party for kids can be challenging since they are picky and brutally honest. If they do not like what you prepared, you will know it. They will not fake a smile or pretend they are having fun, but sulk in a corner instead.
So, if you decided to host a bowling party for your child's birthday this year, you are off to a good start. Bowling is a sport that any kid will love since it does not require any athletic prowess. Besides, it will give the children a chance to exercise, which is more beneficial than just sitting around party tables eating snacks with high-sugar content.
If this is your first time throwing a party in a bowling alley, you may want to consider the following tips:
Find the Ideal Venue
Before you start sending out invitations or getting everybody excited, look for a bowling centre that can cater to the tastes and wants of the age group you will be inviting. Look for venues that offer the latest bowling technology and other fun options that can make the day more exciting and stress-free.
Once you found the right place, make sure to book several lanes that can accommodate your group at the date and time you planned. Consider reserving one bowling lane for every four guests to ensure shorter waiting times and more fun for bowlers.
Apart from the lane and overall ambience, do not forget to ask about the availability of rental shoes, especially for small children. Never assume that your guests can bring their own bowling shoes. It is better if you will take care of this detail so that attending your party will be hassle-free.
Send Out Bowling Party Invitations
Set the right tone by sending out bowling-themed birthday party invitations. You can find ideas online and print them on coloured papers to make it more interesting.
You can also try to make it more personal by creating your design. Ask the birthday celebrant to draw a bowling pin, and scan and edit it to include the details of the event.
Think About Decorations
Keep in mind that what you are planning is not an ordinary get together among friends to play bowling. It is first and foremost a birthday party, which means the venue should look like one.
Ask the venue if you can bring decorations such as balloons from balloons.online, party hats, and other items. You can also ask the venue coordinator if they can decorate the area for a fee. This option is better since those in the venue know what to do to liven up the place and make it more exciting.
Stay True to the Theme in Your Cake, Food, and Favors
The heart of the party could be bowling, but the soul of the celebration is food. Instead of preparing and bringing the party food yourself, which is stressful and time-consuming, it is better to order snacks from the venue and just bring the cake.
As for the cake, opt to serve one that is shaped like a bowling pin or a bowling ball to make it more meaningful. To complete the celebration, make sure that all your guests go home with a party favour that will remind them of the occasion.
Your kid's birthday only comes once a year, and having a bowling party will make the occasion extra special. Apart from the chance to earn superhero-points in the eyes of your child, you will also allow other parents to bond with their kids in a fun and memorable way.