Written by

Tess Sanders Lazarus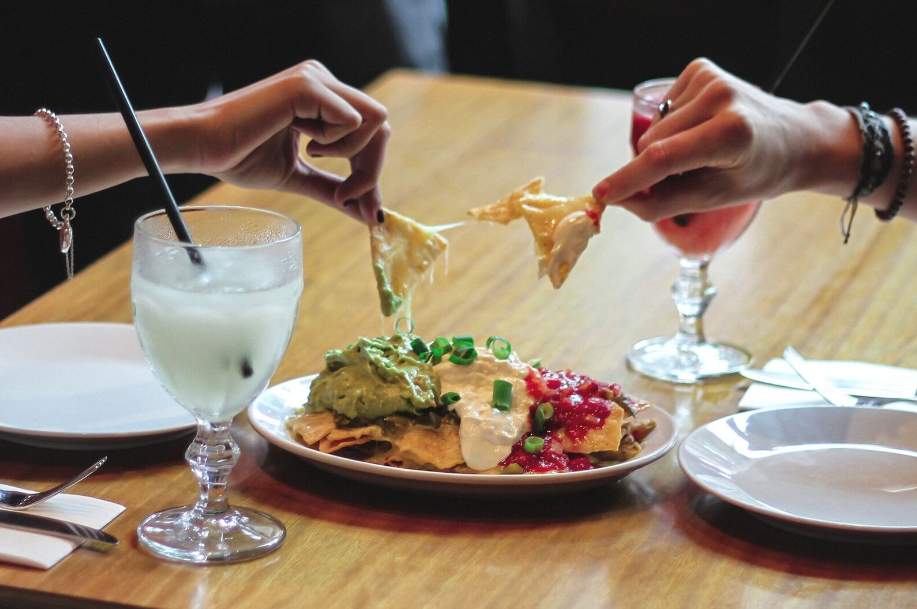 Taco Bill is the oldest family of Mexican restaurants in Australia and was the first company in Australia to manufacture corn products. Bill Chilcote, affectionately known as 'Taco Bill', moved to Australia from the border of Mexico and California with just a corn grinder and a tortilla machine and opened his first self- titled Taco Bill restaurant on the Gold Coast, Queensland in 1967. This led to rapid growth into what is now an iconic brand with 33 stores across Victoria and the rest of Australia, with the help of Vicki and Stan Teschke and the drive and passion of CEO, Tom Kartel. Mr Kartel arrived in Australia in the late 80s and began working in the kitchen of the Clarendon Street, South Melbourne restaurant. Today he is the owner and CEO of the Taco Bill Group. Taco Bill celebrated its 50th birthday on 20 March 2017 and is continuing the excitement throughout the remainder of the year. On Thursday 23 March, all Taco Bill restaurants will be undertaking 'FREE TACO DAY'.
"We're having a birthday so our first initiative is to to reward all our customers from the last 50 years with FREE TACO DAY." Mr Kartel said earlier today.
"There is no catch, just come to Taco Bill to grab your free tacos!
"Also in line with our celebration, we have partnered with Aztec Mexican Products and Flight Centre, to offer our customers a chance to win a trip to Mexico.
"To enter we want to hear the best stories from Taco Bill, from the last 50 years because as an iconic restaurant we have impacted many lives.
"Taco Bill is responsible for influencing the trend in Mexican food. After 50 years, we still prepare our dishes with the same quality of locally grown produce and food is prepared fresh on site on a daily basis."
Taco Bill has come a long way since its original store on the Gold Coast in 1967. At that time, Taco Bill was the only Mexican restaurant in Australia. They were the pioneers for many popular items that are still available today; nachos, fajitas, frozen margaritas, quesadillas and tacos. Since then, the Taco Bill brand has grown into a household name known for its fresh ingredients and delicious food. The Taco Bill Group wants to share the excitement of its 50th birthday with everyone and celebrate their success in being such an important part of Australia's dining experience.

www.tacobill.com.au