Written by

News Feature Team
Everyone has terrible days from time to time. Maybe your boss gave you a hard time over a silly mistake, or you spent hours in line trying to renew your driver's license only to forget one of the many documents you needed. Whatever caused you to stress out today, there are plenty of self-care steps you can take to wind down and feel calm again. Try one of these tips tonight if you need to de-stress after a rough day.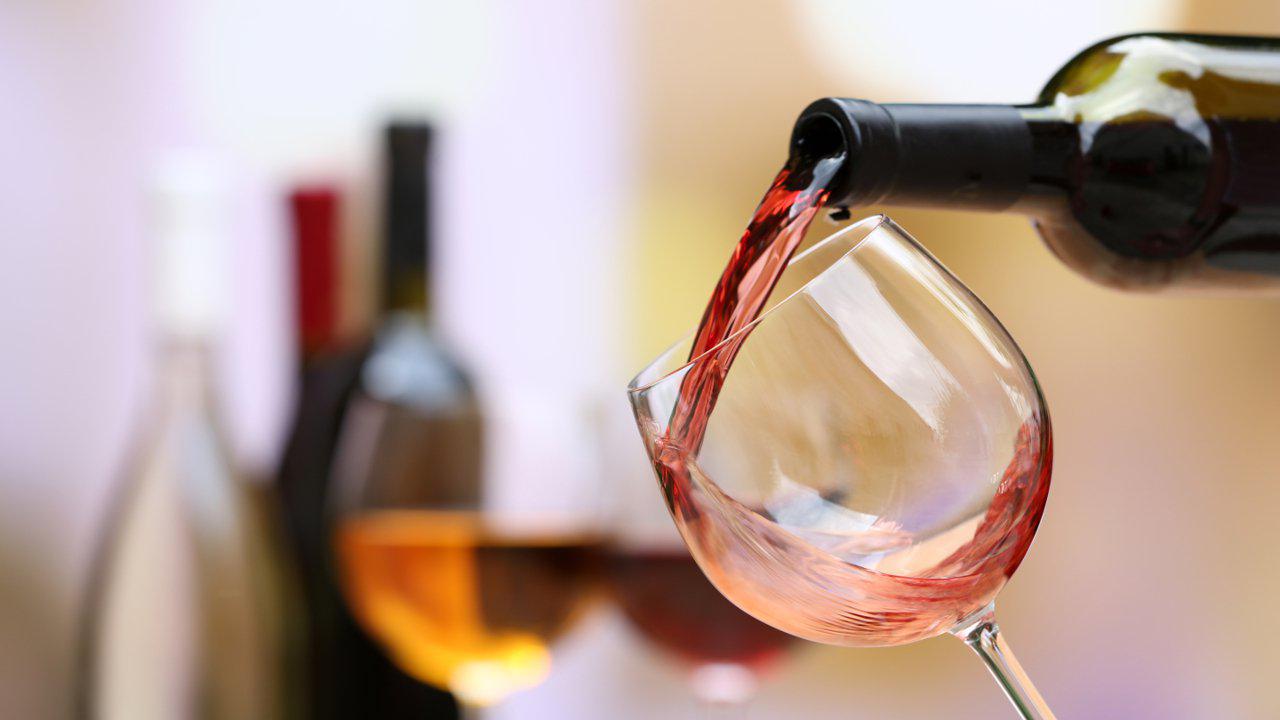 Get in the bath with a glass of wine.
A long, hot bath is often the perfect cure for a bad day. Soothe your aching muscles with some Epsom salts or scented oils, and dim the lights so you can really feel at peace. Get a glass of penfolds merlot to sip while you soak and you should feel the stress float away before bedtime. Add a facemask for extra relaxation points.
Get an early night.
It may seem silly, but the amount of time you spend asleep can have a real effect on your stress levels. If you're overworked and not getting enough rest, you'll feel irritable and exhausted and small things will make you feel stressed far more easily. Treat yourself to an early night so you can wake up in the morning feeling refreshed and ready to tackle a better day.
Cook a nutritious dinner.
While it might be tempting to grab a salty, carb-heavy fast food meal on your way home after a stressful day, it's always better to choose nutritious options that will truly benefit your emotional wellbeing as well as your physical health. Load up on a dinner that's packed with vitamins and minerals to help your body get back into balance, and finish off with a tasty dessert if you still need that comfort food fix.
Go for a run.
Exercise is one of the best possible ways to relieve stress and tension, as it releases endorphins that flood your brain with a feel-good sensation you won't find anywhere else. Be kind to yourself – don't push your body past its limits if you're just starting to work on your fitness, but work up a sweat so you can release all that stress that's built up over the day. If you don't enjoy running, find an exercise that you truly enjoy that gets your heart rate up so you have a healthy outlet whenever you need it.
Find a relaxing hobby.
Everyone should have hobbies that they can turn to when they're feeling tense. This could be reading an absorbing novel, working on a craft project or drawing – whatever makes you feel good. Experiment with different hobbies until you find something that soothes your mind; different things work for different people.
Vent to a friend.
Isolation is the opposite of self-care for many people. Repressing your feelings and putting on a happy face when you're actually struggling will only make you feel worse in the long-term. Reach out to people you trust when you're stressed and have a good rant if you need to. The people who love you will be happy to hear how you're honestly feeling, and you should feel some of that weight lift once you get it off your chest.