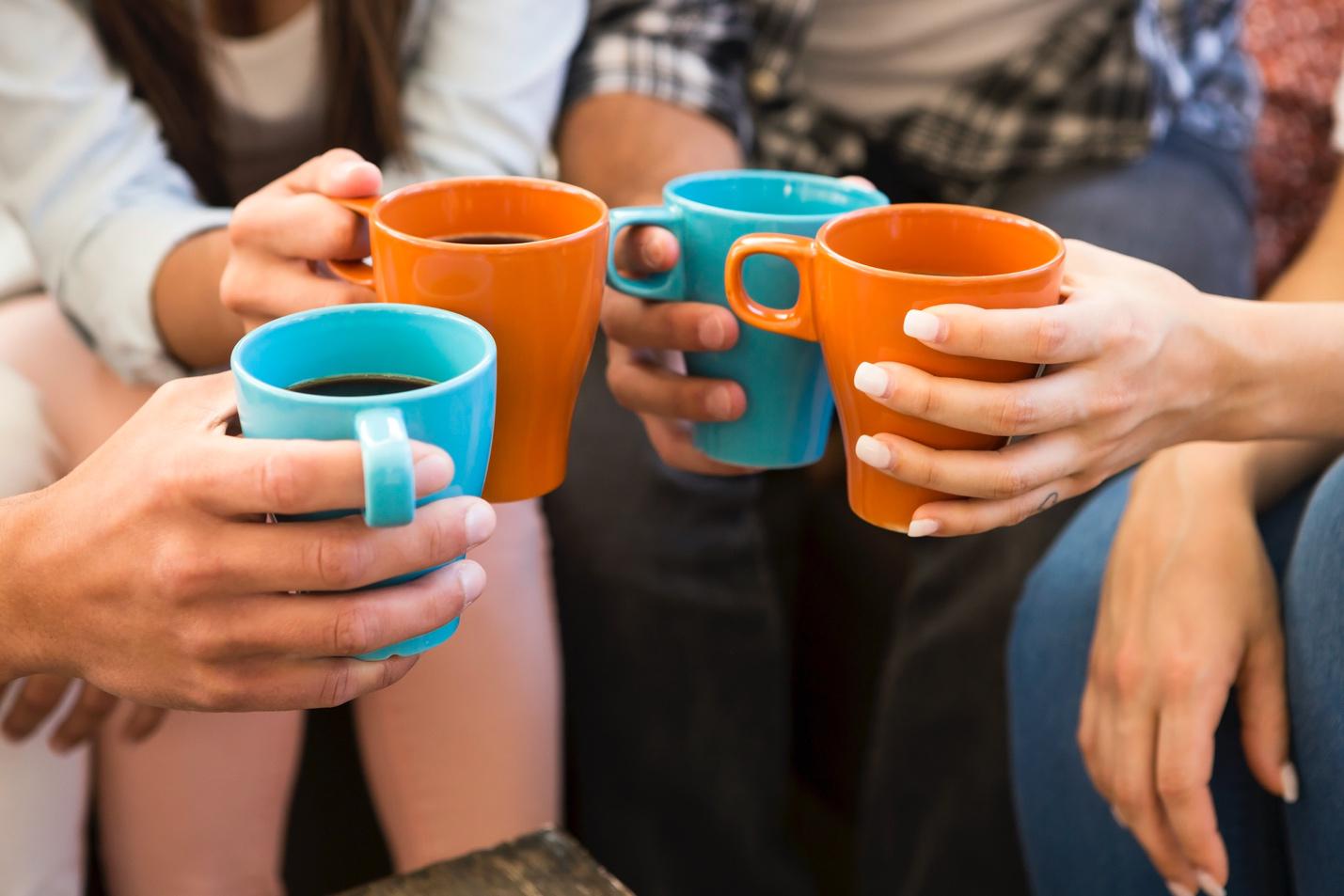 Located in the south of Sydney, Cronulla boasts a fantastic range of eateries as well as a beachside dining experience. Whether you're looking for a quick coffee or an all-day brunch menu, you'll find plenty of options. There are several popular choices all over the area from literary cafes with honest homemade meals to top-quality restaurants. Cronulla has experienced a boom in the catering industry, and fabulous little cafes are cropping up everywhere. Next time you are in Cronulla, here are a few of the highest-rated cafes to check out.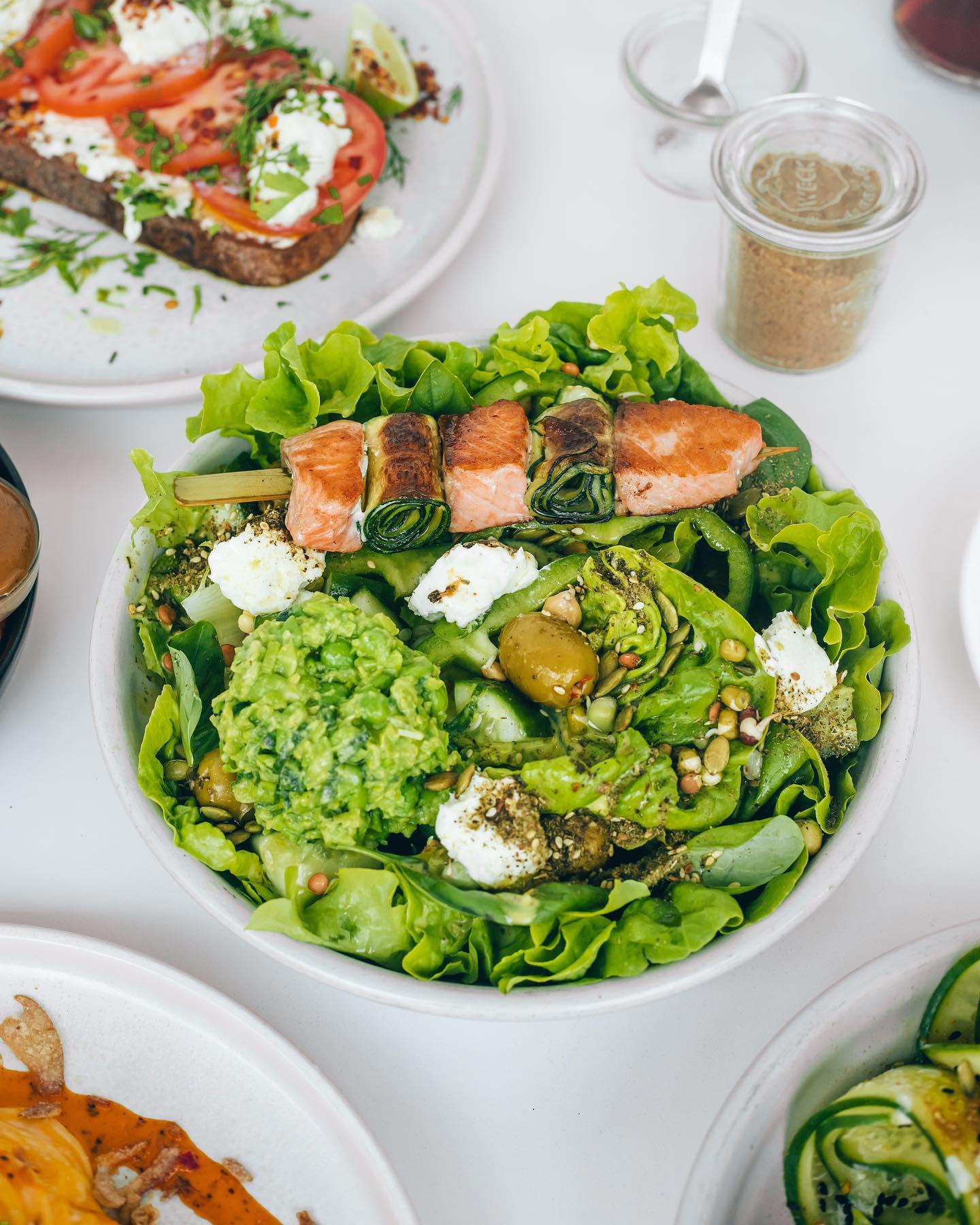 Blackwood Pantry
Blackwood Pantry has a wide range of choice, so you can't go wrong whether you're in the mood for a light breakfast or a generous main meal. There are plenty of healthy options as well, including poke bowls and salads. You'll experience a variety of flavours in unique combinations, and their dishes are made to intrigue and delight. Along with an extensive menu, Blackwood Pantry offers a casual and friendly dining experience.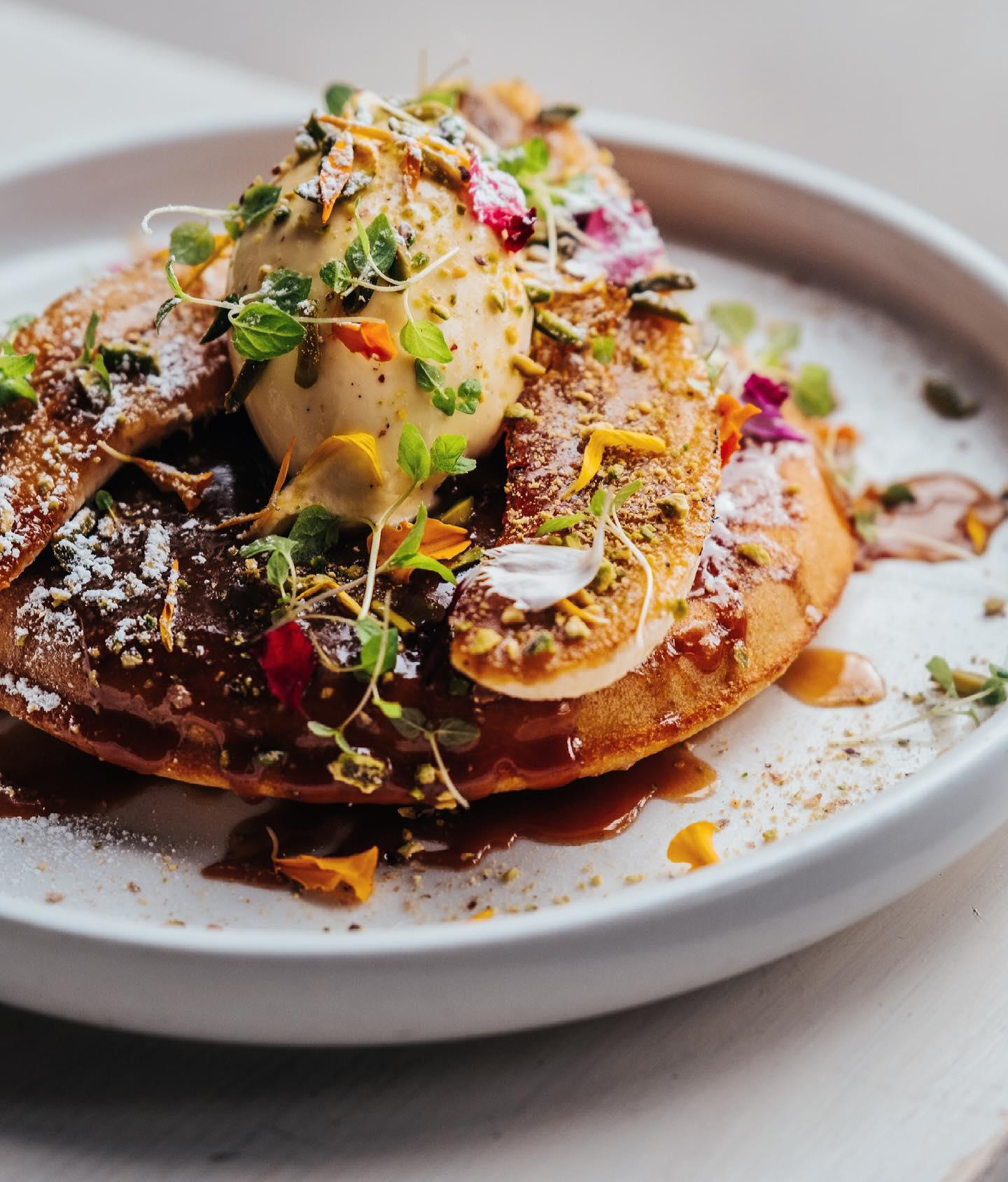 Next Door Cronulla
Next Door Cronulla is great for dining with a view as it looks over north Cronulla beach. You can opt for the brunch menu, dinner menu, "trust thy neighbour" set menu, or Sunday sharers. They also do homemade breads supporting a local bakery. Next Door Cronulla is reasonably priced and although it can get quite busy at the weekends, the service is quick and efficient.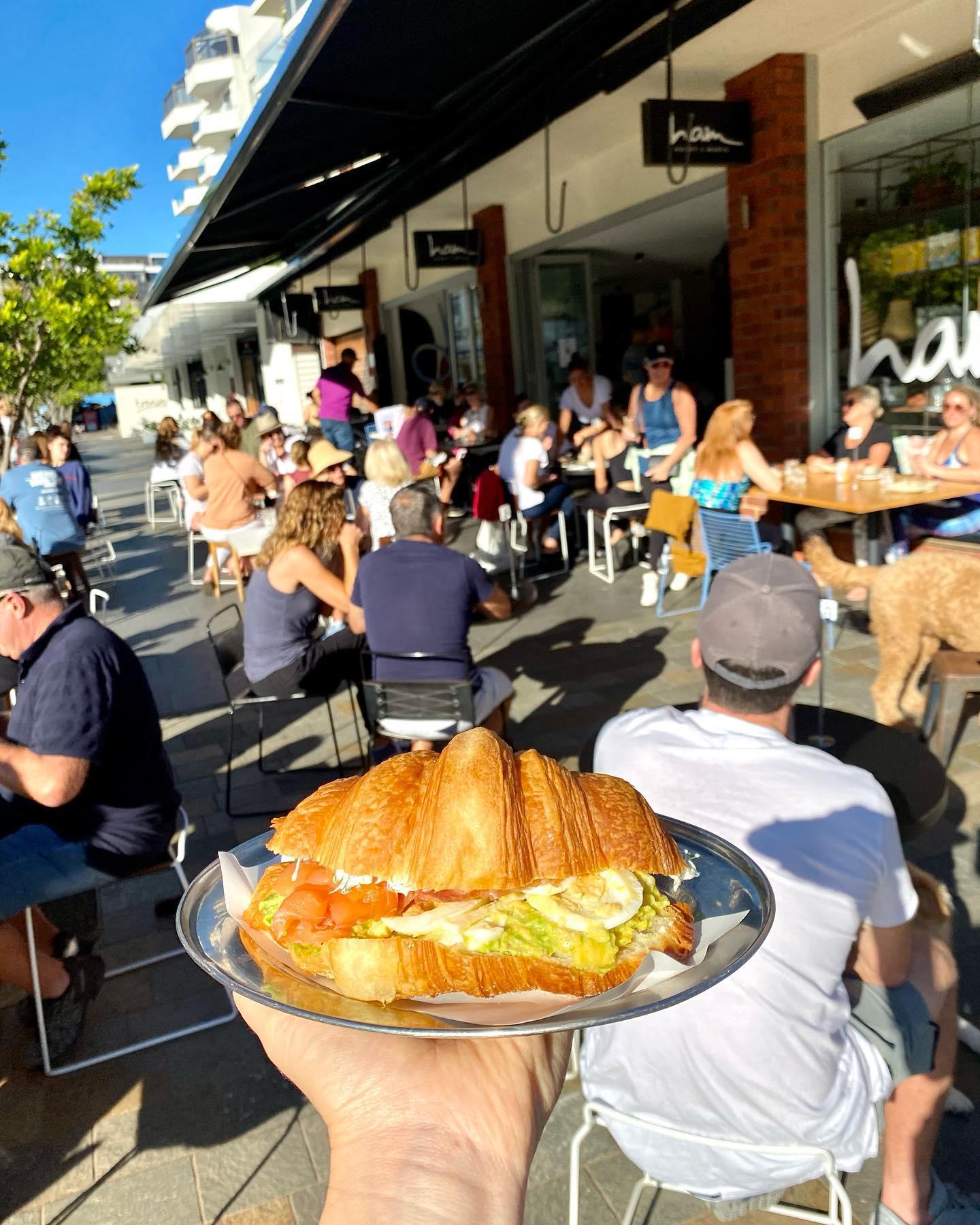 Ham
Ham, an acronym created using the names of the owners Harry and Mario, is an ideal place for a casual brunch on a sunny day. The cafe's deli offers a wide range of delicious homemade dishes including the ever-popular "brekkie plate". They also serve fantastic paninis and plenty of treats from the bakery. It's a family owned business with exceptionally friendly service, and warm atmosphere.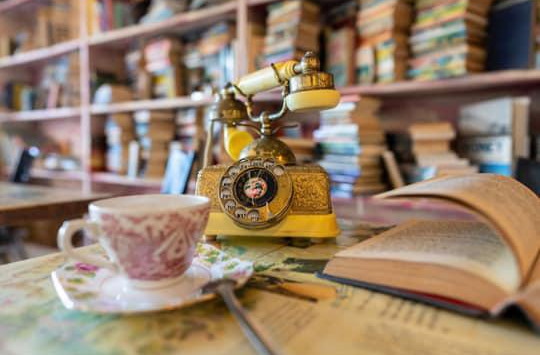 Anna's Shop Around the Corner
Anna's Shop Around the Corner is a literary cafe, with a library of new and second-hand books to browse after you've enjoyed a tasty homemade brunch. It's practically a Cronulla institution and many locals consider it a cosy little home from home. The award-winning cafe also hosts events relating to local authors and literature. It's also a lovely place for those simply looking for freshly brewed coffee and a friendly atmosphere. Anna's Shop Around the Corner is an unpretentious relaxing retreat, a stone's throw from Munro Park.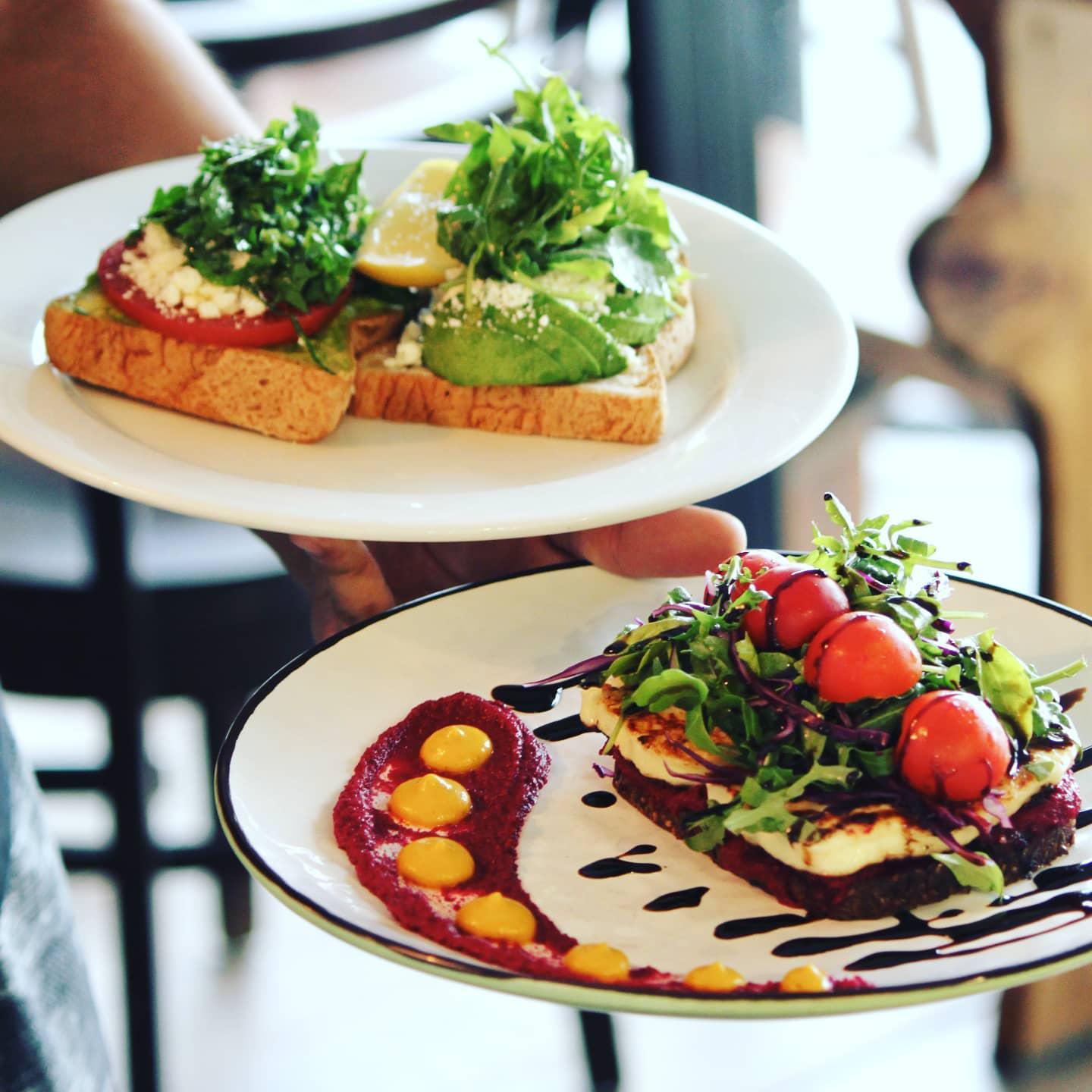 Heart and Soul
Heart and Soul offers a unique dining experience. It's a vegetarian and vegan cafe with a menu inspired by mindfulness and sustainability. From the extensive menu you can choose from exquisite dishes with halal, paleo, kosher, options available. The place has a strong focus on health and wellbeing and the menu reflects this being packed with fresh ingredients. You can also stop by for a delicious coffee or smoothie.
So, next time you are in Cronulla, don't forget to sample one of its highest-rated cafes. Enjoy fresh, varied cuisine, served by the friendly locals. There are also plenty of places to get an authentic beachside dining experience.