Written by

News Feature Team
Don't want to bother with boring, old curtains to cover your windows? If so, consider the following excellent alternatives to curtains that you can use at home:


Shutters
Shutters, or blinds as they are commonly known, is possibly the best alternative to curtains you can have at your home. Unlike curtains, you don't have to constantly wash them. They are much easier to manage too. You can conveniently control the amount of light that enters a room with shutters. There are also multiple different types you can buy. There is the typical Venetian or double-panel shutters you commonly see in offices. For homes, there are wonderful new styles like honeycomb and roman. You can easily buy from blinds online Australia and DIY install the shutters in your home at no extra cost.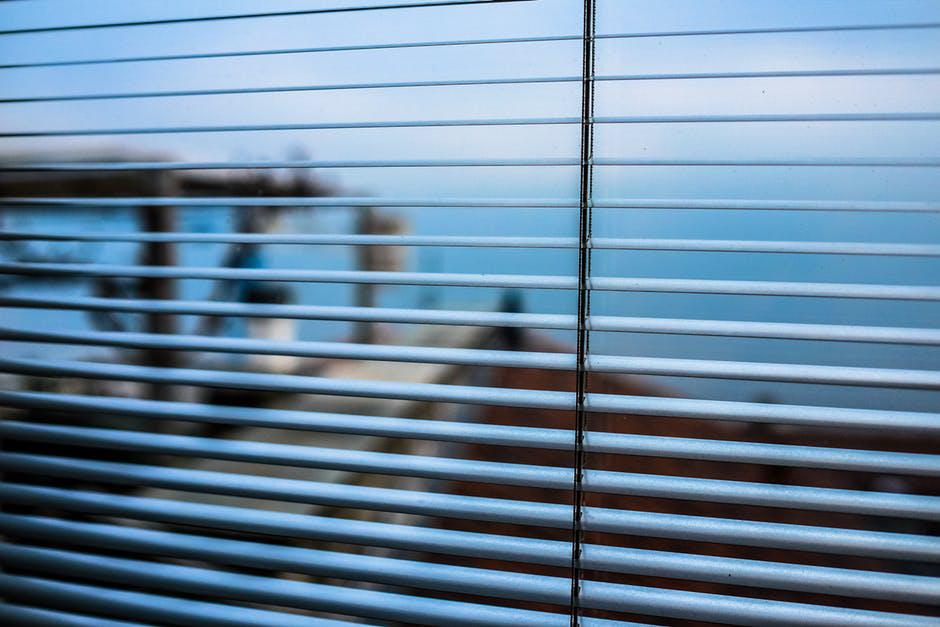 Rolling Screens
Have an old roll-up map or a white projector screen lying around in the attic? You can use one of these above the window and give any room a chic new look. You can still buy those roll-up maps and screens from vintage stores or on online auction sites. They are fairly cheap to buy because no one uses them anymore.
Stained Glass
Stained Glass
It's very fancy and will instantly give any room a unique look. There are several ways to create stained glass windows that never need curtains. If you want a really great look, hire a stained glass artist to paint the panels in your windows. Or, you can use adhesive decorative strips for glass that you can buy from art shops or even toy stores. If you don't want to spend thousands of dollars actually staining the glass, the adhesive artwork is the best option to go with.


Build Shelves around the Windows
This is an easy way to make the windows the centrepiece in any room. You can easily and cheaply build shelves around the windows to keep ornaments or books. You can alternatively move shelved furniture near the window. It's relatively inexpensive and will work wonders.


Wood Panelling
Buy wood panels with decorative holes to install in front of the windows. Instead of curtains, you will have unique objects that allow in the light and protects your privacy at the same time. You will have to buy the panels or pay a woodworking artisan to create panels that can fit your windows.


Dotted Shades
These are like wood panels but are made from different material. You can paste dotted shades inside the windows to protect privacy without completely blocking the light. These are less expensive than wood panels and are much easier to remove if needed.


Frosting Spray
If you don't want anyone looking in, but still want some light pouring in, then use frosting to artistically cover up the windows. You can use either frosting spray or frosting contact paper. The paper is cheaper and removable. Homeowners can DIY the frosting, so this is also a great inexpensive alternative to curtains.


Use Artwork
Get all fancy by placing artwork in front of the windows. It's best if you can use large artworks that can cover the window while leaning against it so you don't have to hang it. When you need light, you can move the artwork sideways to get as much as you need. When you need privacy, you can use the paintings or the framed photographs to completely block the view from the outside.
Now, forget the curtains and choose which of the above alternatives you like the best.