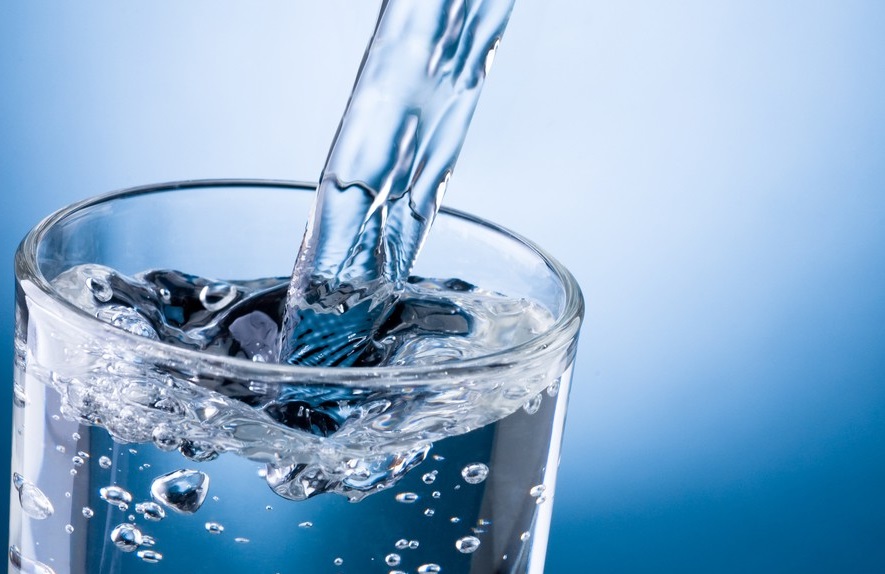 Choosing to filter your entire home's water system has important health benefits for your whole family. Installation of a whole house water filter can prevent your family from ingesting harmful chemicals, prevent allergic reactions to harsh water, and even create softer, clearer skin. Use this guide to help you decide which whole home water filtration system is best for you.

Why you need a whole house filtration system
Drinking filtered water is the obvious reason to choose whole home water filtration as it saves you and your family from ingesting chemicals, but healthier, safer skin is another compelling reason. Your skin is your most absorbent organ, and it readily absorbs toxins and chemicals from your water supply. Whole home filtration ensures every time your family showers or washes their hands, their skin is only absorbing clean, safe water free from harmful chemicals.
Protecting your home is another powerful motivator to instal a whole home filtration system. Dirty, unfiltered water can cause damage to enamel basins and baths from rust and sediment, as well as lasting, sometimes irreparable damage to appliances, tiles and pipes. A whole home water filtration system protects your carefully chosen appliances, bathroom features and vanity sets, while injecting longer life into your household pipes, saving your thousands on home plumbing costs.

What exactly does a whole house filtration system filter out?
A whole home filtration system can be as comprehensive as you need, creating great-tasting and safer water throughout your home. The different filter stages remove dirt, rust, sediment, bacteria, chlorine, chlorine by-products, and nasty colours and odours. Great brands will also offer the addition of a UV lamp filter system as the final stage in the filtration process to kill any nasties that have made it through the extensive process.
Now you know the compelling reasons why you need a whole home filtration system, here are the top three options:


1.  The most powerful whole home filtration system - Triple chamber
Super powerful whole home filtration is ideal for homes in areas of high sediment, and homes supplied solely from tanks and heavily treated water. Powerful filtration usually requires three high pressure filter housings to create comprehensive, triple-stage filtration.
With the ability to cater to high flow demands, these powerful filtration services offer high flow sediment removal, chlorine removal and heavy metal removal. For those homes in more remote areas, you'll be thrilled to know the bacteria and virus removal systems are impressively powerful. For homes supplied by tanks, adding a UV lamp filter system adds an added level of protection to this powerful filter setup.

2.  Single chamber filtration system for medium consumption properties

If your home has small to medium consumption, a single whole-home filter system is your best option. Not only is this a cheaper avenue than putting filters under every tap in your home, but it's also more effective as it targets every faucet and tap including in your laundry. Your clothes have never been softer, and your water has never tasted better after you install a single filter system offering everything from chlorine and heavy metal removal to nasty bacteria and virus removal. Single whole-home filtration systems are also a great option for holiday homes that don't require high volume filtration throughout the entire year.

3.  Double chamber filtration for family home or commercial use

Two filter chambers offer the perfect extensive filtration for a family of four or more people, or small business offices. The double chamber caters to high consumption without compromising on filtration ability. You can choose the level of filtration you require, from heavy metal removal to viral species and nasty organism filtration, topping it off with UV lamp filtration.
Whole home filtration is the safest, most cost-effective way to offer safe, soft and great-tasting water out of every tap in your home. Great companies will allow you to choose the level of filtration you need, customising your filtration to suit your home, family and preferences.
Article provided by Water People