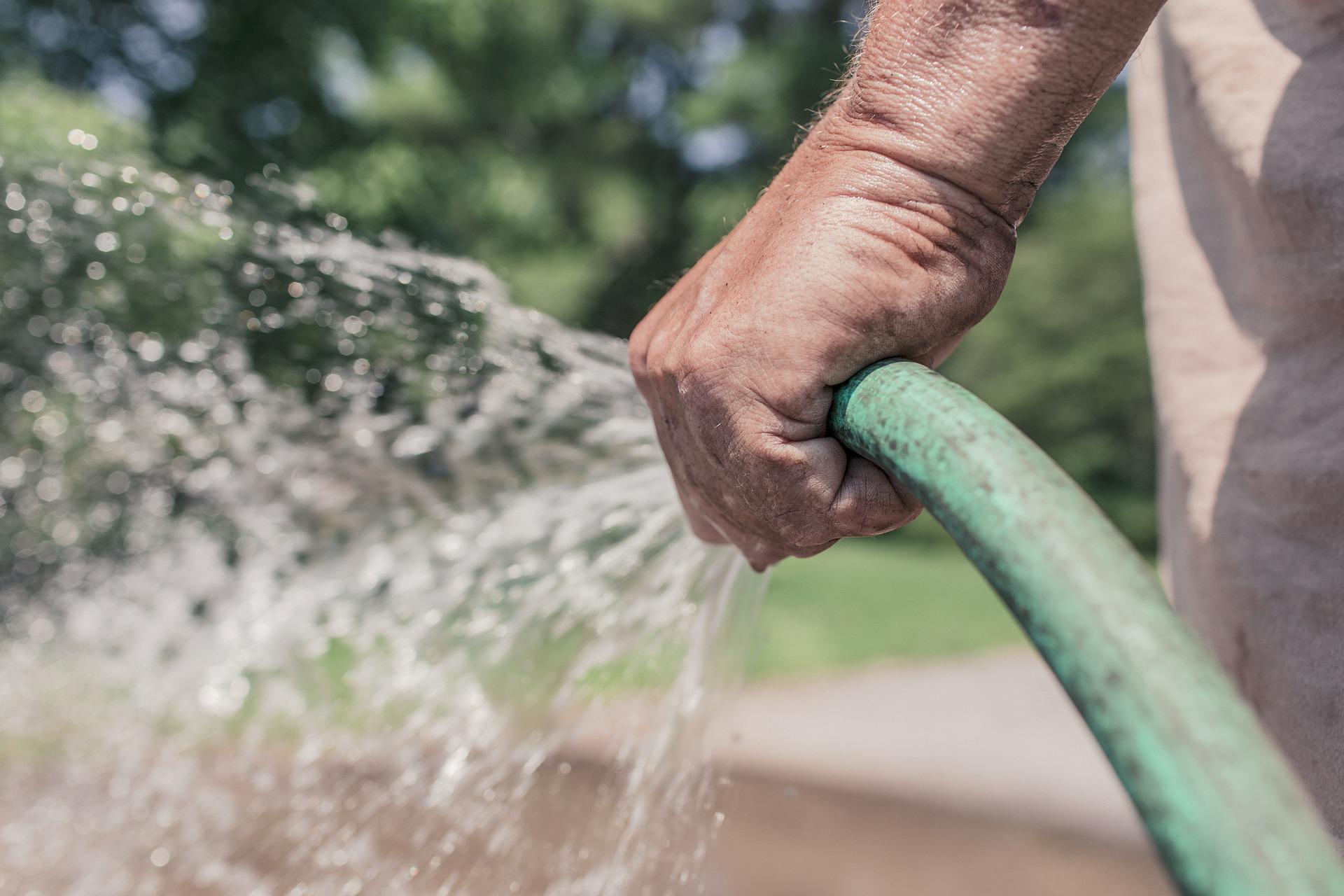 The world is hurting. Droughts and floods are on the rise. We're causing irreparable damage to our finite natural resources. The number of species is dwindling at an alarming rate. Not to mention the worrying news headlines on climate change…
As you're reading this guide, you probably know why saving water is worth doing. If you're not quite convinced yet, however, here are a couple of compelling reasons why saving water is a good idea:
*  Water usage = energy usage. It's seems like an obvious point, but most people only think about the water they're using/wasting and not the energy it takes to get that water to your faucet. In California, for example, it's estimated that 19% of energy used goes into water-related activities.

*  Finite supply. Contrary to assumption, there's a limited amount of water available worldwide. Considering 97% of the water on earth is salt water, we have to protect our limited natural supply.

*  Save you money. We often watch how much gas or electricity we use per month, but water takes a bit of a backseat. However, basic water conservation techniques can slash a decent amount off your bill without you even noticing. Also think about your septic system; increased usage means you'll need to replace it, which can easily cost upwards of $5,000.

General Tips


Fix those leaks! You'd be surprised to know how many households have small leaks. A tiny drop here and there, left unchecked, can become hugely wasteful! Go around your house and ensure water isn't leaking, either from a faucet or pipe.
Use your water meter. Have a look at your water meter and get a feel for how much you use on an average week. If you see a sudden increase, it may be due to a leak.
Reuse your towels. It's not necessary to replace your towel every few days. Wait a little longer and reuse your towels, whether at home or when you're away on holiday.
Look for the Energy Star. When shopping for appliances, look for the Energy Star. With washing machines, you can save up to 90 litres per load.
Wait for a full load. When using your dishwasher or washing machine, ensure it's full.
Teach your children the basics. Saving water isn't just your job. Teach your children the basics of why we need to save water and give them some easy tips they can follow, like turning off faucets tightly after using them. Instill the right habits early and our planet will have a better chance for the future!

Kitchen


Don't let that water run! When washing the dishes, use a basin.
Don't rinse. You don't need to rinse your dishes completely before putting them in the dishwater. Get to know your model; the most recent versions are very good at removing even the most stubborn food scrap.
Use less water when cooking. It's not always necessary. This also helps your food retain those healthy nutrients!

Dishwashers can be more efficient. Many believe that washing dishes by hand is more efficient, as you're not using energy. This is a misconception, however, especially if you run the water while you do the dishes. Find a great collection of dishwashers at ianboer to take care of tough, stuck-on grease food and more.

Bathroom


Shower under 5 minutes. Depending on your average time in the shower, this can save 50,000 litres per year!
Turn off the water when you brush your teeth. This one is super easy to implement and can save 18 litres per minute.
Invest in a dual-flush toilet. This allows you to pick a half-flush for liquids and a full-flush for solids.
Avoid baths. We all love that evening bath to relax after a long day at work. Be aware of the cost, however: the average tub takes around 300 litres.

Outdoor


Use a broom instead of your water hose. Using your water hose is easy and requires less physical exertion, but a broom can save loads of water.
Report leaks. If you notice a leak (e.g. hydrants, sprinklers) on your street, tell your neighbour or local council. Be a good citizen!
Don't wash your car. At home, that is. Commercial car washes are far more efficient with their water, with much of it recycled for the next wash. And they usually do a better job as well!