Are you thinking of jazzing up your garden with some new outdoor pieces? As opposed to searching high and low only to pick up something that won't last, consider the following tips for creating the perfect, luxurious outdoor furniture setting.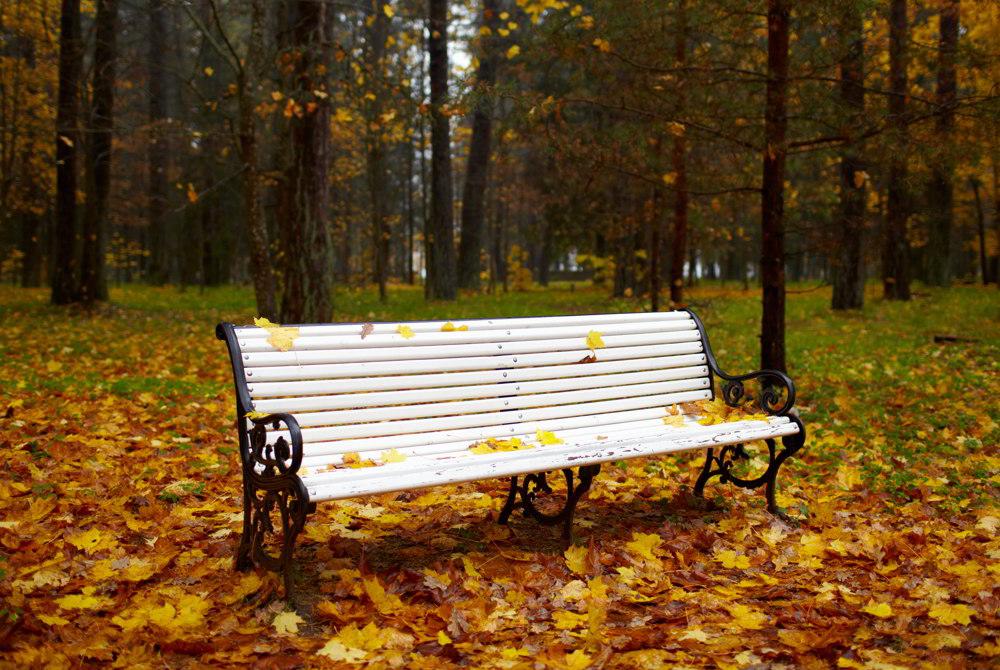 Prioritise Comfort
The best way to buy outdoor furniture online is to find pieces that won't sacrifice comfort for style (or vice-versa). Instead of purchasing a cheap teak lounge chair that wears quickly or a stunning metal dining setting that makes dining an unpleasant experience, place an emphasis on comfort. Take your time to research the feedback and opinions of other customers: at the end of the day they are the ones with the truth about how comfortable a piece is.



Cheap is Cheap
Although many furniture stores offer pieces that look great for an amazing price, this often means that they are poorly produced and won't last the test of time. Outdoor furniture is an investment, and it is important to buy pieces that won't fall through the second time you go to read a book in them. You will only end up having to replace these pieces on a regular basis, so ensure that you are buying designs that are renowned for their durability (as well as comfort, style etc.).
Research Materials
Although you may be considering a wooden set that should be able to last outside, you need to ensure that it is the right material for the environment it will be situated. Wood, like other natural materials, can be subject to the pitfalls of environmental attacks. It is imperative, therefore, that you research the materials that are most suitable for your garden environment.
Consider the Layout of Your Garden
A garden is an oasis of relaxation, or at least it should be. You don't want to find yourself squeezing around every nook and cranny because you purchased a stunning table setting that hugs the fence. On the contrary, if you are someone who enjoys entertaining, you don't want to consider purchasing a mini coffee table that can barely fit two plates on top. Consider the layout of your garden when purchasing a setting. Think size, design and materials that suit the way your garden is presented: this will make a big difference to the comfort and ease of mobility in your garden.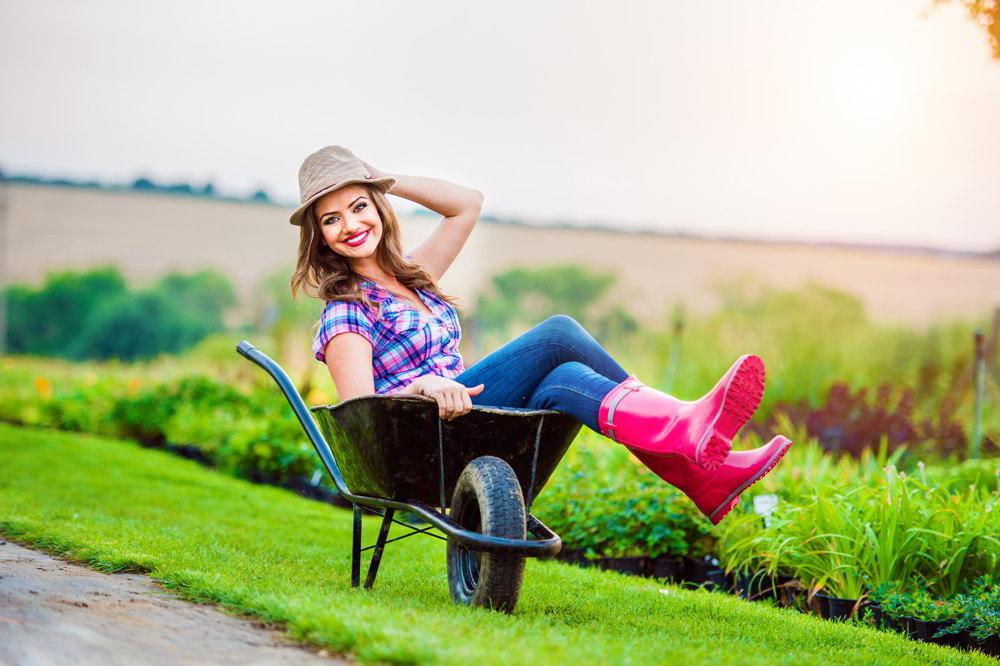 Don't Be Too Excessive
Don't overcrowd your space with a bizarre combination of colours, designs and themes. Try to keep it simple, uncluttered and inviting. A cluttered outdoor area can be nothing short of overwhelming for those who went out there to enjoy some peace and relaxation.