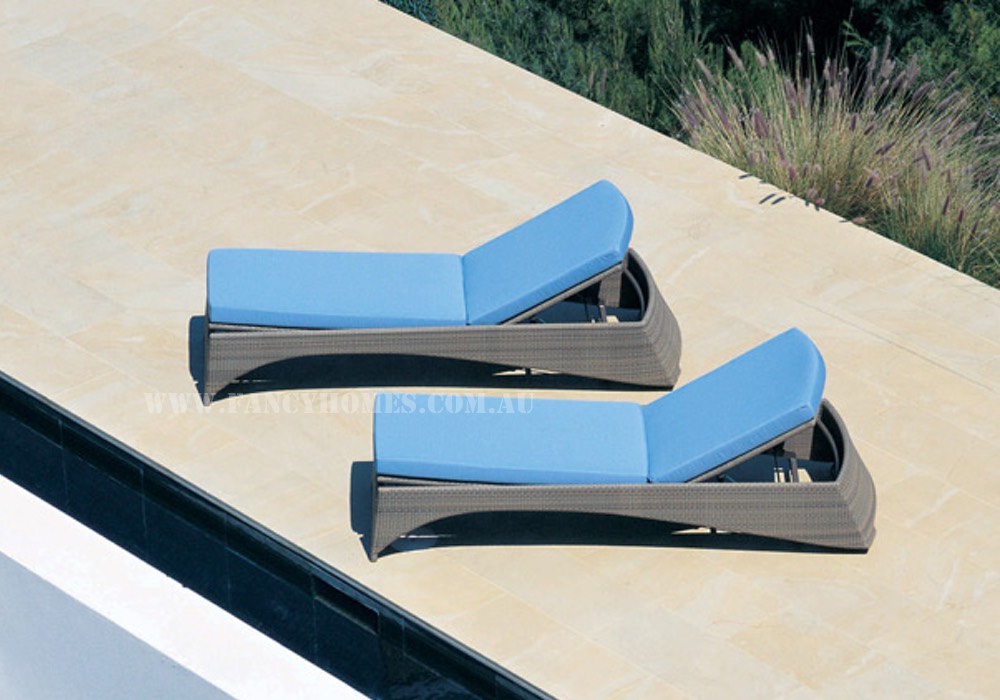 Choosing furniture for the patio and the garden is something that people often don't put enough thought into, which they come to regret later on. Just like the furniture inside the house, there are factors such as comfort, functionality, décor and longevity to consider here too. To make sure that your outdoor furniture perfectly complements your exterior décor and proves to be useful as well, go through the following points before buying anything.


How Much Space Do You Have?
It is easier to estimate the space inside where you have walls and exact measurements to guide you, but it's a lot trickier to make an estimation regarding the space outside. Nonetheless, it is important to buy furniture that won't look too big or too small when you place them on the patio or a section of the garden. It might be a good idea to opt for modular outdoor wicker furniture, as their flexible nature allows for adjustment and rearrangement to fit the overall décor and size of the space where they are to be placed.


Start Small
Even if you are convinced that your new set of furniture will look perfect outside, there are two things to consider, which are as follows:
*  Will it serve the desired purpose?

*  Are you overspending?
What this means is that there is no point in filling out a huge portion of the garden with expensive furniture and a marquee for example, unless you really do have a need for them on a regular basis. You can always hire the extra furniture for occasional events if and when you need to. It is better to keep things minimal to begin with and expand the collection from there on, as required.


Don't Ignore the Comfort
Comfort is one of the priorities when it comes to interior or exterior furniture and you just cannot compromise on it. The décor is important, but send those beautiful chairs back if they don't feel comfortable enough for you to sit on for hours.


Mind the Weather
The weather in Australia is infamous for more reasons than one, which doesn't bode well for outdoor furniture! Iron will rust and normal wood will rot, while plastic will fade and chip. Wicker, stainless steel and aluminium are better at withstanding the Australian climate for a longer period of time, so that's the way to go here. Also, a few of the following measures could go a long way towards making your exterior furniture last a long time.
*  Do not leave the cushions outside

*  Wipe off the metal/wicker body regularly, after removing the cushions

*  Keep them in the shade and away from direct sunlight

*  Put them inside the garage before a storm hits
To sum everything up, it's all about matching comfort and longevity with the décor and space you have. As already mentioned, start small and see how it works, rather than confirming a big order right away. It is always better to have the option of changing things up if you make a mistake.