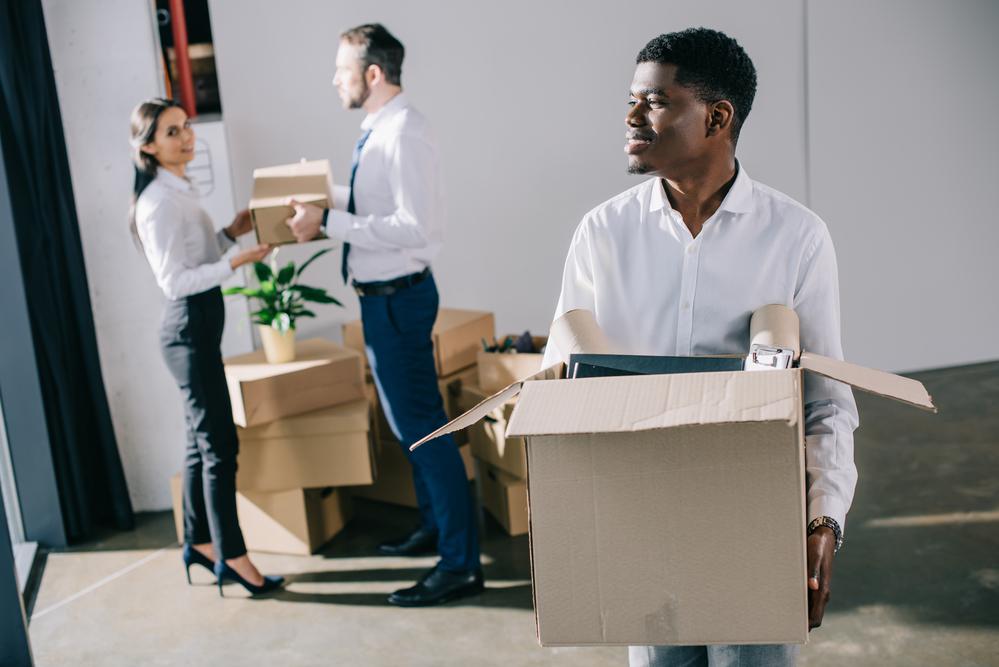 Office moving can be stressful, and the stress can compound if you have never handled such a move before. The downtime you experience during the move can cost you thousands of dollars, and there is always the risk of something going wrong during the move. Not only will you end up losing working days, the entire move can go horribly wrong if you don't plan it right.
Here are 7 important tips to ensure your office move occurs in an organised and stress-free manner.
1. Designate an Employee as Project Manager
Office moving is an important project that you should not leave to all and sundry. You need to find a project manager who can take this project from start to finish. Select an employee who is accountable for the move. This employee should be good at fixing budgets, setting deadlines and ensuring they are met, and motivating others to get things done quickly and efficiently. This first step will ensure that the move goes off without a hitch.
2. Get the Right Team in Place
After selecting the project manager, it is time to assemble the team to get inputs from marketing, IT, finance and HR. It will enable you to ascertain the primary needs of the business and also get the different departments involved to agree. Finding the needs will ensure, you select the right office space, design and layout for your needs. Remember, it is prudent to involve stakeholders from the outset as it minimises the risk of things going wrong during the move or making incorrect decisions.
3. Get Quotes from Multiple Removalists
After you know the needs of your office, it is time to find office removalists who can help you take the office furniture, equipment and files to the new location. Ensure you get quotes from multiple removalists, who specialise in office moving. Select a removalist, who has the right experience, vans and crew to move your office items without any hassle. This way, you can rest assured knowing that the move will be done properly and quickly, without any damage or delay.
4. Have a Business Continuity Plan in Place
Your business should continue even during the move. It is something you cannot stop as it is practically impossible to cease all activities just because you are moving office to a new location. Hence, make a proper plan to reduce operational effects. Ensure that the technology and telecommunications work seamlessly. If you have an IT department, involve them to resolve this so that you can still cater to your customers and clients during the move.
5. Plan to Move Overnight
When moving, you need to remember that there will be extraneous factors that you cannot control. Things like traffic, access restrictions to the lifts and staircase and parking restrictions can hamper the move. So, it could take longer than you anticipated. Hence, speak to your removalist to find out whether it is possible to do the move overnight, if you can access the new building. That way, there will be few obstacles to overcome and delay the move. Also, you will not lose a working day as the following day everything would've been unpacked and setup for you. The other alternative is to plan the office moving on a holiday, so that there is less disruption to your business.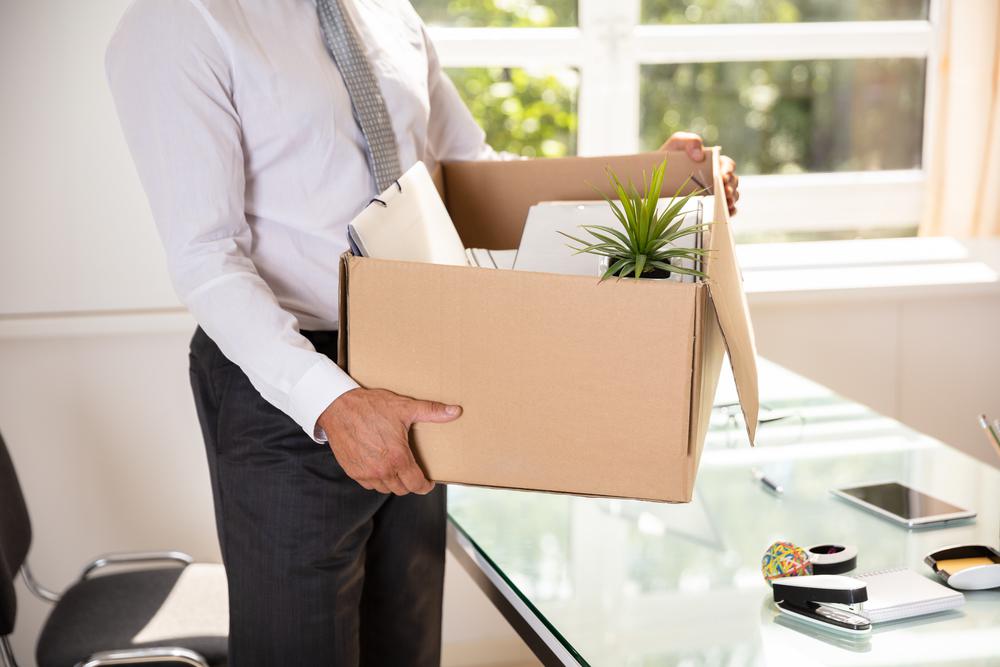 6. Label the Cartons Correctly
It is imperative that you get your staff to label the cartons correctly and precisely before the move occurs. While it requires your staff to pack their stuff during working hours, it will immensely help when the removalist executes the move. When you label cartons, it will ensure files, monitors, stationery, CPUs, chairs and desk are placed in the right position by the removalists. It will become easy for the staff to find their things and start working in the new office location the moment they walk in.
7. Inform Your Customers about the New Office Location
Make sure you inform your customers about the office move in case they want to get in touch with you. It will be great for your customer service. Also, you can use this as a way to connect with older customers, who you may not have been keeping in touch with. Telling your customers that you are moving allows you to inform them indirectly that the company is growing fast. It is also an opportunity to make special offers to your customers to celebrate the relocation.
The Final Words
Office moving can be stressful and time-consuming. However, if you plan the move right and hire the right removalists, it can go off well. So, make use of these 7 essential tips to plan the relocation so that you don't get stressed and worked up. You can actually relax knowing that you have planned everything out to the very last detail.