Written by

Tess Sanders Lazarus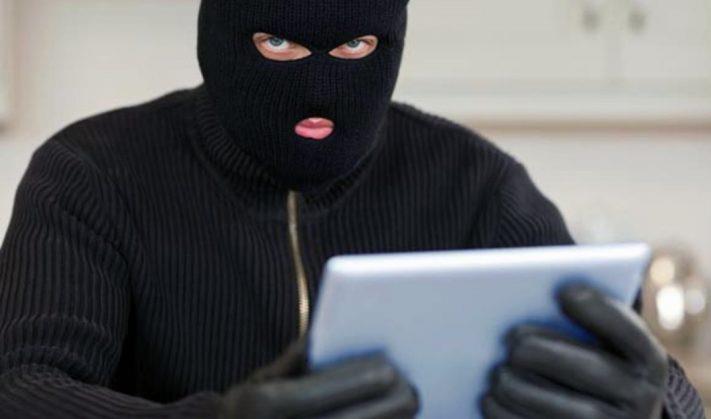 Australian residents report hundreds of thousands of burglaries each year, though according to security expert and CEO of Secure Your World Scott Cairns, most home robberies can be prevented with simple security measures.
"Home robberies are opportunistic and most happen when people fail to properly secure their homes," Scott said today.
"Most burglars take less than five minutes to break in to a property.   Statistics show this and often they're gaining access through doors and windows that have been left open.
"Thieves even gain easy access through detectable keys that have been left outside.
"What draws thieves to a property in the first place is a lack of security and activity.  Thieves will target properties that appear unoccupied, that is without vehicles in the driveway, with rubbish bins left out on the curb and with no lights on during the evening.
"A lingering garbage bin is all it takes to alert potential thieves that you are not home.
 "Thieves will particularly target properties where they can see no or poorly implemented security systems, that is either fake or no security cameras, as well an absence of gates, outdoor sensor lights and the like.
"While some home owners deem home security unnecessary as they believe their neighbourhood is safe, the reality is that burglars can target anywhere at any time.  Affluent neighbourhoods are often a prime target, and the most common items stolen include cash, laptops, jewellery, cameras and phones.
"Fortunately, there are simple measures we can take to prevent theft and protect our homes."
Scott Cairns recommends the following measures to help prevent theft in your home:
-        Ensure your windows, doors and security screens can be properly secured. Consider installing smart locks or having a locksmith replace your old locks, and ensure you keep all doors and windows locked when you are not home.
-        Install security cameras as a matter of priority as they are statistically proven to reduce the likelihood of burglaries.   The installation of security cameras can often also reduce your home insurance premiums
-        Consider installing outdoor sensor lights to deter night time thefts.
-        Rely on a trusted neighbour to maintain the appearance of an occupied home when you are away.  Turning lights on and off in different rooms is a good idea.  
-        Ask your neighbours to park their cars in your driveway while you are away.
-        Consider smart apps that enable you to monitor your home while you are away and even manage lights and other devices connected to the internet.
"While break-ins and other types of crime are reducing in some parts of the country, Victoria experienced a growth in robberies by almost 20 percent in 2016/2017.  Theft was up by more than nine percent," Scott added.
"This tells us that no matter what, we can't afford to be complacent.  Make sure you are making the effort to protect your home with preventative measures.  While some items can be replaced with insurance, precious memories attached to sentimental items can never be replaced."
Secure Your World is Australia's first online marketplace dedicated to all things security.  They provide a broad range of products and services across Australia to assist people to feel safe and secure at home, at work, outside and in vehicles.