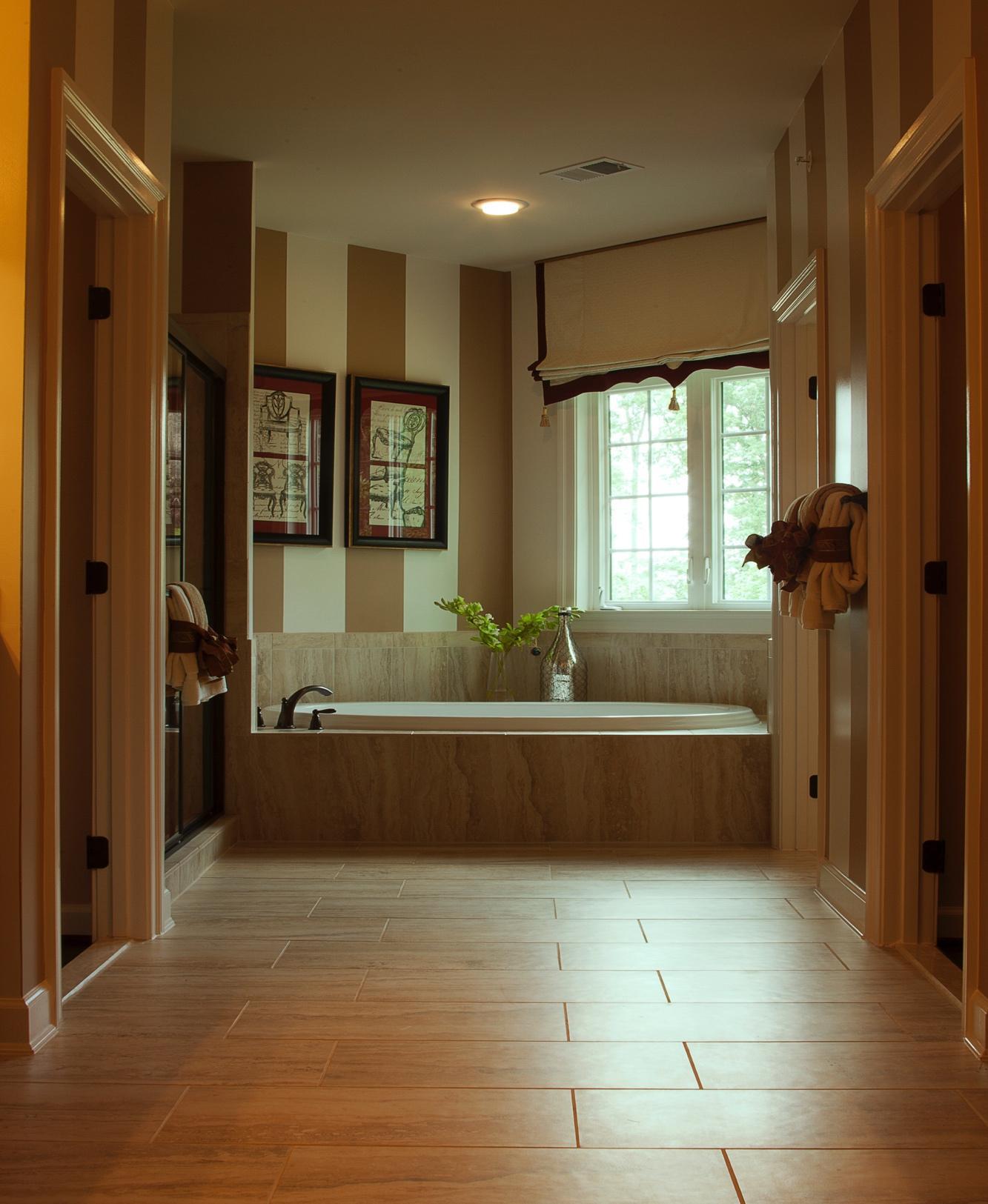 We all want a bathroom that is luxurious and represents our style. The bathroom must have appropriate features and amenities to give it a luxury feel. Luckily, you can achieve this through careful planning and designing.
The first start with taking measurements of your bathroom, then prepare a step-by-step design of your bathroom. This will give you a clear picture of how you want your bathroom to be remodeled.
But don't worry, we have gathered the best tips from experts to renovate a bathroom so that you can have a better remodeling experience. The 4 Elements plumbing services is a well-known company in the local community that their plumber Manly provides homeowners with their exceptional services. They have done the most challenging plumbing projects and have great management experience to solve any plumbing problem.
Here are some of the latest tips to make the bathroom remodeling a dream come true:
Planning
You can speak to people who have recently remodel their bathroom before you contacting any remodeling agency. Try to discuss the fixtures and finishes that you would like to use in your bathroom and how much you are prepared to spend on the project. It is important to have extra money as a back up in case you need it since there can be unknown circumstances that can increase the cost of remodeling.
Such preparation would be very useful and go a long way towards your remodeling strategy while you are short on time. After the construction starts, you must be mindful that the process can take between one to two months. Whatever the duration may be, try to resist the urge to alter the arrangements unless there are financial constraints or concerns. Changing plans will require you to spend more and eventually delay the completion date.
Selecting Bathroom Designs
You need to look beyond the bathroom space. Get a feel of your entire house. Keep in mind that not everything must be perfectly matched for your home to look good. For starters, not every door handle must be bronze. But it can be too disruptive if you choose a contrasting style, such as bronze and silver. It is essential to blend the design if your bathroom is a part of your master bedroom. Choose an elegant color scheme, bright and luminous color will clash with the bedroom style. Instead, make space addition that blends without sacrificing the splendor of the bedroom.
Do Electricity Work Earlier
For any rewiring, electric work, and addition of an electric shower or shower pump, you need to find an electrician. Contact an electrician for these things before the plumbing of the bathroom starts. This will ensure that the work is done on time. Make sure you choose a licensed electrician because if something goes wrong, you will be at risk.
Select Sanitary Ware Before Tiling
You must choose all sanitary products before plastering or tiling starts so that the hot and cold pipes and waste are put in the correct position. Specify everything before as it can lead to costly improvements and make key decisions before you purchase any material, for example, bath, sink, toilet, taps, shower, and fixtures.
Expand the Area
If your bathroom is on the smaller side, you have to open up your creativity to redesign the room and make it look bigger. Measure the bathroom accurately. Glass doors for bathrooms and showers are ideal when you want to open the room, and the baseboard sinks are ideal since they take less room than the cabinets. Install bathroom cabinets and towel racks above the toilet for those that need storage but have little room to work with.
Waterproofing the Space
Backsplash for bathroom walls can also be used. If sealed properly, they are a hundred percent waterproof. Backsplash also serves as insulation too (as is a good recommendation if underfloor heating). It reduces the risk of leaks that can be very harmful and expensive to repair.
Incorporate Technology
Among smart home technology enthusiasts, there are a variety of options. Like water-resistant flat-screen TVs, automatic lighting controllers. These will run on an auto-control mode and there will be a timer on them to switch off. Often, these include preparation to accommodate cables.
Use of Mirrors
To keep a bathroom bright and spacious, using wide mirrors, a frameless mirror that covers the entire wall is very attractive. Fit the heated pads behind the mirror to avoid any mist building up after showers and baths.
Remember the Bathroom Ventilations
Awkwardly, many homeowners tend to neglect this aspect when it comes to bathroom remodeling. What is not known is that proper ventilation, especially if your bathroom renovation project is to last years, is very important. A bathroom that is not adequately ventilated could lead to several problems like mold and mildew build-up. Many pricey changes to the new bathroom remodel, such as the tiles, the walls, and even your closets may end up in destruction and loss.
Conclusion
The remodeling of the bathroom will look beautiful. It can be challenging to imagine the bathroom before the remodeling process starts. To make the remodeling process smoother
always pick the frameworks that are compliant with bathroom requirements. Moreover, make a list of all the important things which should be taken into consideration before remodeling starts. Hopefully, the above-mentioned tips will give you a better experience in remodeling your bathroom.