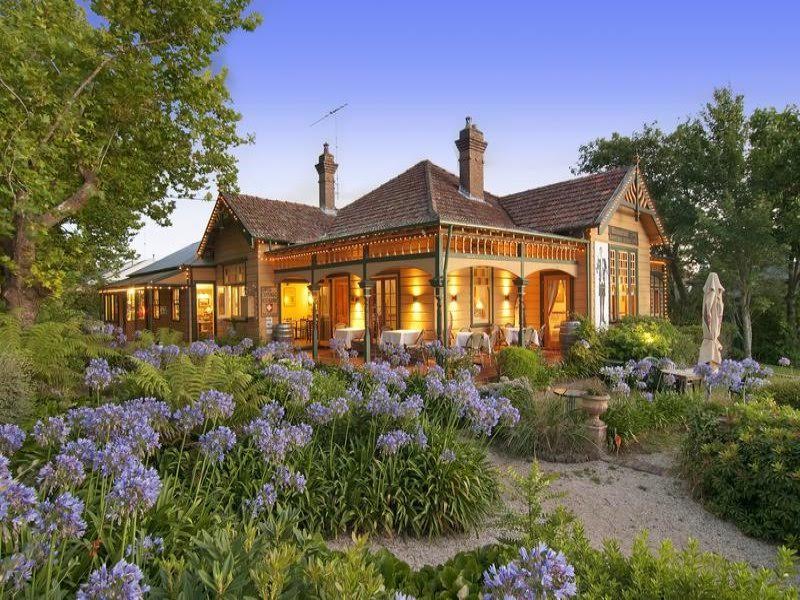 When you're preparing to move home, you'll be taking one of the biggest steps that you can possibly take in your adult life. You'll be leaving behind a favored abode, and you'll be stepping into a home that you're excited to make your own. The intermediary stage though, the process of your move, can be filled with stress and angst if it's not planned to perfection. It's in light of this risk that this article walks you through how to best move home without causing you undue worry in the process.
Scheduling
One of the key ingredients of a successful house move is getting your scheduling right. You need to be able to know when your furniture removalists are arriving, so that you're in the house with all your boxes well-packed ahead of time. You need to know when the keys are handed over, so that you can access your new home in time for the removalists' arrival. And you need to be abreast of all the other dates such as cancellation of utility bills and the commencement of your mortgage payments – that'll commence around the time of your house move.
Careful Packing
The packing up of all your belongings can feel strange and unsettling. All of your favorite clothes, as well as many of your treasured books and your cherished keepsakes, are going to find their ways into the cardboard boxes that'll arrive on your doorstep at the conclusion of the move. It's in these circumstances that you need to pack carefully. Make sure that valuable items are well-guarded, and that fragile ones are well-protected. Also ensure that the items you're going to need access to the most, like your work clothes and your cooking essentials, are easily accessible in labelled boxes.
Unwanted Goods
When you move home, you realize quickly just how much stuff you happen to own. You may find that a great deal of it shouldn't come with you to your new abode – it's composed of things that you rarely wear, never read, or have only used once. If you're packing things into boxes and getting the feeling that they're going to be useless in your new home, then it's important that you know a second-hand store, or another place for unwanted goods, that you can donate or sell your wares to. This is an effective and eco-friendly way to dispose of your unwanted things.
Post and Services
When you move home, most of your life undergoes a change. You'll be living in a completely new space, of course, but you'll also have a different mailing address, which happens to have a larger impact on your life than you may have first expected. All of your accounts, and your identity cards, are registered to your old address. All of your post will need to be redirected. You need to log-in to your accounts online, or ring up relevant services, to tell them about your address change and ensure you're not missing any important post after your move.
These are the four key pinch-points for house movers in the modern era – and the key areas in which your preparation will save you stress in the longer-term.