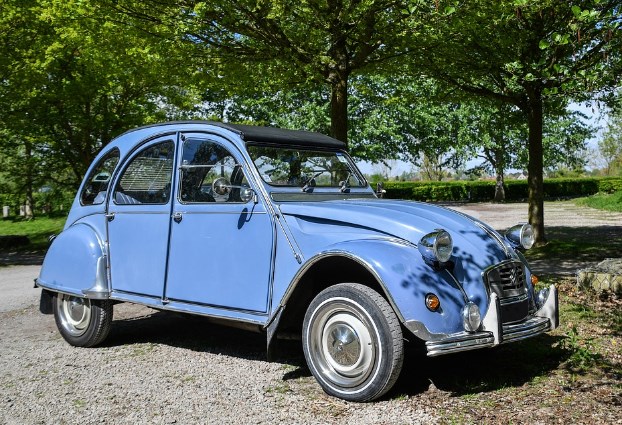 Are you bored of your old car ? Well, think of remodelling your old car into something new and unique. The idea of remodelling your old car is not to get a new experience but also fetch a good price when you consider it for sale. Selling an old wrecked car will not fetch you a good price but the same car when re-modelled with just a nominal investment, will help you get fantastic cash deals.
These are some of the times when you should think of remodelling your old car :
When you are bored of the old look
Install new window mechanisms :
Cars are not built to last forever, but restoring it can blow some life in it. Consider giving your car a new and refreshing look with some changed silver rims and metal sheets. Replace the old and junked rims with the new silver polished exquisitely crafted classic rims. Use polished metal sheets with graphics for the exteriors of the car. Consider using silver and golden paints to give your car a classic look. Blow in some life in your old car and make it feel alive again.
Windows are the exteriors of the car and the key part for the first impression that it poses, try installing new window mechanisms that work on a single touch. Consider using new and innovative mechanisms for a smooth and unique window working in the car. If your old car has a broken window, then the first step is to remove the large pieces of the broken glass from the frame and the interiors. Window edges can be painted in a contrasting colour giving it a new and unique look.
2)  Let the graphics speak for itself : Paint your car with the best and classic digital colours, use cool designs and graphics that speak your personality. Paying a dealer to repaint your old vehicle can be a costly affair and can turn even worse if the original colour is not easily available in the market, the ultimate solution is to get your hands into painting your car. Keep your investment low and consider remodeling your car as and when you want to give it a new look. Choose a well designed graphic that will suit your car size.
When you are considering it for a Sale
Who doesn't want the best price for their old car? The best price for a used car comes only with a car in good condition. Just when you are thinking to get rid of your car try giving it a new and refreshing look making it much more presentable and maintained,this will not only raise the sale value but also provide you with a feeling of extreme satisfaction. Contact vehicle salvage centres or car wreckers for amazing deals on your car .You can easily get double the price for your old remodelled car because howsoever old it is, the exteriors still look amazing. Car buyers in Adelaide can just reconsider paying you more for your old car.
When you can't detach yourself from your old car
Detaching yourself from your first car and selling it someone else is not an easy task, but who doesn't like a little change in their lives? Consider re-modelling your hard-earned car and convert it into a wonder car.
These are some of the important times when you are just considering to remodel your car. Remodelling does not only mean completely changing your whole car but converting it into something unique and more appealing. When considering it for sale, car buyers are easily enticed by the exteriors making it easier for you to negotiate on the deal.