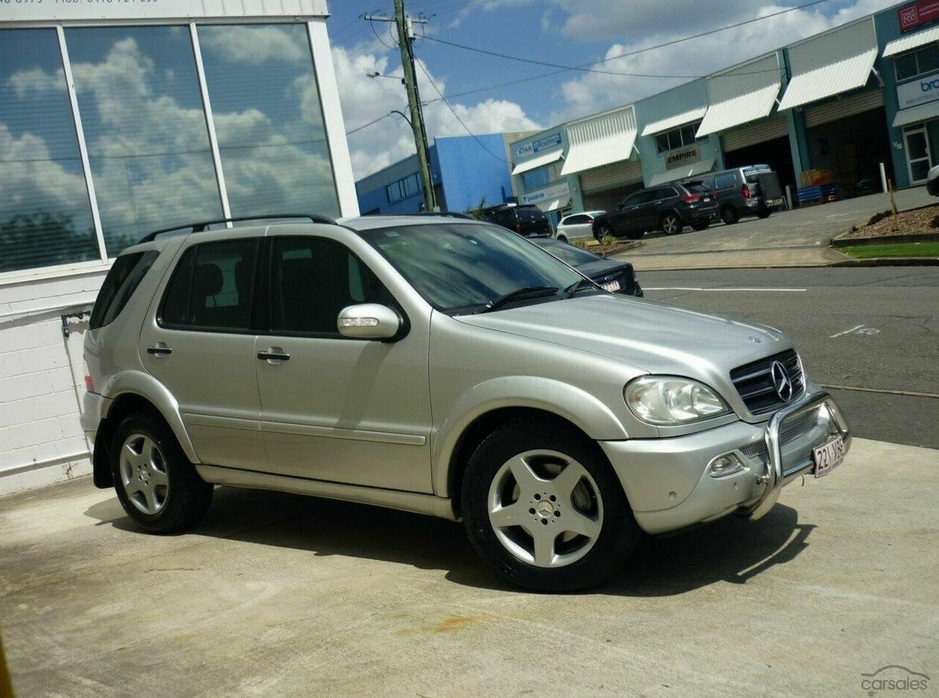 All motor vehicle manufacturers stress the importance of periodic maintenance for the long term preservation of economic performance, fuel efficiency and the life span of the cars that they sell.

Motor cars are comprised of a number of systems that are controlled by computers that can be updated with new software as automotive and electronic technology evolves. Some of the systems control stability, braking, steering, ignition, fuel supply, seat belts and air bags, to name just a few.
Like all machinery, the components of a motor vehicle wear out. Their life can be extended through the use of oils and lubricants but eventually it becomes unsafe or even impossible to use a car or truck until replacement parts are located and installed.

It would be easy but expensive, to simply book a car in for a service at an authorised dealer's premises and then pay the bill. The car will be fixed or maintained and you can then be on your way.

The problem with that option is that you will pay the maximum hourly rate and pay full retail price for each and every item that is replaced. "Option B" is to use your intelligence and a little of your time to minimise the running costs of your car.
Shop online for the parts that your car needs. Motor vehicle parts do not need to be bought at top price from car dealers. Businesses like www.onlinecarparts.co.uk have a huge range of motor vehicle replacement parts that can be ordered online for significantly less money than dealers charge.

You can generally pay less for parts by using the internet instead of going to a high street retail car parts shop.

Online car part businesses arrange for home delivery so you will usually not even have to leave home.

If you own a reasonably new car, call a dealer to see if you are obliged to use their maintenance service to protect your warranty. In most cases, you can arrange your own parts and choose a mechanic who you trust and who charges a lower price for their time. Over the life of a car, DIY car maintenance will save money and you will certainly know that the work has actually been done.

The starting point is to secure the parts, oils and lubricants at online prices, not full retail. You will then be able to look after your prestige or budget vehicle for less money.