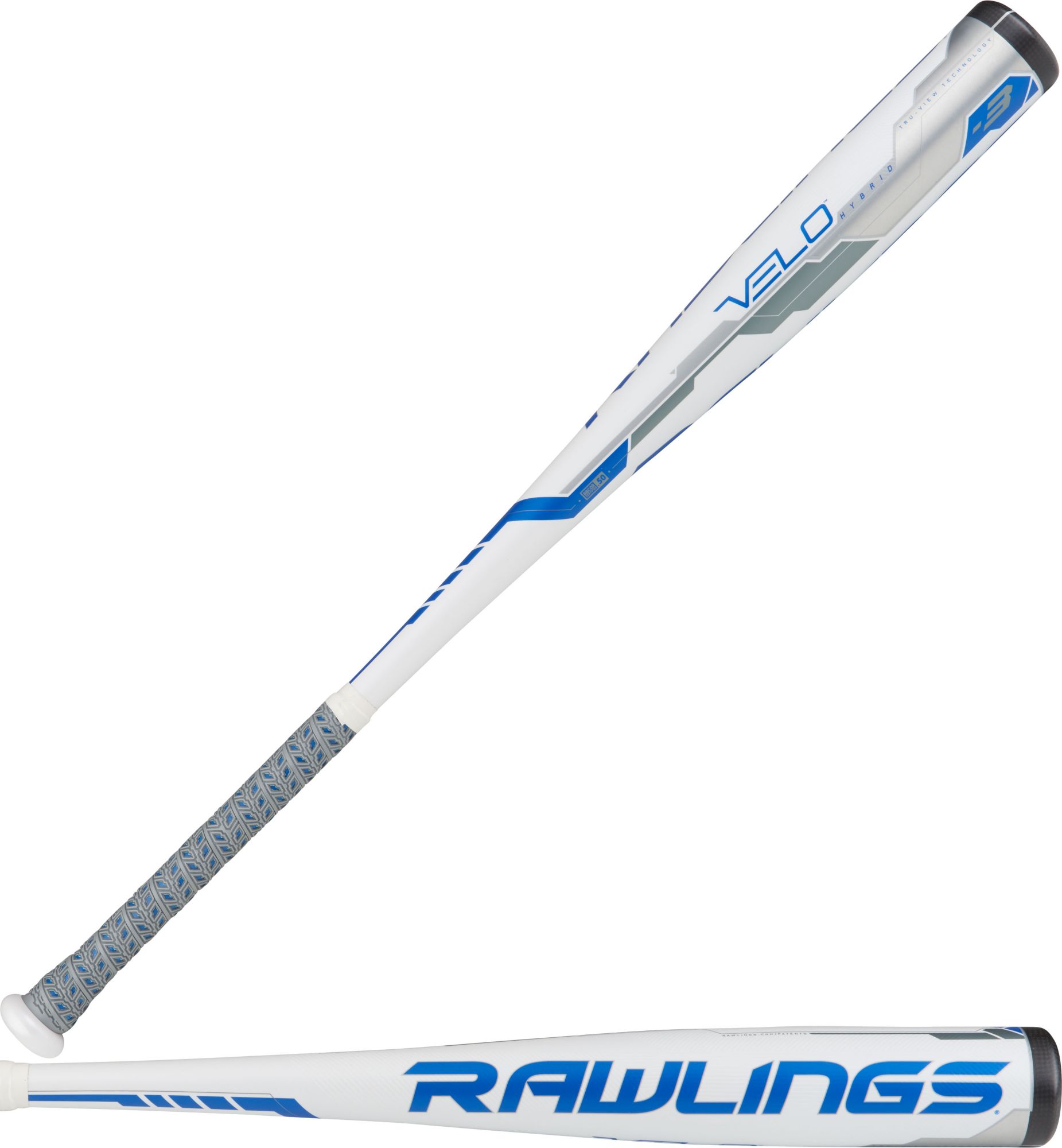 If you compare baseball with any other sport, you will notice that it involves just the basic set of equipment. A baseball bat, a baseball ball, and a glove is all that you require to play the sport. Talking about the baseball bat, there are several types available in the market. These are also available in different sizes to suit players from different age groups. Which type of bat you wish to use is entirely dependent upon the type of hitter you wish to be, the league you play in, and your budget when it comes to a baseball bat.


Types of Baseball Bats
To start off, it is good for you to know that there are 4 basic types of baseball bats in the market. All the different types can be made from several different materials and in any configuration to suit a specific player and his style of hitting the ball. Here are the different types of baseball bats.


Wooden Bats:
The baseball bats used in the professional leagues are made of wood. This is a standard rule that has been in practice ever since the earliest days of baseball. There are several major and minor leagues that are played all over the world and that use wooden baseball bats exclusively in batting-cage sessions and in games. However, the type of wood used to make such a bat may differ largely from one league to another and also from one era to another. Professional leagues normally use maple wood bats, which make the bats lightweight. However, it does have a tendency of breaking very easily if used every day.


Aluminum:
Baseball bats made of aluminum is normally used in little leagues through college and high school. Aluminum makes the bats lightweight and durable, making it very simple for players to swing the bat as compared to wooden ones. This makes such bats rightly suited for young baseball players. Aluminum also allows the ball to bounce off the bat with a greater speed like TheBaseballReviews.com – BBCOR Bats do.


Composite:
The name composite signifies a combination of plastic, graphite, and occasionally titanium. This combination makes the baseball bat lighter than an aluminum bat. Using such a bat will allow kids to compete in lower leagues at a higher level. Composite bats do come with a heavy price tag and is not allowed in certain leagues for in-game play. It is good for you to know that composite is not as durable as aluminum, especially the part between the barrel and the handle


Hybrid:
Baseball bats made of a combination of composite and aluminum are known as hybrid bats. These do not have the drawbacks of the 2 materials. Hybrid bats normally come with an aluminum spine and handle, whereas, the barrel is basically pressure-molded composite materials. That includes plastic, titanium, and graphite. These baseball bats are highly durable and has great resistance to bends, dents, defects, and dings over a period of time. However, hybrid bats are not allowed in certain leagues for competitive play.