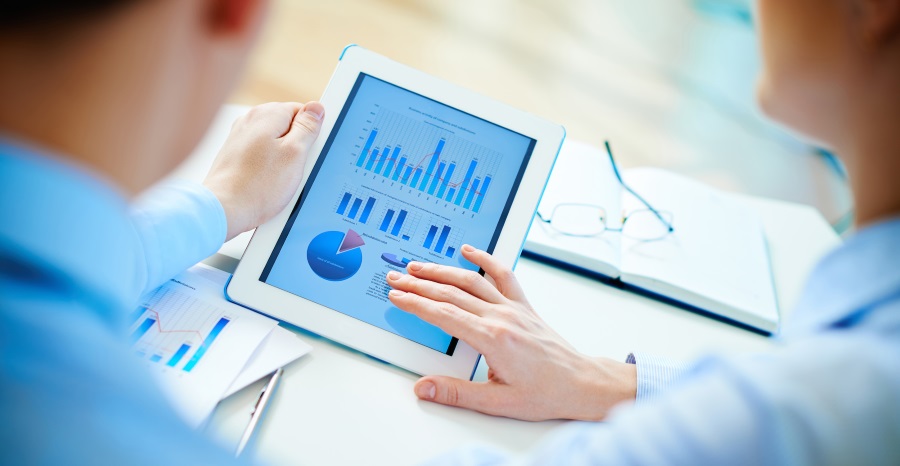 We all know how important video content is for marketing strategies in 2019. But just having a video is not enough. To ensure the best possible results from your video, you need to ensure it has all the right components in order to engage your audience. So what exactly should you be including in your video to ensure its success?
A clear purpose
In order for your video to resonate with your audience, it needs to have a clear purpose. And before you can convey this purpose to your audience, you first need to know exactly what that is. Are you trying to boost overall sales? Are you encouraging people to get in touch? Do you want to drive traffic to your website? Or are you promoting a specific product?
Whatever it is, you need to figure it out before you even think about creating your content. That way, your video will have a clear direction and is far more likely to convey the message you want.
A target audience
Just like knowing what you want your video to achieve, you also need to consider exactly who you want your video to appeal to. Knowing exactly what audience you are trying to engage with will help make sure that your content is as effective as possible.
For example, if you're a cosmetic company promoting your new eco-friendly, cruelty free, organic beauty products, you'll want to engage a female millennial audience that cares a great deal about environmental issues. The kind of language and visual techniques you will use to engage a female millennial audience will vary greatly to what you would use to engage a male audience in their sixties for example.
It's therefore extremely important to have a clear idea of exactly who you want to attract and engage before brainstorming video content ideas.
Personality
There's are so many marketing videos out there. In fact, there are probably billions of videos online, and thousands if not millions of those are competing for your particular audience's attention. And although it may be tempting to copy the style and tone of your competitors, this is the last thing you should do.
In order to stand out from other companies, you need to show your company's culture. What makes your business unique? Who are you? What's your style? If you're a start-up full of young staff with a quirky sense of humour, your video content should showcase exactly that. Creating videos that reflect your personality will help you stand out and attract the customers and audience that you want.
A strong Call to Action
Getting your video out there for audiences to see is great, but it's pointless if you don't get the engagement you want out of it. Whether you want people to visit your website, sign up to your mailing list, buy a specific product or attend a certain event, your video should tell your audience exactly what you want from them.
Make it as easy as possible for your audience to engage with your business by having a clear call to action at the end of the video. Make sure you provide clear and accessible links to guide them exactly where you want them to go.
Quality production values
Like we've already said, there are millions if not billions of videos out there competing for your audience's attention. So in order to remain even remotely competitive, you need to ensure that your content is of high quality. To achieve this, your best bet is to enlist local and professional help. So for example, if you're based in Sydney and want to reach a local or Australian audience, you should consider getting assistance from a professional video production company in Sydney.
Conclusion
Video content is essential to your marketing strategy. In order to get the best results from your content, make sure you have a clear idea of who you are, what you want to achieve and who you want to engage with. Don't be afraid to invest in a professional production company as the long term results should outweigh the initial cost. All of this will ensure that your video attracts the right audience and gets results.


Tag : Marketing, Branding, Events, PR, Fundraising.