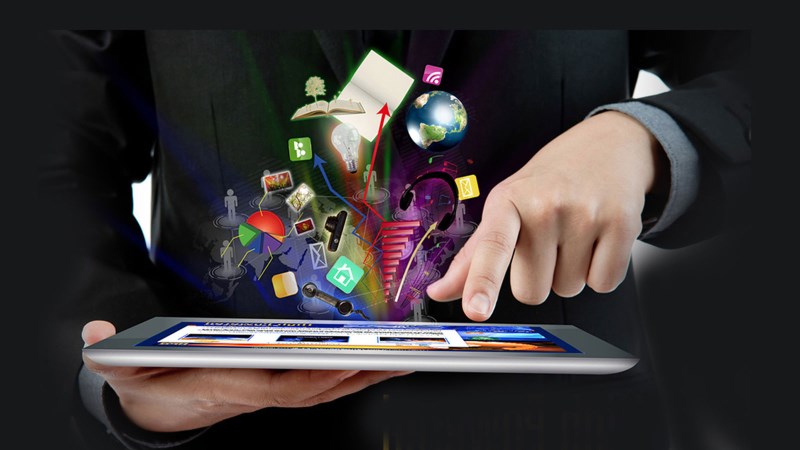 Since many of the dating sites that are out there are for liberals and usually target younger generations, it may be harder to meet the love of your live with you're a senior or anyone over 50 in order to jump on the bandwagon. Regardless though, this isn't completely impossible. More older people are getting mobile phones, like iPhones and Android, and most of the dating sites designated for older people have a mobile app that makes the important features of their websites usable straight from your mobile phone!
The Best Senior Dating Apps

In this guide, we're going to go over some of the best dating apps out there available from the iPhone iStore, and even on Android's ever-famous Google Play Store. These popular sites are widely used by seniors and other users over 50 even and you can find them available for download for free so you can find your match. All of these apps can actually get premium benefits for 1 month, 3 months, or 6 month memberships.
OurTime
OurTime is one of the most prominent dating sites out there for older people. You probably won't find many users under the age of 50 on the site, and it's for people who want a casual companionship or serious relationship. OurTime is demographically specific and it can help you find people, as well as know when someone views your profile, as well as see others. You can read messages as well and see when your message was viewed (if they haven't replied already).
Available on Apple iStore or Google Play

SeniorPeopleMeet
SeniorPeopleMeet is a great site for older people to get the interaction and attention that they have possibly been withdrawn from. You can normally find plenty of older people to start a relationship with and get your groove on. Using your phone, you can also send video and audio messages to others.
Available on Apple iStore or Google Play.

SeniorMatch
This app offers a free trial membership and is really easy to use. It's considered one of the safest online dating apps for seniors.
Available on Google Play.

MatureDating
This website is very popular, and their app is just the same. You can actually get back into the dating game, have video chats, and more. It's a lot like a social media platform for seniors.
Available on Apple iStore

Senior Meet
Senior Meet is for seniors to date people of all adult ages. If you're under 40, then this website probably isn't for you. But it's pretty straightforward on being able to connect with others.
Available on Google Play
Conclusion

Though some of these apps are available only on iPhones or Android, these are usually comparable to each other when it comes to features and the way they work. However, the best one of all that we've found with the most users using it tends to be OurTime. Mobile phones are dominating the internet community, and this dating app has the most features and ease of use all in one package. Not only that, even though it's a little bit more expensive than apps like Mature Dating for iOS, it is worth the value that you get for the premium features.
Sources:
https://bestseniordatingsites.net/best-senior-dating-apps-iphone-android/