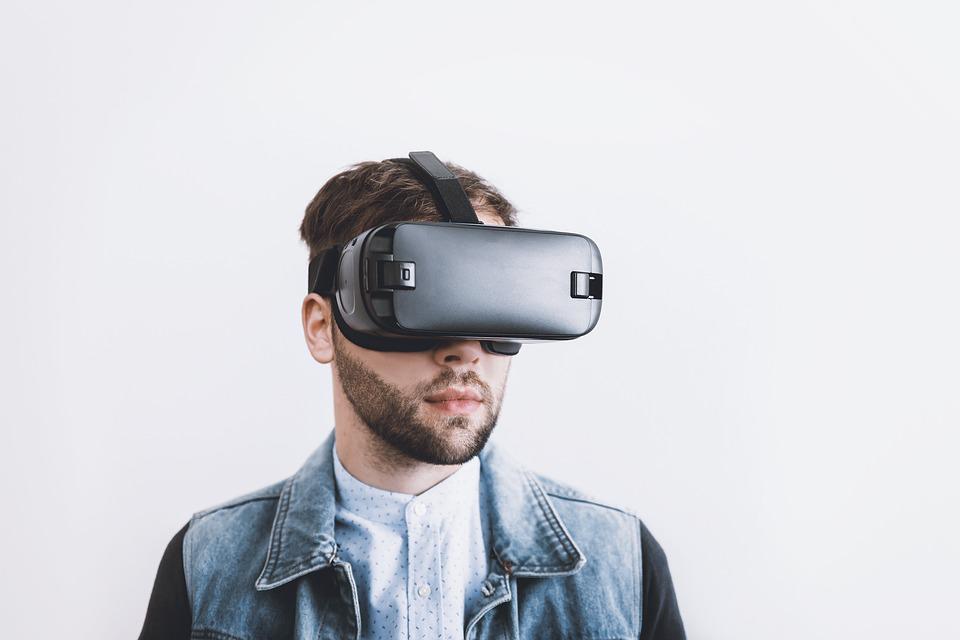 There is always a growing demand for new technology due to a whole range of industry sectors relying on tech and automation.
Technology is drastically improving people's lives and making them easier. For example, new technologies are constantly being invented to improve the customer service experience. Whilst other technologies are being installed in hospitals to improve patient's lives.
So whether you are passionate about technology for your business or just to try and make your life easier, check out these 8 gadgets that all tech enthusiasts need.
8 tech gadgets you need
There are so many tech gadgets readily available on the market. From devices that many people have, such as laptops, mobile phones, watches, and music playing devices, to devices that are less common, such as sleep robots and audio cushions.
Did you know that in 2015, 91% of Australians had a mobile phone, 77% of which were smartphones? This number is only increasing, as it is with other devices such as TVs, desktops and laptops, etc.
But seen as how you are a tech enthusiast, you probably already have the main devices, so have a look at these 8 tech gadgets that you might not already have.
Zoom phone camera lens
From as little as a few dollars, you can purchase a lens for your phone camera, which can effortlessly transform your photos and give you better quality pictures.
Laika Dog Companion
Laika dog companion is a great piece of tech for pet owners as it is a smart mobile robot that can keep your dog or cat company during the working day. This high-tech robot allows you to interact and talk to your pet throughout the day.
RokBlok Wireless Record Player
Are you a tech and a music lover? Then you need this wireless record player which provides incredible sound and can play your favourite records when you place the bamboo brick on top of them.
Somnox Sleep Robot
If you find yourself struggling to sleep at night and just can't stop tossing and turning, then you need the Somnox Sleep Robot. This smart piece of tech is the size of a small cushion and can help aid your sleep. The robot pulses as it mimics soft breathing and it emits soft music, to help you fall asleep faster.
KOHLER Moxie 1-Spray Showerhead
Here's one for the shower singing tech lovers, the KOHLER Moxie 1-Spray Showerhead comes with a clip-on speaker that can sync to your smartphone, mp3 player, tablet, or laptop. So now you can sing your heart out.
Portable charger for the Apple Watch
Portable chargers are a tech sensation that users thoroughly enjoy as it means they can enjoy their devices for longer. Now you can get a portable charger for your Apple Watch, so you can keep up-to-date with the latest notifications.
Aurai Eye Massager
The Aurai Eye Massager is designed to replenish and refresh tired eyes that have been looking at a screen for too long. It looks similar to a pair of VR glasses and it works by gently massaging your eyes for six minutes with water.
FoldiMate
A great piece of tech for those who hate doing household chores. The FoldiMate is still a work in progress but is set to be available at the end of 2019. It is a simple concept of a machine folding your clothes for you and saving you a lot of time and effort.
Callum Coleman, from techspring.com.au said, "There is a place for every kind of invention that you can possibly think of in the world of tech. If you feel like there is some kind of innovative piece of tech missing from your daily life, chances are it might already exist. If it doesn't already exist, then it might also be able to improve other people's lives too, so tech enthusiasts should definitely consider creating whatever it is."
As you can see, tech knows no bounds, there are plenty of tech creations; some which are weird and some which are very practical.