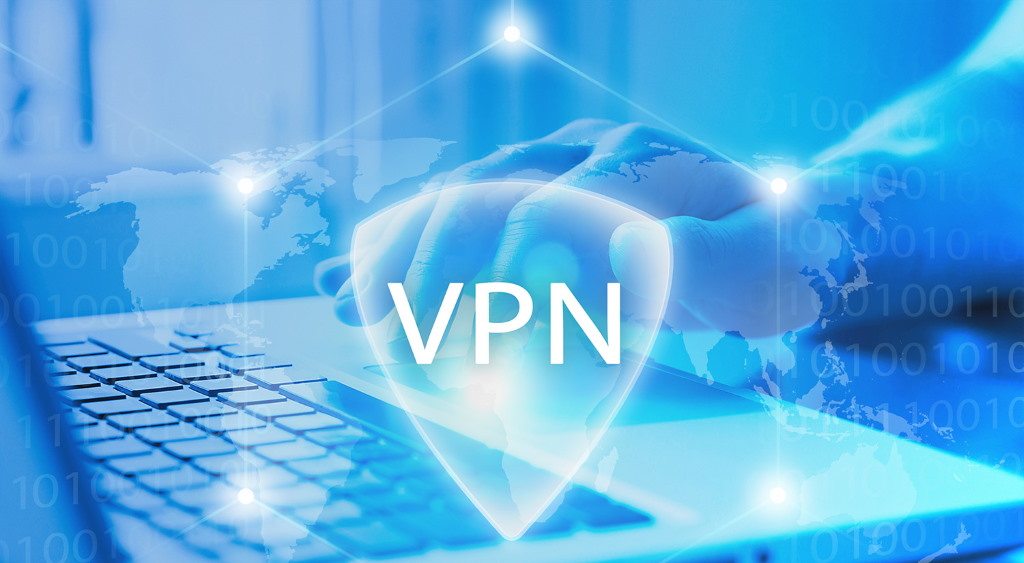 Do you wish to overcome cyber dangers and surf the web safely? Do you want to maintain your online anonymity and privacy? If you wish to these advantages, then you should buy proxies from a reliable provider.
A proxy offers a safe channel of communication between your computer and the websites you visit the uninitiated. So, even if you come across an infected site, you'll not be affected. You can use proxies to scrape web data, access geo-blocked content, and other purposes.


What are Proxies?


A proxy gives you a temporary IP address that cloaks your real IP. Top VPN services offer reliable proxies for secure internet browsing, you can find VPN software for different devices, such as specific VPN services for your desktops, and even devoted mobile proxy services that can allow you to browse the internet more securely when on your mobile.
Internet surfing exposes you to many risks. Hackers and criminals can find out your IP address and view your transmitted data. Some ISPs (Internet Service Providers) may store your browsing history and data for security reasons. Therefore, it's smart to use a proxy to bypass these threats and surf the web anonymously.


How do Proxies Work?


A proxy offers an improved method to browse the internet. It functions as a gateway between your computer and the sites you visit. Proxies hide your actual IP address from the websites you browse and protect your personal data from prying eyes.
A big advantage of using proxies is you can access content that is blocked in your country or region. Thus, you can view films from other nations, play games unpublished in your country, and perform web scraping to collect large volumes of data.
It's easy to set up a proxy. Your provider will present all the needed info that you simply need to enter in the settings section of your web browser's settings section. You can then visit whatismyipaddress.com to check your device's IP address.



Why Should You Buy Proxies?


Let's look at a few good reasons why you should invest in proxies:
As mentioned earlier, proxies give you an added security layer and protect your IP address and personal info while surfing the internet.
You can use rotating proxies to hide your actual IP address and surf anonymously. Utilize different IPs to avoid being victimized by IP-targeted info and unwanted ads.
Access to Geo-restricted Content
Some sites restrict their content based on the visitor's location. This limits your internet browsing possibilities and experience. You can utilize proxies to link to different regions and easily access geo-blocked information and content.


Where can Proxies be Practiced Well in 2021?


Let's look at a few top applications of proxies in 2021:
SEO monitoring is an excellent method to boost your website's ranking and traffic. It involves scraping the results pages of popular search engines for keywords and other useful SEO-related information.
You can use private proxies to perform SEO-related activities such as identifying the blogs your prospects are interested in, accessing your competitors' keywords and using them in your website, utilizing useful backlinks to attract more traffic, and other actions.
You can use proxies for ad verification on popular platforms like Facebook, Instagram, Craigslist, etc.
Fraudsters and hackers use various unscrupulous methods to fake advertising traffic, which means many ads do not get viewed by actual people. Therefore, businesses should utilize proxies to anonymously check advertisers' landing pages, boost ad performance, detect fraud, and other ad verification purposes.
Market and industry trends keep changing continuously, and businesses need to tweak their strategy and solutions to adapt to the changes.
Proxies make this process more straightforward as they enable you to access the needed market information for your sales and marketing campaigns. You can stay alert about new trends and make the required tweaks and improvements to sell your product or service more effectively.
Businesses and brands use social media marketing to get more leads. Prospects and customers leverage social networks to perform research and know about brands and their products. By using proxies, you can utilize the power of social platforms more effectively.
A proxy allows you to learn information like the types of posts that attract prospects and customers, how they expect brands to engage with them, the posts they share with their contacts, and other valuable data. You can use this information to improve your current social media marketing strategies.
Web data scraping is a crucial tool to get valuable business data from websites. However, your bot or scraper will be identified by the target site and blocked if you make too many requests in a short period of time. Private proxies allow you to scrape the web anonymously without the risk of getting blacklisted.


Things to Consider While Buying Proxies


Now, let's look at a few main criteria you should consider while investing in proxies:
A subnet is a division of an IP network. If your proxies come from one subnet, they'll likely get detected and banned. Therefore, select a provider that offers subnet diversity and allows you to use multiple proxies from different subnets. This will enable you to make more requests concurrently and browse and scrape without worries.
Pick a provider that delivers fast speeds and unmetered bandwidth to help you enjoy your browsing. These features permit you to surf without worrying about buffering due to slow speed or the inability to watch movies due to restricted bandwidth.
Choose a service that provides multiple proxies in different countries and locations to be able to access geo-restricted content from any nation.


Wrapping Up


In today's digital world, it has become essential to use a proxy to safeguard your online security, privacy, and anonymity. Leading proxy providers present unique and attractive features. Read user reviews of the different services to get an idea of each provider's quality and features, and select the most suitable one for your needs.