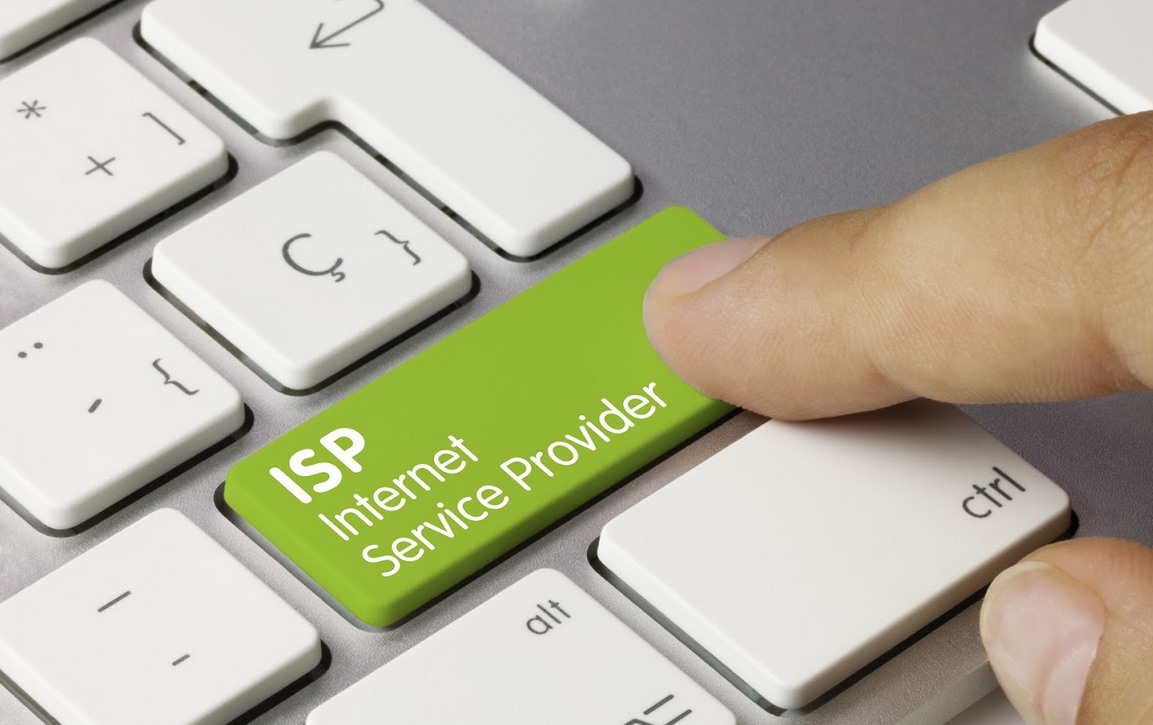 In today's day and age, when a lot of time is spent in the digital space, businesses and individuals alike rely heavily on a solid internet connection to stay on top of their tasks and responsibilities. With the ancient dial-up days long gone, most people expect more from their internet providers.
Every
internet service provider
(ISP) has had to step up to the plate by improving their cable lines, introducing fiber optic technology, and offering affordable bundles that deliver maximum bandwidth. Yet, many people – and maybe you, too – are still struggling to 'feel' the quality speed many providers promise.  
Let's get something straight; occasional connectivity issues are to be expected. Sometimes they occur because of the weather, and other times during service maintenance. However, if you're experiencing these issues frequently, there may be a problem with your internet provider. This means you should highly consider making the switch. 
Here are a few indicators to look out for to help you decide whether it's time to change internet providers.  
1: Slow Internet Speed 
Nobody likes a slow internet connection. It's disruptive if you work remotely, and can lose you money if you're running a business. 
There are
countless possible explanations
for a slow internet connection. As working from home arrangements are prevalent at the moment, it's common to experience slow speeds, especially if you live in a home where everybody shares the same low-bandwidth connection. If that's the case, then there are other
ways to boost your internet speed
besides going for an upgrade. 
But if you're 100% sure that your internet bandwidth should be enough for everyone in the house, then the problem might be stemming from your service provider.  
If your ISP continues to deliver sub-par results despite being subscribed to a decent plan, shop for another provider. Don't be afraid to make the switch; there are plenty of options to choose from. 
2: Poor Customer Service 
It goes without saying that customer satisfaction should be a priority for every business, including internet service providers. When deciding whether to let go of your current provider, consider if they offer excellent customer service. Anything less than perfection is a fair reason to find a new one.
Here's a sample scenario. Say you're in an important business meeting with your boss when your internet connection suddenly disconnects. You reboot the modem, but nothing happens. Your last resort for redemption – calling 1-800.   
You call the customer service hotline, and they promise to fix your issue right away. But did they really fix the problem right away? Were you able to return to your important meeting? If not, it's time to start looking for another provider.
A dependable service provider must always be there when you need them. If they're unable to provide you with prompt solutions, take your business someplace else. Poor customer service is a sign for you to jump ship and swim into the vast sea of ISPs.   
3: Reliability
An unreliable internet connection is frustrating and counterproductive, especially if you're using the internet to run your business. You can't do much with a high-speed fiber-optic plan if you frequently experience outages or intermittent speeds.  
If your business is in an industry where constant internet connectivity is a must, you need a service provider who can keep up with those demands. Consider ISPs that have Service Level Agreements (SLA). SLAs are service contracts that specifically state how reliable an ISP's connection should be. Enterprise-level ISPs usually cost more than the average service provider, but signing an SLA can help keep you free from worrying about your company's internet connection.  
Takeaway  
Knowing whether to keep your current internet service provider or switch to a new and better one is an important decision. Before you make the jump and change providers, consider if the issues discussed above are recurring. If they are, do your research into more reliable ISPs. You don't want to get stuck with another terrible one!