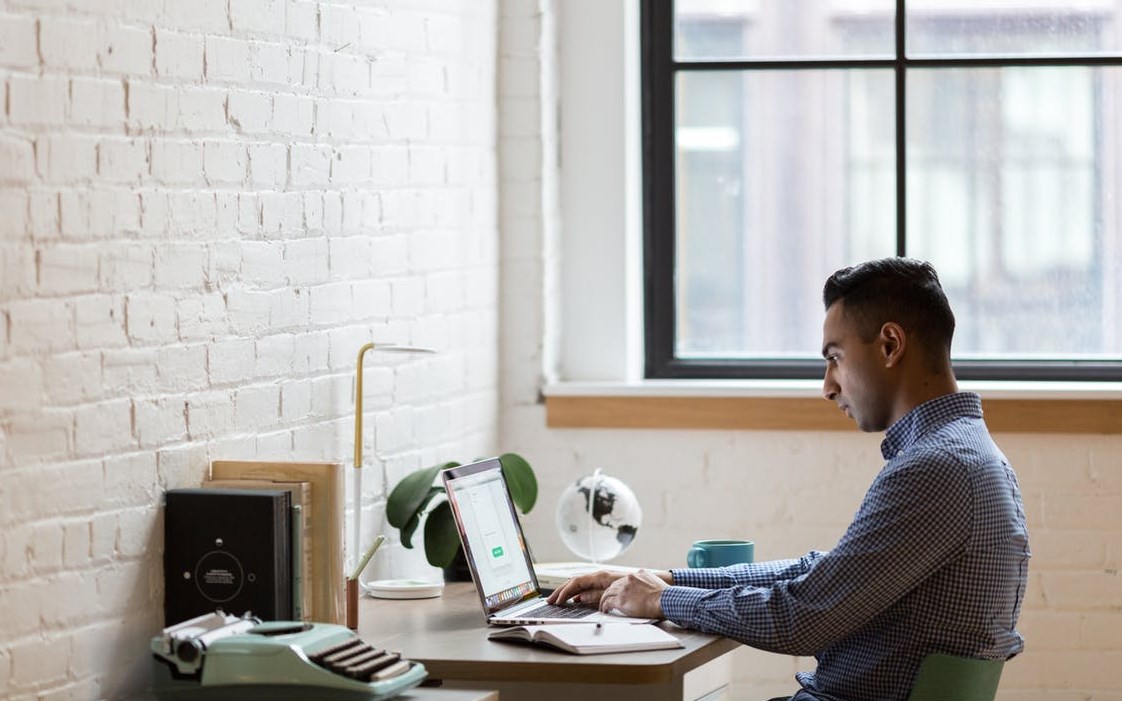 WhiteHat Jr has launched a series of videos featuring the company's high-quality teachers, who help kids learn coding and math.


WhiteHat Jr finds the highest-quality teachers to help kids learn and encourage them during the course. Meet the top teachers and hear what they have to say about working for the company.
WhiteHat Jr. Coding Coach Nischita N J Calls Company 'Awesome'
Director Teacher, Nischita N J came to the company after obtaining a masters in technology. She loves teaching children the art of coding and strives to use language that students understand so that they can grasp coding on a deeper level. Nischita enjoys being a friend and mentor and says working with WhiteHat Jr has been 'awesome.'
WhiteHat Jr Teacher Lovejeet Kaur Nijjar Describes Coding as Magic
When Lovejeet Kaur Nijjar launches a new lesson, she reminds students that "Coding is magic. Let's create more magic today." Her energy and joy radiate out to students. She came to WhiteHat Jr after leaving her job to look after her children. Lovejeet says that teaching helped her get back her confidence. Since her husband, a naval officer, travels for work, education has given Lovejeet a way to revive her career without sacrificing her home life.
Former Cisco Engineer Turns to WhiteHat Jr. After Medical Issues Made Full-time Work Impossible
Akriti Anand believes that a person with imagination can build anything they want. She teaches her students that coding is the language of the future. The former Cisco support engineer left work due to medical reasons. Still, she found a new professional life with WhiteHat Jr. Akriti believes that teachers play a critical role in the lives of their students. As a result, she gives 100% and modifies her lessons for the preferences of each student. Akriti says her job at WhiteHat Jr gives her joy that she didn't feel in her previous career.
WhiteHat Jr Teacher Zoya Khan Enjoys the Exposure to Kids from All Over the World
Former associate professor Zoya Khan stopped working when she got married, moved, and had a child. She appreciates the opportunities that WhiteHat Jr gives her. Zoya says that she is adding to her knowledge and skills and can prevent a gap in her career. She calls her work a blessing in disguise and loves to help students from diverse backgrounds learn how to code.
WhiteHat Jr provides ample opportunities for teachers to contribute to the education of children and make money from home.