Written by

Senator Matt Canavan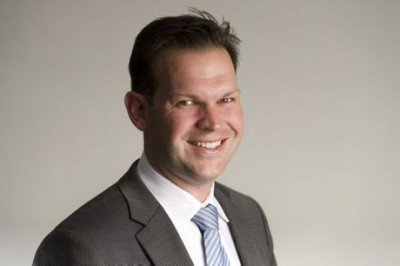 Federal Labor has no plans for increasing gas production and protecting the jobs that rely on an affordable domestic supply.
Minister for Resources and Northern Australia Senator Matt Canavan said it was clear that Labor has sold out Australian workers yet again.
"Here we go again, with an internal tug-of-war from the Labor Party which chases Green votes at the expense of Australian jobs," Minister Canavan said.
On Sky News this morning Tim Hammond, the Shadow Minister Assisting for Resources, 10 times refused to answer or skated around repeated questions on whether states should lift their blanket bans on gas exploration and development.
"It's remarkable that a West Australian MP, who you would expect to support the resources sector, isn't prepared to stand up for jobs and investment in the gas industry," Minister Canavan said.
"Labor is all over the place on this issue. Do they support affordable gas and manufacturing jobs or not?  The truth is, once again we see Labor dancing to the Greens' anti-development tune.
"Where does Labor expect the gas to power our industry to come from?
"The Coalition Government is investing more than $90 million on energy security, including $28.7 million to accelerate gas projects that can supply the domestic market. At the same time, we want to ensure a fair return to landholders.
"Queensland has led the way with the development of its gas industry, and we want other states and territories to do the same.
"Initial estimates suggest there could be enough gas in Victoria to meet East Coast gas demand for more than 40 years.  In the Northern Territory there could be enough gas to power the economy for more than 200 years.
"At the moment that gas is locked up and states and territories are being denied the economic windfall it could deliver.
"We want to see Australia's gas reserves put to best use to create jobs and power local economies.  We are introducing the Australian Domestic Gas Security Mechanism to ensure domestic gas users have access to gas at a reasonable price that's on par with international markets.
"But the best way to ensure reliable gas supply and to put downward pressure on prices is to develop new projects.
"The Coalition Government supports new investment in the gas industry to bring down energy prices, while the Labor Party takes its instructions from the Greens, costing Australian jobs."