Written by

Senator Canavan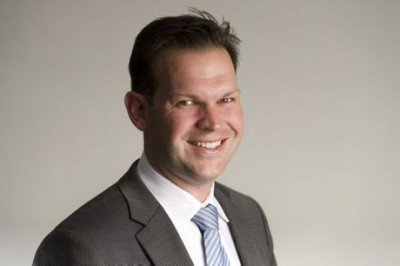 I welcome the Queensland Government's announcement regarding timelines for Adani's approvals, but I don't thank them. The thanks go to the people of Central Queensland who have forced this outcome through their votes last weekend.
A week is a long time in politics. Central and North Queensland have changed the course of our nation for the better this past week. They have successfully stood united against the patronising, foreign funded agenda of the Greens and some parts of the modern Labor party.
The Queensland Government's Olympic backflip on Adani this week has not been done to create jobs, it has been done to try to save their own jobs. The Queensland people will watch like hawks now to make sure that the Labor government does not backflip again.
The final approval for Adani will unlock thousands of jobs for Queenslanders. This has always been about a fight for the future of Central and North Queensland families and their children. That future is looking brighter today.
State and Federal Governments will ensure that the environment is protected. The Adani project is probably the most assessed project in our nation's history. We have safely developed mines in the Bowen Basin with due protection of the environment for decades. There is no reason that we can not achieve the same result in the Galilee Basin.
State and Federal Governments will also benefit enormously from tax revenues and that will help fund better services for all Australians.
Our relations with India will be boosted by the largest investment from an Indian company in Australia. The Adani investment is of great strategic importance to Australia.
This project will also bring enormous benefits to Aboriginal people in terms of job opportunities and economic development. If the approvals come, finally governments will have reflected the will of the Traditional Owners of the land on which the mine sits. The Wangan & Jagalingou peoples voted 294 to 1 in favour of the mine three years ago. The Queensland Government should not have made them wait so long.
The greatest long term outcome has been how Queensland has united behind this program. United Australians can achieve almost impossible things. Not many would have given much hope for Adani going ahead a week ago, but together we have achieved that. We must stay united now to bring common sense to the development of northern Australia as a whole.