Written by

Tess Sanders Lazarus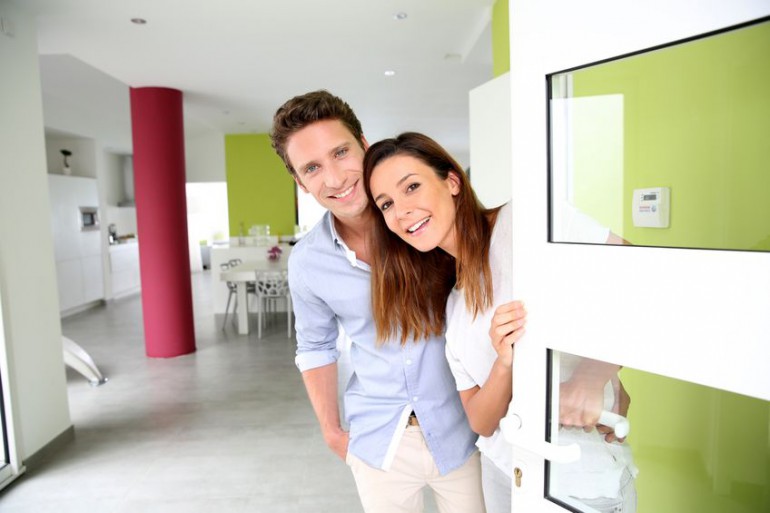 The launch of website, Real Estate Tube, is shaking things up in the property rental industry.
Real Estate Tube is an online platform that connects people looking for rental properties, share houses or housemates – all through video and for free!
Real Estate Tube allows anyone looking to rent out a room or a house to upload their own 'room story' on to Real Estate Tube for potential housemates to view and express interest in.   This cuts out the need for a back and forth with questions between owner and tenant, along with potentially disappointing inspections based on unrealistic photos.
Home owners simply upload a video of their room for rent and any other information they would like to share to showcase their property.   Owners can also include voice overs to introduce themselves.  The resultant 'room story' introduces the home owner to prospective tenants online and makes the whole process easier, faster and more friendly.
Steve Makris, owner and founder of Real Estate Tube, designed the platform with the aim to provide users with a way to experience a virtual house inspection, all whilst also getting to know potential house mates through the room story video clip.
"The idea first came about when I was dealing with many interstate and overseas clients and discovered that using videos really helped inform them," Mr Makris said earlier today.
"By simply using my mobile device to record short videos and sharing them with clients, I was able to give them the closest thing to a real life inspection instantly.
"This saved them time and unnecessary travel to decide whether the property suited them before shortlisting to arrange a formal inspection.
"The success of this process resulted in the birth of Real Estate Tube."
Along with offering a place for owners, renters and flatmates to use video to meet, Real Estate Tube provides helpful posts with tips, tricks and inside knowledge on how best to use the website.
From video tips to how to find the best housemates, Real Estate Tube is a one-stop shop to find honest content showcasing rental options – in a modern, innovative and engaging way.
"Whether you are a home owner looking to rent out a room to find a housemate for companionship, or you are seeking to generate revenue from the rent of unused rooms, Real Estate Tube is perfect for everyone," added Mr Makris.
"Real Estate Tube is the first of its kind in Australia and the rest of the world and it is going to change the way people go about renting out rooms.    Renting out a room isn't just about property, it is about people.  People rent rooms they like and they rent rooms from or with people they like.   Real Estate Tube enables people to make more informed decisions upfront.   As a global platform it is already attracting users from all over the world including Australia, the UK and the USA."