Written by

News Feature Team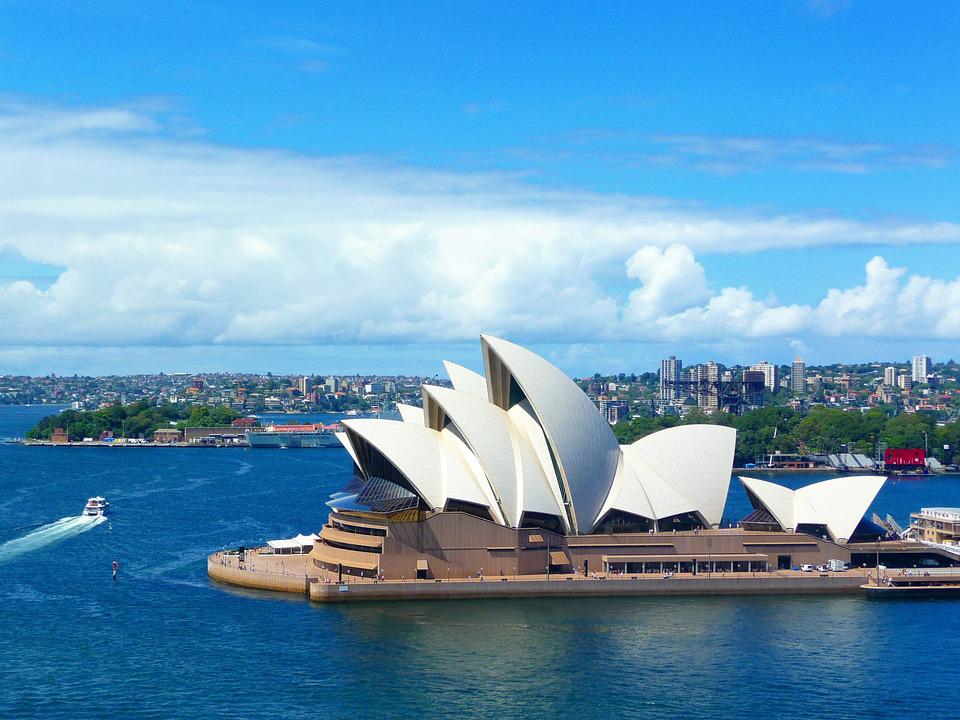 Sydney is consistently one of the most sought-after places to live in Australia. The sprawling metropolis is diverse, rich, and has plenty of job opportunities. No wonder most foreigners mistake Sydney for the capital of Australia. As it goes, one of the best places to live in the country is also one of the most expensive. Buying a house can feel like a miles-long marathon race against thousands of other prospective buyers. It doesn't have to be that way. Get excellent tips and suggestions for buying a home in the Sydney region below:


Don't Rush to Buy
Sydney has more than one great suburb. When buying, don't rush to zero in on a single suburb. It's highly recommended to watch out for two or three suburbs to find the best deal. Even if you have lived in Sydney for years, don't speculate about which suburb is the best for you. There will be some exploration and research to do. Keep in mind that the suburbs surrounding the city are practically packed together. So when you limit yourself to just one area, you may be missing a great property only a street away technically belonging to another suburb.


Hire an Agent
Real estate agents in Sydney are not just for the rich. Agents are well knowledgeable about all the suburbs in the Sydney region. So if you don't know where to buy, a good agent can point out great properties based on your needs. Agents will know which suburbs have more land suitable for families, or which are suited for single occupants. For example, find real estate agent Campsie to find yourself the best property in this area that meets your living requirements.


Avoid Buying Houses at Auctions
Auctions may sound great for buying houses, especially because you don't have to go through an intermediary necessarily. However, expert properties advise regular homeowners to avoid auction purchases. The main reason is money. When you buy a home at an auction, you will have to pay a deposit immediately after. Also, you will be bound to buy the house soon after as there is no "cooling off" time as you would when you buy off the market. Buying at an auction requires a lot of work too. Before you bid on a house, you will have to get a professional inspection of the house and have an attorney look over the contract. It's just more convenient and less costly to buy straight off the market.


Buy Based on Your Future Needs
Don't buy a house that reflects your needs at the moment. Right now, you may be living alone or with a partner. But what about in 10 years? Do you plan to be married with children? If so, a single or double bedroom home located far from a school will become woefully inadequate. Therefore, buy a home that you can be comfortable even in the future. If you think buying a big house right now is too expensive, you can always lease it out or rent rooms until you are ready to fully use the house.
Once you start house hunting, you should be able to secure a property in 6 months or less. If it takes longer, then your analysis process needs work. Prioritize what you need the most, and don't be unwilling to make compromises either. Indecisive buyers may lose great prospects that they won't find anywhere else. Therefore, don't drag your feet and be highly decisive during the buying process.