Written by

News Feature Team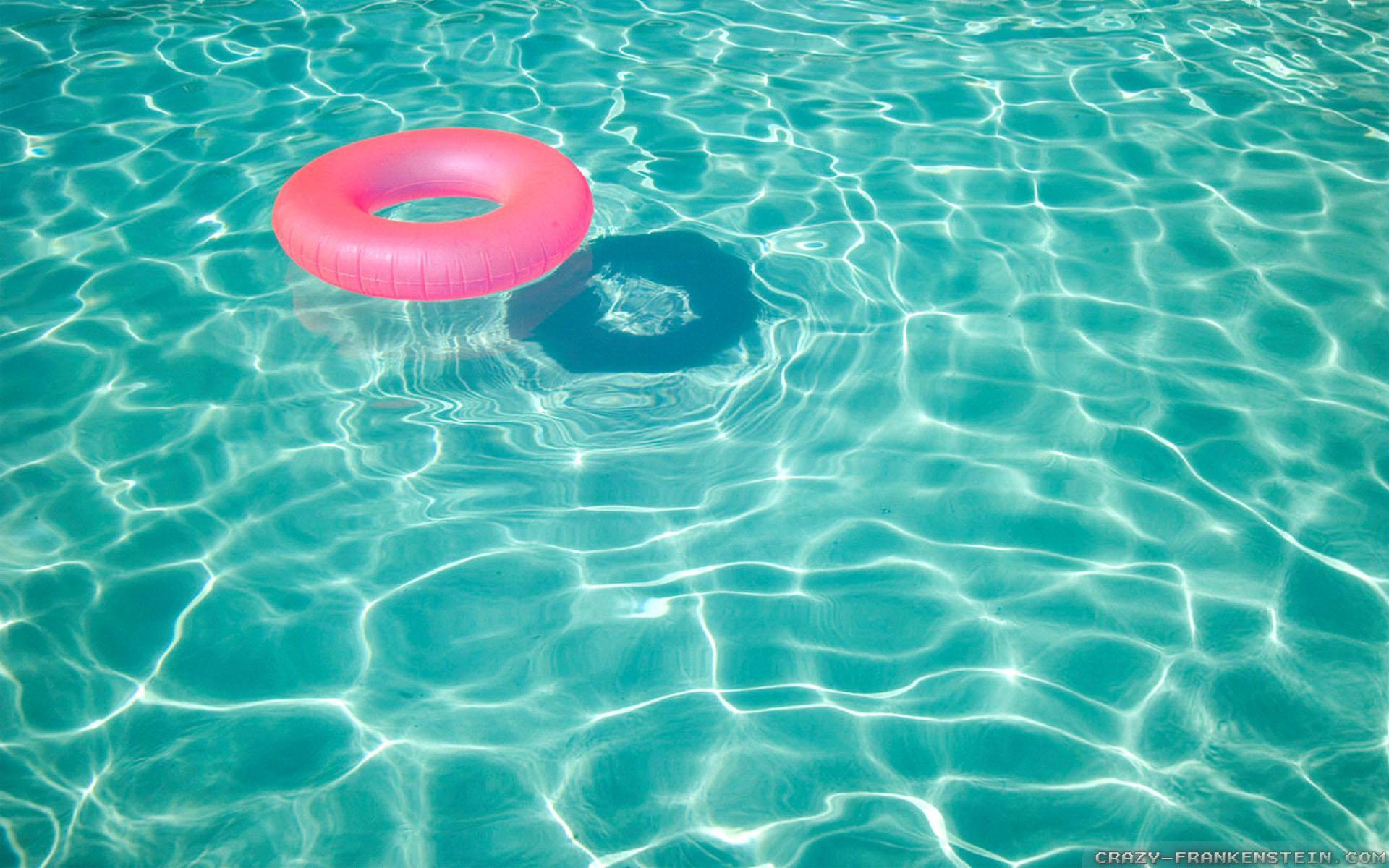 Summer is a wonderful time, the sun is shining and for some of us around the world it means Christmas is just around the corner. However, like many changes in life, the change of season can bring about some interesting complications. Summer brings the heat which can cause issues with your plumbing. Here is the best ways to avoid the 7 most common summer plumbing problems.
1. Hanging around
Summer can be a great time to get out and experience the heat.
With that said, sometimes the heat can get the better of us and instead we prefer to be inside with the air-conditioning. Summer is for entertaining.. a lot! But one forgotten item that bears the brunt of parties, BBQ's and entertaining is our toilet.
Additional use from all those extra bodies can put a strain on your toilet pipes, often causing blockages. O'Shea Plumbing in Melbourne suggest keeping a plunger handy for those small blockages and for anything larger then perhaps a call might be necessary.
2. Check your irrigation system
In winter, we don't think much about the lawn. We don't need our watering systems and may only get the mower out once or twice. But be careful when starting to use the watering system again.
That prolonged absence of use may have cracked the tubes and we have all mowed over the sprinklers in our time. Before that first summer use, check the sprinkler heads for damage and your irrigation lines for leaks.
3. Lighten your load
It is true that we are more active in summer, and it's no mystery why. But more active can often mean more washing; sticky clothes, beach towels and everything in between. Washing machines constantly doing large loads can get blocked. Instead, opt for smaller loads and regularly check the machine parts for any signs of wear and tear.
4. Drainage
I think, as Australians, we associate most summer afternoons with a good summer storm. But we don't often remember the draining issues that come with the rain. Avoid a very costly damage bill this summer and make sure your drains are clear. In addition to the drains, do some stress testing of the backyard with the hose. Water the lawn and make sure there are no spots where the water is pooling or running under the house.
5. BBQ season
Summer is BBQ season, that is undeniable. But often we can overlook a key plumbing problem associated with a BBQ. The waste. If you have a garbage disposal unit it is a great idea to familiarise yourself with what can and what can't go down the disposal. Avoid a costly blockage by ensuring you don't place bones in the disposal. A good strategy is to run some cold water down after every use.
6. Beach time
Going to the beach is almost a rite of passage for any good summer. But beware the common mistake of getting home and jumping in the shower. Sand and other debris brought home from the beach can wreak havoc in your shower drains. Make sure you rinse off at the beach or outside before jumping in the shower at home.
7. Water tank cleanse
If you are one of the more environmentally conscious among us then chances are you have a rainwater tank at home. It's unlikely it gets too much of a workout over winter. Before using the tank again to keep that lawn green and garden blooming, check the pipes are ok and no cracking has occurred. Avoid a costly mistake and make small repairs where you can.
Summer is a time of freedom and fun in the sun. Don't let the summer start off the wrong way and use these seven tips to avoid the most common plumbing problems.