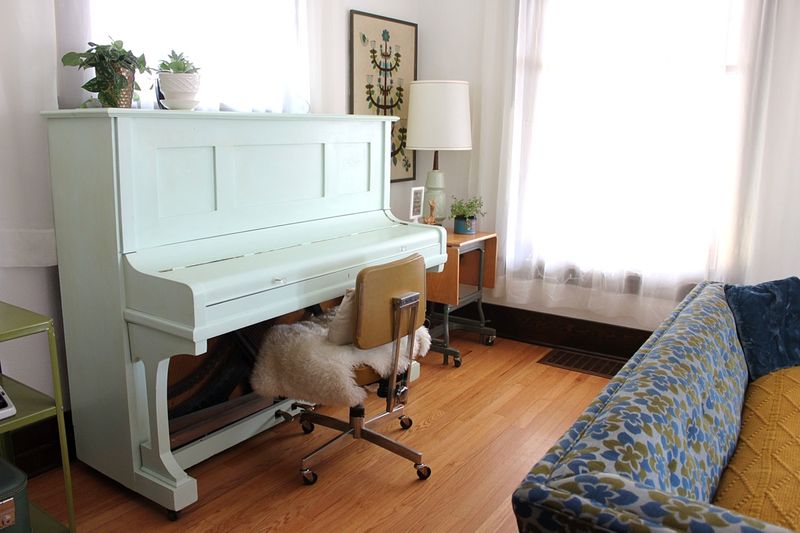 Moving to a new house is a complicated and frustrating process, and it really doesn't help things when you have to transport a piano too! Whether you have an upright, baby grand, or grand piano, the task of moving it from A to B without causing damage is something which requires research and planning. That is, of course, if you are planning to move it yourself.
We would always recommend on contacting piano removal specialists such as www.pianoremovalistsperth.com.au to get the job done for you, however, if you are determined to do it yourself then we are going to share with you some tips to help you do it safely.



#1: Use the Right Tools
Moving a piano requires the use of certain pieces of equipment to ensure not only that you move the piano without damaging it, but that you do not injure yourself or somebody else during the process. These pieces of equipment include –
*  Covers and blankets to keep all the piano's intricate parts in place and stop them from being damaged or scuffed;

*  Plastic cover straps to ensure that all the plastic covers are kept in place. You don't want your covers to come loose otherwise your use of them would be pointless;

*  A good pair of workman's gloves to protest your hands and stop them from slipping and sliding as you are moving the piano; and

*  Dollies and straps which are made specifically to move upright pianos. Wheels on the legs of a piano, if yours has them, are there only for aesthetics and don't serve a purpose, especially not moving a piano!

#2: Lifting a Piano
To put your piano on the dolly, you will need to lift it. In addition to basic lifting techniques and using the above equipment to properly prepare your piano for moving, think about how far you need to transport your piano.
It is no good preparing your piano properly and then carefully lifting it, only to carry it four feet before you must put it down again. Clear a pathway to stop this from happening. Additionally, you should take other precautions such as wearing appropriate clothing and a decent pair of shoes to protect your feet and prevent slipping.

#3: Why Is Using a Removal Company Important
Believe it or not, the moving of a piano is a specialist job. Given that pianos are very expensive pieces of musical equipment, it is hardly surprising. Unless you fancy going out and buying all the equipment needed to safely and securely transport a piano and then taking a risk by doing it yourself, it is always best to call professionals in.
Additionally, piano removal specialists are insured so should anything happen to your musical pride and joy, you are completely covered.
Whether you are moving to a new home or are simply just moving your piano to a new location, going with a professional piano removal company is the safest way to go about doing the job.