Are you on the fence about whether or not your home needs a revamp right now? Sometimes, it's difficult to weigh out the pros and cons and make that decision, particularly when finances are a concern. However, you may find that there are plenty of great reasons to make changes in your living space, even if they're just in one specific room. Whether you're considering overhauling the whole house or just changing small aspects of your space, here are 5 great reasons to get started soon.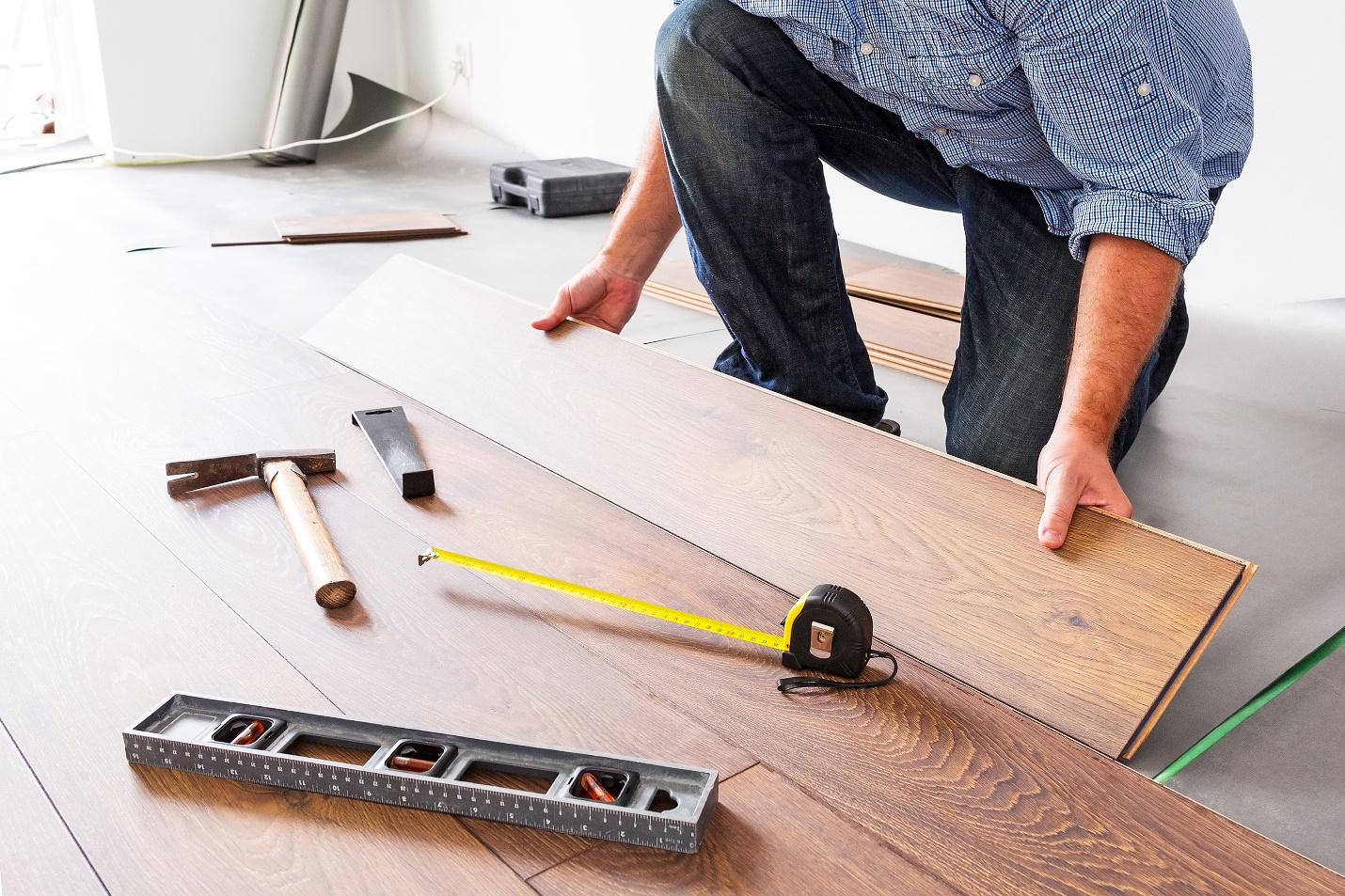 Your property value could skyrocket.
One of the primary and most finance-friendly reasons to take on a renovation lies in the value of your home. A great way to work out how hiring a service like Renovations Adelaide could impact your financial future in a positive way is to bring a professional in to conduct a valuation of your property. They'll be able to tell you what your house is worth now, and what changes could improve the price when you do decide to sell and move on. This redesign could offer major financial rewards down the line, as well as improving your own living space in the present.
You need a fresh start.
For some people, a renovation is a great way of saying goodbye to a difficult chapter of their life and ushering in a new era. Whether you've just gone through a tough divorce, have had a rough year emotionally, or just want to make some general changes in your life as a whole, switching up the look of your home can be a great way to reflect that shift in a practical way.
You just don't love your home.
Your house should be a sanctuary that you look forward to returning to every day. It should offer comfort, pleasure, and relaxation. If your home isn't currently doing that for you then it's definitely time to make a change. This may mean renovating your bedroom so that it suits your personality or contains the things that make you feel truly comfortable, or fixing up the kitchen so you can really enjoy cooking again. Whatever it is that you don't like about your property, remember that you don't have to just live with it - you can transform it.
Your features are outdated.
This is a common problem in properties that were built several decades ago. If the plumbing is creaking away in your house or you're constantly experiencing leaks or having to call in the handyman to deal with yet another issue, a renovation can be the ideal way to give your house a proper update. Not only will modernising your home's features make your house more pleasant to live in for you and your family, it's also a must-do if you're hoping to sell or rent out the property in the future.
It's looked the same for years.
Some people get complacent, or are simply too busy and stressed to notice, then turn around and realise they've had the same furnishings and fittings for the last 20 years. In this case, a style revamp may be needed. This facelift for your property could be just the thing you need to make your space feel fresh again, and to give you an opportunity to flex your creative muscles.