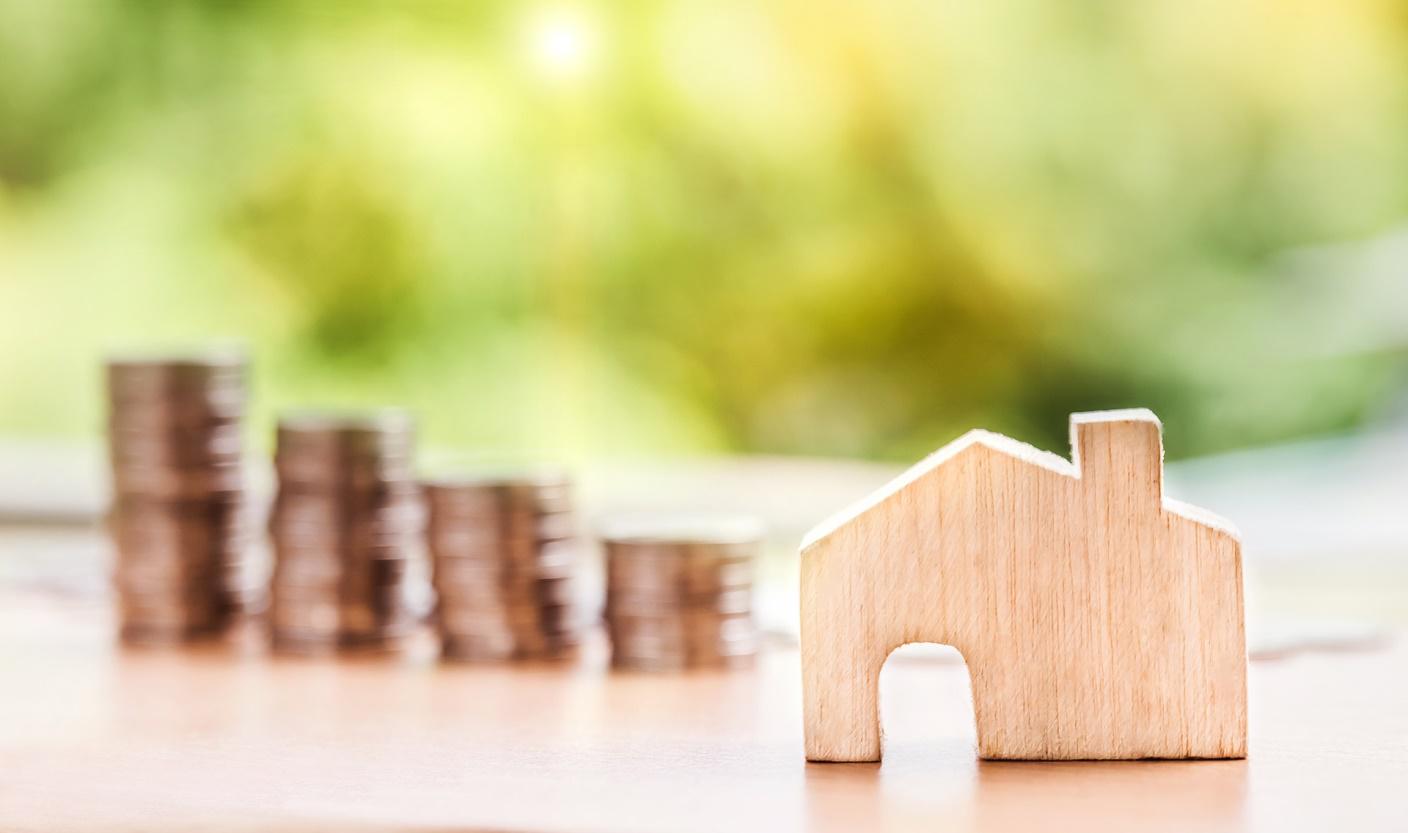 Home prices are constantly going up and real estate is higher priced than what many expected. Buying the first home becomes more difficult. The first time buyer is faced with a restricted supply so the competition is much higher than what many expect. In so many situations financial help is necessary but this is not as simple as it may seem. For small expenses we can always get quick loans at really good rates through a proper research. You can read more about that online. However, when looking at buying the first home, things get complicated. If you need financial help, here are some things you should be aware of.


Income Based Down Payment Grants
Getting in touch with city, county and state governments is always a good idea because there are ways in which you can obtain free money as you are looking to buy a house. Income needs to fall under specific thresholds but this number is actually much higher than what many expect because the housing market is pricy. At the moment most first time buyers have no idea about the fact they are eligible for the down payment aids. This is because such programs are not publicised.


Special Groups Grants
Many areas work hard to attract highly educated workers. In order to make living easier, special grants have been developed for the college graduates. There are areas where the incentive programs will be available for military personnel, teachers and law enforcement. There are even some grants that are available for veterans but most of the programs are for college students wanting to relocate. It is possible to receive up to 5% of the purchase price of the home in some parts of the country.


Low Down Payment Loans
The reputation of these loans is not at all high but they are still available and have to be considered by the first time buyer. Generally, when a larger down payment is available, the loan gets better rates. Interest rates will be higher when the down payment is lower. The idea is to consider all types of loans, not just those that are publicly advertised since they are the most popular ones. As a first time buyer you want to be aware of absolutely all the options that are available so it is better to ask instead of just waiting for opportunities to pop up. Simply go to as many banks as possible that offer loans for first time home buyers. Some of the deals available are going to surprise you and rates can drastically vary from one financial institution to the next. Just make sure the amount you receive is enough. Contact a local plumber and electrician to see if repairs may be needed after purchase.


Financial Advisors
In many cases the problem is not necessarily a lack of available funds but a lack of knowledge about all options that could be considered. You can always hire financial advisors to help you out. Focus on finding those that have experience with first time home buyers. They will be able to find the best loan options for you and can even tell you about financing options you had no idea about.