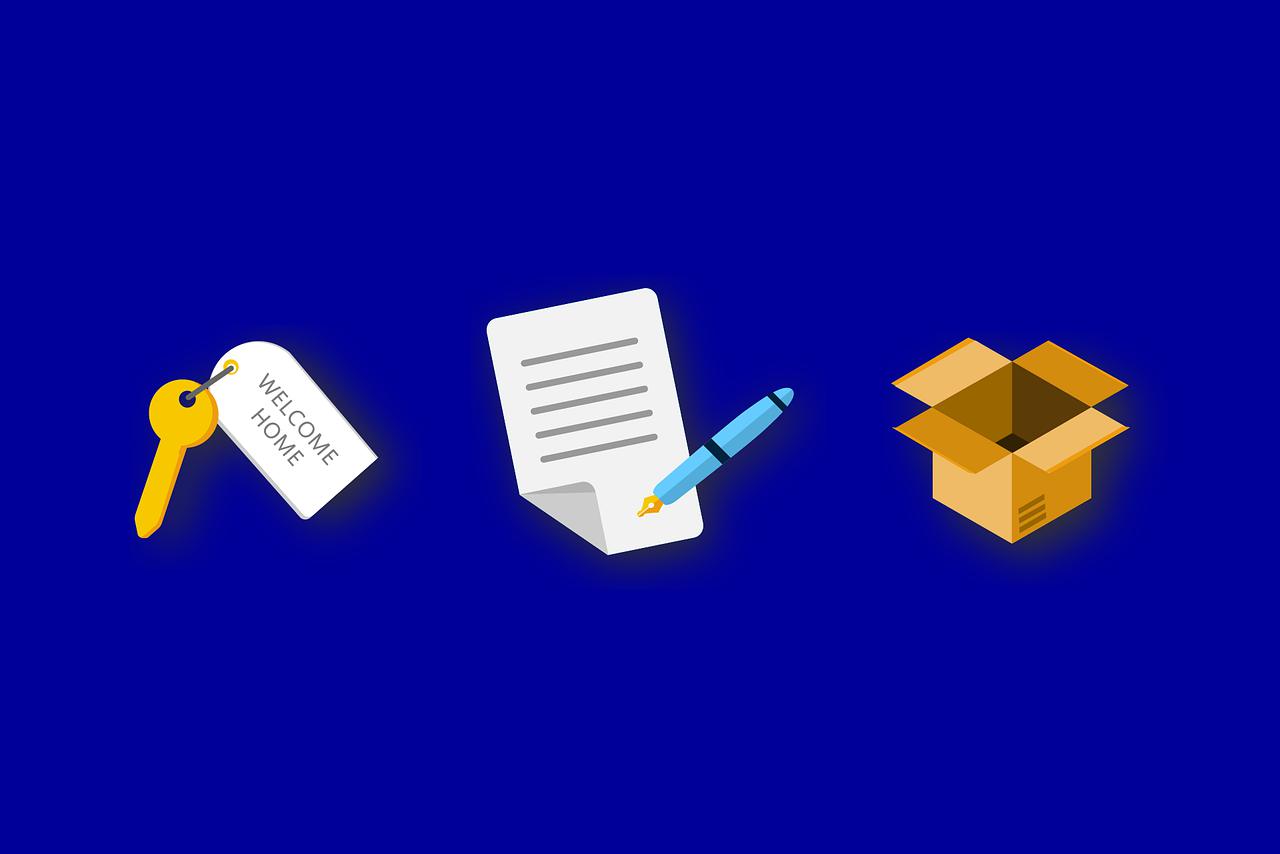 When your moving house involves transporting all of your furniture and belongings across great distances, or when your friends cannot come around to help you move due to whatever reason, or if you simply have no capacity to handle the stressful experience of moving on your own right now, hiring professional moving staff to handle the hassle for you is the best way to go. Why not have a peek at these guys.
You can easily find a moving service within your budget if you go online and play smart with your keywords. Include a regional search term or two to filter your results, such as "affordable packing service New York" or "Cheap Movers Seattle". Now, once you have decided on a company and arranged the date and time for them to come by, you may be thinking "What on Earth am I supposed to do while these people are milling around my house?"
Well, since you are having a residential situation taken over by a team of professional, you should do your best to be professional about it too, especially if this is your first time hiring someone to do all the packing and transporting for you. Consider what to do before they arrive to knock on your front door, and decide whether to lend a hand or stand out of the way. For starters, check out this useful link for some tips about how the actual moving day works.


Prepare yourself and your home for the packing and moving team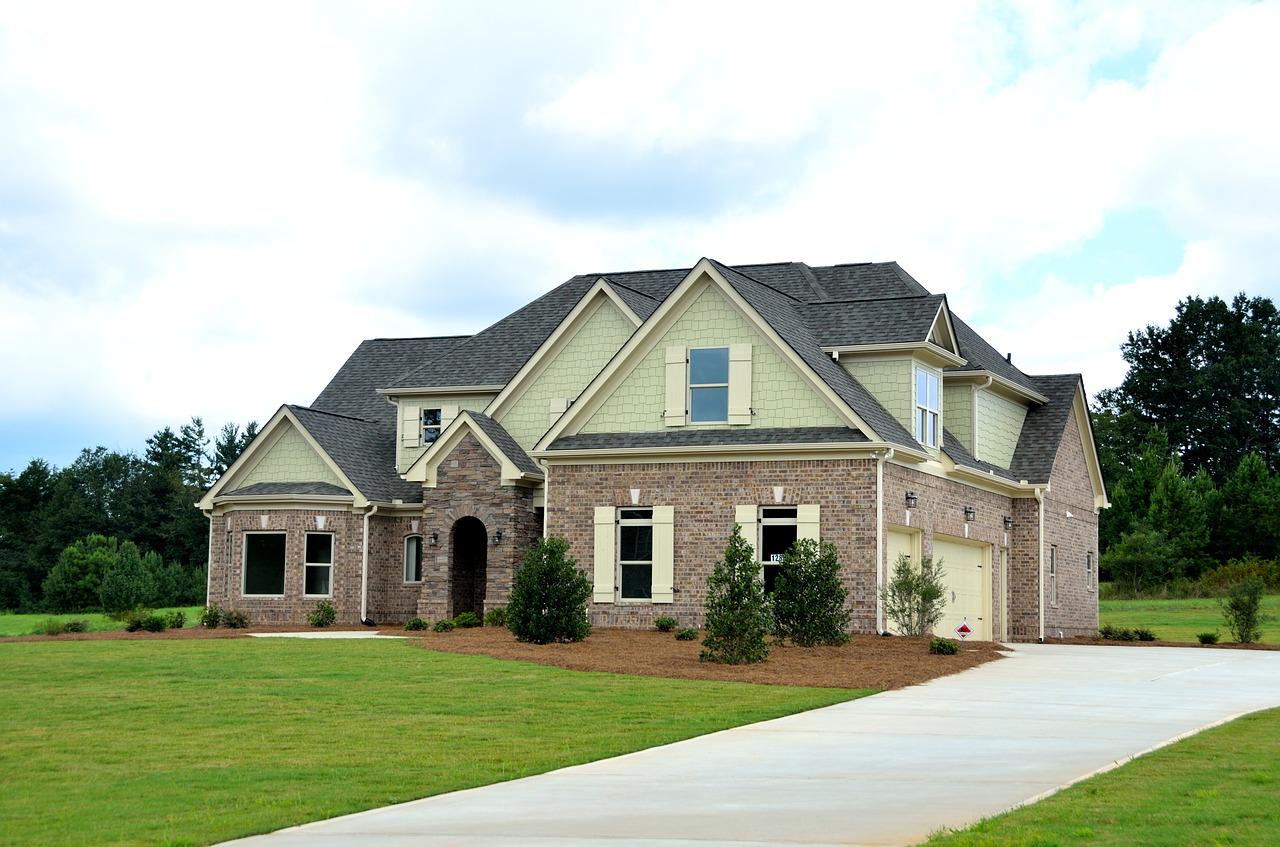 Before you can wonder what to do when the movers arrive to your house, you need to check up on everything and make sure the house is prepared for their arrival. There are two or three important points that you should pay special attention to.
Defrost your fridge and your freezer and clean them thoroughly. The process of defrosting can gobble up as much as eight hours of your time, so this is definitely not something you want to stat the night before. Not to mention, you will need to actually clean up all the ice and water afterwards, and there are groceries to consider as well.
To learn more about how to efficiently prepare your major appliances for moving house, check out this web page: https://www.thespruce.com/prepare-major-appliances-for-move-2436481
Next, make sure the only things you have in the house are the things you actually want to bring along. Remember that movers are outsiders, and they will have no idea how to tell the difference between the items that are coming with you and those that are not. Do both them and yourself (and your wallet!) a solid favor and get rid of everything that is not really wanted or genuinely necessary. This extensive task can be accomplished more easily if you make a comprehensive inventory at the start. You can make it much simpler with the help of a handy smartphone app.
Finally, take the time before actual moving day and pack up the essentials yourself. These would include your business, legal, and medical documents, prescription medicines, valuables, and such. Make sure to also pack an open-first box with all the emergency necessities that you will need as soon as you get to your new space.


Make sure of the safety of your children and pets.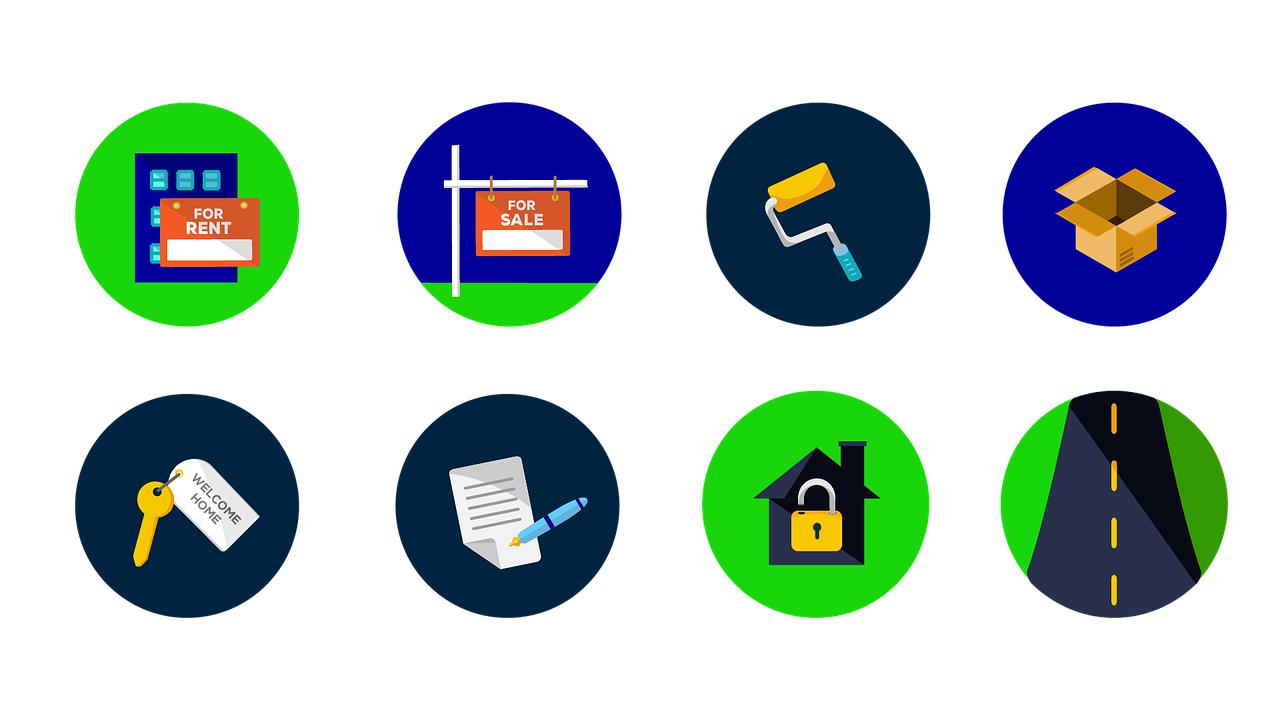 One of the best ways in which you can help your movers (and yourself) on the big day is making sure none of the more vulnerable members of the household go around getting underfoot. Take moving day safety seriously and make sure everyone is out of harm's way. Click here to learn more about moving day safety.
Pets, especially small and not very noticeable ones, have no business running around the house during the packing and cargo loading bustle. Until the company team have finished their job, either relocate the animals to an isolated room away from the center of activity or leave them in the care of a nearby friend or a trusted neighbor.
Children, especially young children, should also be kept away from the center of activity as it can turn rather hectic rather quickly. Round them up and take them away to a small room with some entertainment, and rely on a friend or family member to stay there with them and keep a watchful eye. You may even want to consider hiring a babysitter for the day.


Ensure that your mover team can be productive throughout the day.
Okay, so you have your appliances cleaned, your stuff filtered through and laid out, your kids and pets are safely out of the way, and the movers have arrived – and now what? Stand in a corner and stare awkwardly? Try to not bump into people? Nope.
Go out and greet the team. Make them feel welcome and things will go twice as well just because you are a kind, rational customer. Take them for a walk around the house and show all the items that need to be packed up and loaded away. They will already have an inkling, since you will have received an inspection along with a price estimate, but fill in any missing details. Give them complete information and point out all of the critical bits, like sensitive artwork or particularly heavy objects.
Finally, and most importantly, remember that your movers are not machines. They are humans, and will have human needs, so do all you can to make this intense day as comfortable as possible. Make sure they can easily access the bathroom. Leave out a bar of soap or some liquid variety, and have a roll of disposable paper towels set out at the ready. Be kind and remember to offer the workers some refreshments – non-alcoholic, because they are on a job. Water, coffee, and tea are always good choices. Consider iced tea or such if you are moving in the summertime, when hydration is essential. Provide some snacks, like sandwiches, or order lunch for them – pizza tends to be ok.