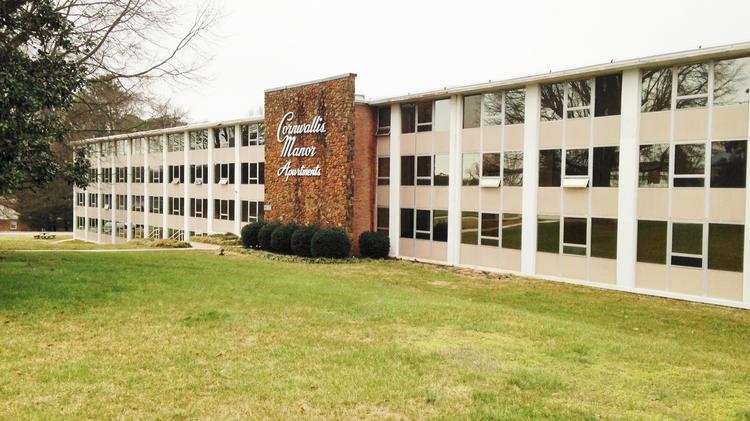 Buying an apartment in a large complex is a thing that many people who are getting onto the property ladder will do at some stage in their lives. Perhaps it is a place for you to live or perhaps it is an investment purchase that you will look to rent out. Whatever the reason for buying an apartment might be, there are a few things that you need to consider before shelling out your savings or taking a large mortgage from the bank. Because the reality is that buying an apartment is very different to buying a freestanding house – living in close confines with others has its up and down sides, so these are a few things that should be looked into first.
Who else lives there
This is not actually a discussion about the people residing in the complex but rather about smaller inhabitants who find their way in and never leave. This is a particularly important consideration if the block is old. Do not be shy to find somebody who can check out the situation for you. A quick search on the internet for something like 'pest inspection Adelaide' should give you the results that you need. Make contact with somebody and ask them to come and check things out. They will be looking for infestations of things like rats and roaches and even termites because the last thing that you want to do is buy into a place where the pests are out of control.
Meet the neighbours
You might think that you like keeping to yourself and avoiding others, but sometimes, in the confines of an apartment complex this is very hard to do. Even if you are a stay-at-home type your neighbours can be loud with a penchant for late night parties. Do they drink lots and fight? Are they very particular about certain things? Find out all the relevant information by meeting them and asking the right questions. And don't expect them to reveal all about themselves, the real truth comes from what your neighbours say about the other people in the building.
Common areas
In an apartment complex you have your own space, but there is also the small matter of the common property that is shared by everyone. This is not just an area to which you have access, it is also an area for which you as an owner and member of the body corporate are financially responsible. If the flat that you are looking to purchase is in top shape, but the complex grounds and common areas are in need of a coat of paint and some serious work you will need to factor this into your thinking. Special levies will need to be raised to cover these repairs and they can be horribly expensive. In short, you need to look at the whole package that you are buying into, not just the individual unit that you will be living in or renting out. Failure to look at the whole picture can have very dire financial consequences.