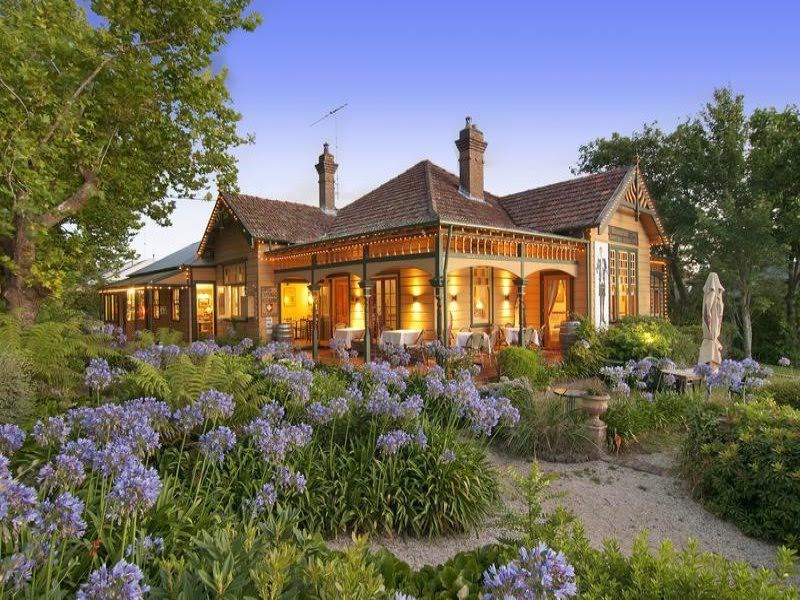 Contrary to popular thinking, a house move need not break the bank. Bear in mind that as you start your life in a new place, there are many other things you will have to spend your money on. So as much as possible, avoid unnecessary spending and make good use of your hard-earned cash.
To help you keep moving expenses under control, a local removalist shares some ways on how you can save money during your relocation.
1. Plan beforehand
When you plan ahead, you can factor in every expense and are less likely to spend money on things you forget at the last minute. Start planning the moment you have a final date for your move (preferably six weeks prior to moving day).
List down the things you have to do, then focus on the most important deadlines and set them as priorities.
2. Compare moving quotes
As you begin your search for a removals company, don't settle for having only one or two quotes. For you to find the best price, compare the services and quotes of at least three removalists. To save time on your search, look at comparison websites as most of them can assess a certain number of removal companies together.
Take into account that a cheap quote isn't enough and what is essential is good, reliable service. Consider choosing a trustworthy and fully insured removal company for your peace of mind.
3. Declutter
Before you start packing, do some thorough decluttering. Otherwise, you'll end up packing everything including items that you no longer need. Your removal cost is generally based on the number of cartons and items you're going to move – the fewer items you pack, the lower the price you have to pay.
After you've decluttered, you can host a yard sale to sell your unwanted clothes, household items and accessories. This way, you earn some extra cash while saving on your moving cost. If you don't have much time for decluttering, you can get a cleaning service to help you with the task.
4. Book during off-peak season
It's a given that you should book your move in advance as there are removal companies that offer great deals. Also, knowing the best time to move will help you save on your removal costs. If possible, leave your house move until after the summer months to avoid the peak season which usually means higher prices.
When you choose a moving date, remember that removal companies will charge more on weekends and holidays than regular weekdays. Roads are also busier during weekends, which means you'll pay more on petrol. Try to move on a weekday to significantly cut down on costs.
5. Gather free packing materials
If you ask nicely, local independent stores will be happy to give you their cartons for free. You can also ask your close friends and family if they have some boxes to spare. Just make sure to only use cartons that are still in perfect condition if you don't want your belongings to get damaged during transit.
You can also make use of some of the things you'll be bringing with you in keeping certain items safe. For instance, pack your fragile items such as photo frames and mirrors in bed sheets or towels before putting them inside cartons. This will help you reduce packing material costs while reducing waste at the same time.
6. Don't waste food
Prior to your move, try to consume all the food in your freezer and fridge. You've spent a lot of money on buying these food items and it would be a shame to let it all go to waste. Create an inventory of all your foodstuff and see how you can make a meal plan for the coming weeks toward your moving date.
By simply making the most out of the food you already have, you can save money on ordering takeaways or eating out.
7. Evaluate utility providers
Moving house is a great opportunity to evaluate and compare utility service providers. You may find that the new place you're moving into has better deals on your energy bill. Also, don't forget to check your account after you leave your old provider as you may earn a refund if you're in credit.
As long as you plan for the move diligently, you can always find ways to reduce your moving costs. Be mindful about your spending so that you still have enough cash to start your new life without having to deal with financial worries in your new home.
AUTHOR BIO
Robert Wise, Sales Administration Manager at Nuss Removals, has been a respected figure in the removals industry for over 20 years. His attention to detail and the ability to truly understand the needs of the customer have ensured the successful relocation of thousands of satisfied individuals and families. For moving and storage across Australia and around the world, Robert's wealth of experience ensures his customers are in safe hands.