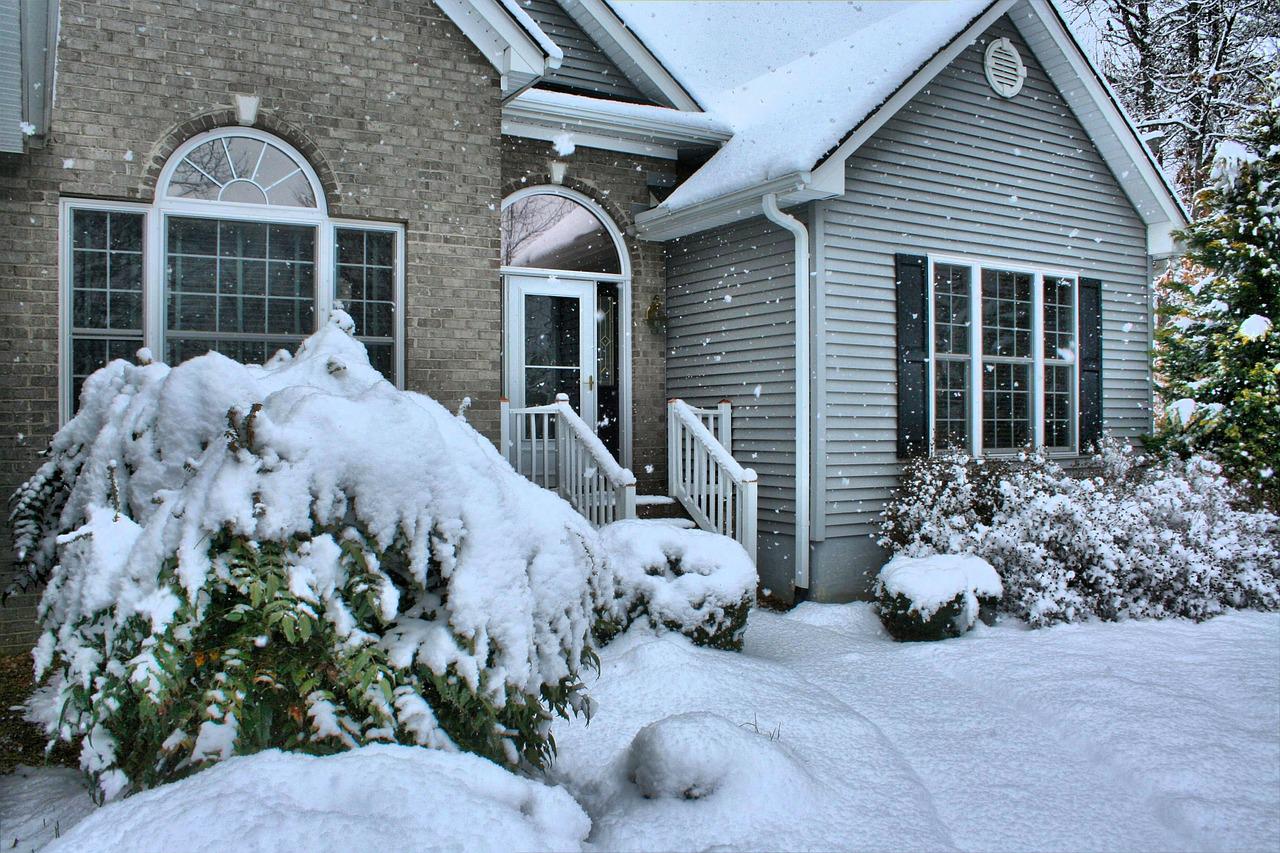 Got a property you have no idea what to do with?
Been trying to rent off a place but you seem to be getting no luck?
Are you tired of managing tenants all-year round?
Whatever your problem is, as long as it's about properties, you bet property management agencies can give you a hand. Quite a helpful hand, too!
Just by visiting this article, you tell me a couple of things about you already.
1. You're a property owner or at least know someone (closely) who has a property.
2. The property is most likely a house, a building, a flat, or something that can be rented out on a monthly or annual basis.
3. You are stricken with an important (or even alarming) management issue at the moment.
So, did I guess right? Well, I've got to give credit to all those Sherlock Holmes movies that I watched!
Nah, just kidding. Those were just playful guesses; try not to take me too seriously. I am confident when I said that you're in a tad bit of trouble right now, though. Otherwise, you wouldn't even give this article a second glance. I mean, who on earth does that? Nobody randomly clicks articles with a pretty specific topic such as this one. It's clear to me that you are in need of help and we're just here to help you.
Case closed.
Let's start talking about YOUR property.
Owning a property, yourself is quite an achievement. It doesn't even matter if it's big or small. Properties, after all, are not easily acquired. Some people can work a lifetime and still be unable to afford a real property. The world is just that expensive nowadays. A small house for a family of four, for example, can easily cost $200,000 (see reference). It's the kind of money a simple rank-and-file employee can't earn in a year's time.
So, if you have a property, consider yourself blessed. It's a luxury that many cannot afford. Also, if you do have a property, we advise that you do not sell it. For one, you never know when you're going to get your hands on a property again. You may not even get another chance at all depending on the situation. Properties acquire value overtime so it's wise to hold onto it for as long as you can.
Selling isn't the only way you can earn with a property, either. If you have an unused property, you can always put it up for rent. You can make it into an office or a living quarter and have other people rent it for a while. This way, you can earn the money to pay for its maintenance as well as earn a little extra cash on the side.
If this idea bothers you because of how much work is involved, no worries. You can always tap the right people to manage your property for you. I'm talking about Property Management Agencies.


Why Get Property Management Services?


1. Never Have to Worry About A Thing Again
When you outsource the work involved in managing property (e.g. looking for tenants, getting monthly/annual rent, etc.), you'd realize how easier your life will be. Of course, property management services like Redstones Property aren't given for free but I tell you, they're worth every penny. They will keep track of everything – from payments to maintenance, marketing and resolving conflicts. All that's really left for you to do is to sit back, relax, and watch the money roll in.
2. Get the Best Value For Your Property
Another good thing about getting property management services is that they also appraise your property for you. They are knowledgeable about market prices and they can advise you on how to price your property right and maximize your earnings. Many of us rent off our properties too cheap or too expensive which is why we find it hard to make ends meet. With expert property managers, you can bid those worries goodbye.
3. Reach More People
If you're having problems with attracting and keeping tenants, then property management agencies can definitely help you out. Their services include property marketing. This means that they will advertise your property for you and look for quality tenants in your stead. Property management services are pretty handy no matter how you look at it!