Found in the heart of Southeast Asia, Thailand is a very nice place to venture in real estate. The land has glorious landscapes, ideal living environment and a comprehensible climate. Also, the country is a very popular destination for tourists. In fact, in 2016, it attracted more than 30 million visitors. Business is booming in the cities of Thailand, as shown on Thailandflat.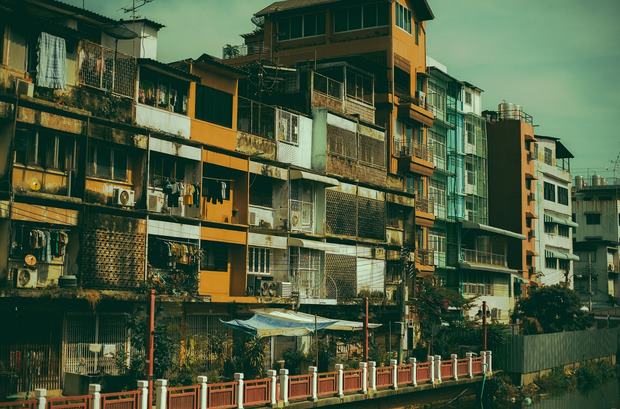 In answer to the Asian economic crisis that took place during 2001, Thailand has transformed the trend and right now is taking pleasure of an annual growth of 3.6% in 2015. Being in a central geographical position, the country is proud of its trading relations in neighboring countries. For a fact, a lot of multinational companies are venturing into businesses at Bangkok like Exxon Mobil, Airbus and Michelin. Additionally, the market of Thailand is building alliances with Europe and United States. Specifically, the country enjoys the lowest unemployment rates across the globe with a rate of 0.8% in 2015. Thailand's economy has shown strong standing ever since. Read more on real estate in another country thru this link.


Types of investment in Thailand

The typical performance of Thailand is 5.13% compared to 5.02% of Japan. Profits can be gained by selecting the type of investment you wish to venture in the country.
1)      Capital gain
Basically, newly opened condominiums are sold even if its construction is not yet finished. Such act is known as "pre-built." The developers commence on selling prior to the construction and sell in several divided periods after. The price will add up during the time it goes by way of sale stage as well as the price will grow by 20%, while there is still construction going on. For example, to get capital gains in the final period, tourists buy a condo room during the first phase of sales. It is notable that purchasing a property in a foreign country prior to completion asks for courage. Though, you may purchase it at a lower price, which lets you experience a real estate investment.
2)      General leasing
The typical earnings of newly built room in condominiums is about 4% in Bangkok, which is in close tie with Japan, who made 3-4% rate. The rooms are leased to foreigners in Thai, and Japanese in general period or a long term. Basically, property owners get to pay the management company in 5% to 10% of the house-rent.
3)      Service-apartment and Service-hotel Leasing
With the use of Airbnb and agoda system, tourists get to enjoy leasing in a short period of time. Such is known as the private resident. There is an occupancy rate of 50% and yield rate of about 10%, whether there is a change in property condition, the way of management and location. Also, the fee payable to the developers about 25% to 30%.

Conclusion
It is necessary to find a new property which are well serviced. In Thailand, the real estate market maintains a strong ground, despite the poor economic strength. Although the rates for owning a property is increasing, it is still lower to what the Europe real estate market offers. Specifically, the typical rate per square meter in Bangkok is about 3700 € and 1500 € in Phuket during 2017. Check out on how real estate can generate profits at this link.