Written by

Wes Mountain, Deputy Multimedia Editor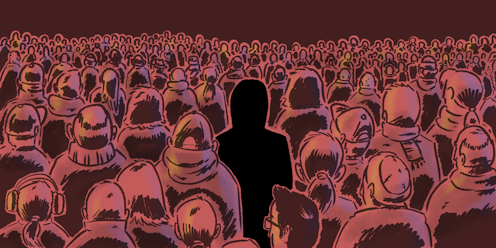 Wes Mountain/The Conversation

, CC BY-ND
Security services and governments around the world remain vigilant to the threat of lone-actor terrorists in our cities.
But when there's often no indication of an explicit intention or ideology, questions about mental health and with groups like Islamic State willing to encourage and claim...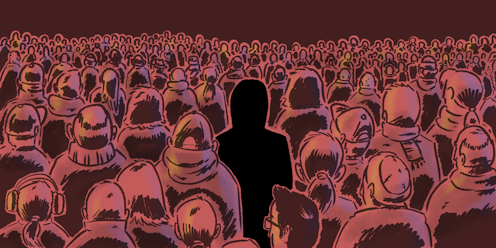 Comic explainer: what is lone-actor terrorism?
Most popular on The Conversation
Want to write?
Write an article and join a growing community of more than 59,400 academics and researchers from 2,226 institutions.
Authors: Wes Mountain, Deputy Multimedia Editor
Read more http://theconversation.com/comic-explainer-what-is-lone-actor-terrorism-86774