Written by

News Feature Team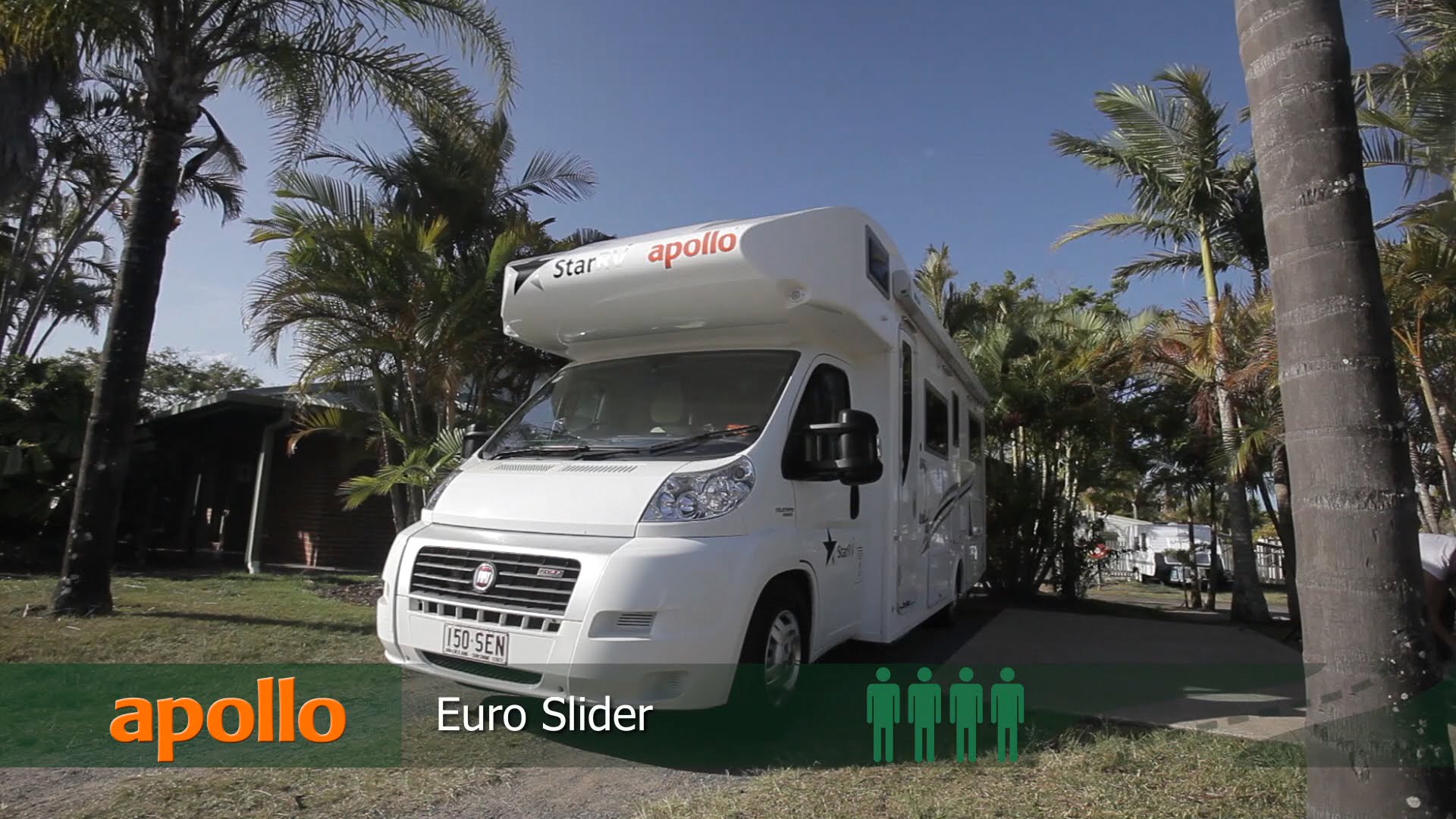 A recreational vehicle is basically a large motor vehicle that has a trailer attached to it. The trailer is equipped with all basic living amenities and facilities, turning it into a mobile home of sorts. There are many different types of recreational vehicles that are available in the market, ranging from the full-sized motorhomes to the small sized campervans. Most people ideally rent RVs when planning road trips throughout the country.
Australia is widely regarded as one of the most beautiful natural locations in the world. It is home to some of the world's most exotic animals, and there are plenty of beautiful sights to see as well. With places such as the Great Ocean Road, the Twelve Apostles and the Grampians National Park, renting an RV is a great option for people who like travelling. However, when it comes to renting a recreational vehicle, there are several things that you should keep in mind. Budgeting is very important before you embark on your trip. Apart from the costs of the rental, you will also need to worry about fuel costs along the way. If you haven't rented a RV before, you should know that rental companies might try a variety of techniques in order to convince you to rent from them at a higher price. The following tips will help you save money on renting a RV.
Opt for a Campervan
A campervan is considerably smaller than a motorhome, thus making it more fuel efficient as compared to other recreational vehicles. This is probably one of the biggest benefits of renting a campervan. Over the course of your journey, you will end up saving a considerable amount of money on fuel costs if you decide to rent a campervan as compared to a conventional motorhome. Campervans are smaller and they don't offer as many facilities or amenities as you would expect from a fully-equipped motorhome. However, if you are traveling in a group of three to four people, the campervan is an excellent option. You can easily rent campervans in Australia from any local rental company.
Check the Add-Ons
Before you confirm the rental, you should take a close look at the add-ons incorporated in the deal. The rental company might add a number of useless features, thus increasing its cost considerably. You should take a look at any add-ons that may have been added to the deal by default. For instance, the company might add an extra charge for increased insurance cover.
Compare Rental Prices
Many people make the mistake of renting the RV from the first place they come across. That's not a wise move by any means. Instead, you should take your time and consider your options before confirming the rental. Check out different rental companies to take advantage of promotional campaigns that the company might be running. You might be able to save a lot of money if you are patient and exercise just a bit of prudence.