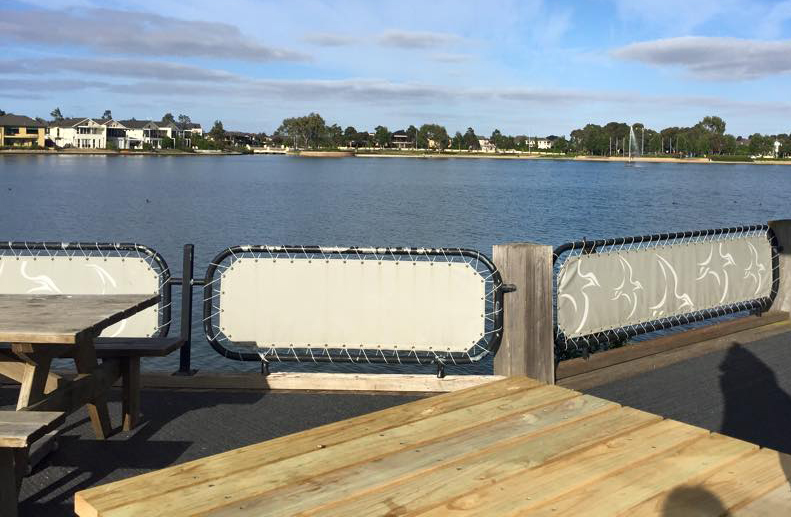 One of the most popular suburbs for property purchase in 2017, Point Cook is also a great place to visit for its cafés. There is a wide variety from which to choose, below are a few of our favourites.
Gemelli Cafe Grill
The food here is just marvelous and it's the café for all occasions. A big breakfast with the family or a cheeky lunch with friends – you'll find the venue and menu just right! Gemelli is also known for its friendly service and warm ambiance. If you have children, treat them with the Choc Lava Cake – it will keep them smiling all the way!
Alamanda Cafe and Providore
Warm and cosy in winter, bright and breezy in summer, Alamanda is perfect all year round. Known for a menu that provides diverse and unique options, the food is flavoursome and beautifully presented. The views over the wetlands add to the ambiance and dining experience. There's plenty of parking available and for the older kids, a playground next door.
Waterstone Café
As the name suggests, this café offers views over the lake. Whether indoors in the cooler weather or outdoors on a nice day, you can enjoy a good selection of food at reasonable prices. The Waterstone is well-known for its friendly and accommodating staff – they treat every customer as if they are regulars.
Coast Café
While its reputation is for the best coffee in Point Cook, the Coast is not a one trick pony. Service with a cheery greeting and a smile, you'll feel like a regular from your first visit. The food is fresh and delicious, and served promptly, even in the busiest of times.
Babycino on Main
Cutely named, but not just for mums and their babies, Babycino on Main, are open early and provide friendly service – get your coffee with a smile. Their menu features a good selection of vegetarian options and their soy latte is legendary. Reasonably priced, Babycino also offers a range of healthy options and juices.