Written by

Holiday Centre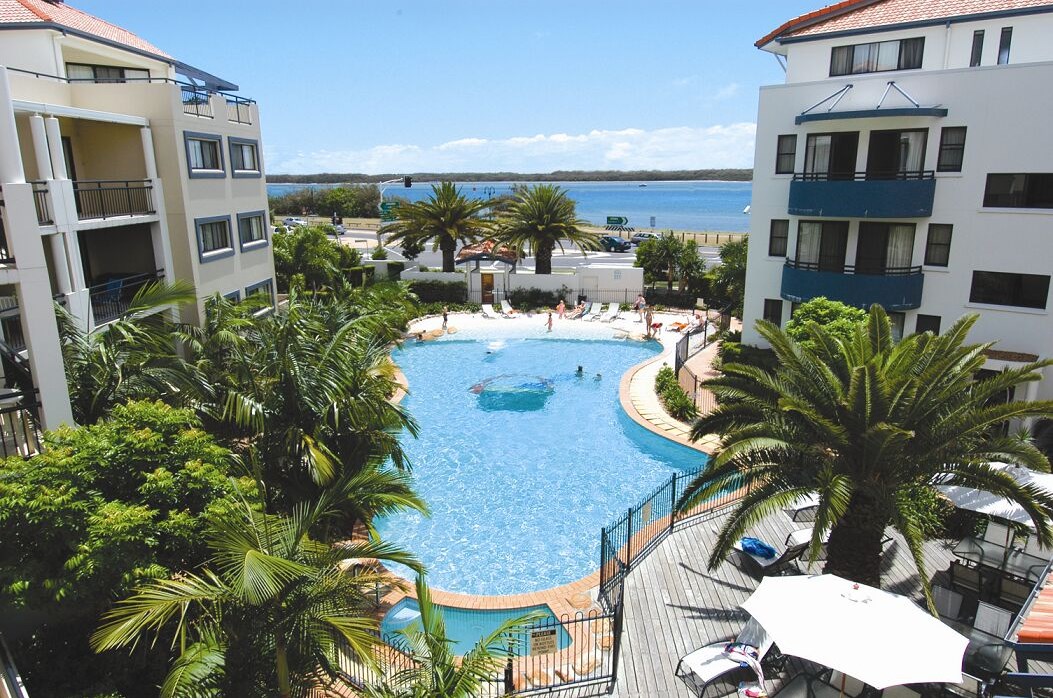 The Gold Coast is a great place for a holiday but there are problems that tourists need to be aware of.
The Gold Coast airport is a busy place. Thousands of visitors arrive every day from around the World. There are direct flights from Asia and many longer journeys begin far away so passengers have changed planes in Sydney and arrive on domestic flights.
To get from the airport to the epicentre of a Gold Coast holiday, takes a
Skybus
ride or a taxi trip of about 27 kilometres and takes at least 40 minutes because during busy times, Gold Coast roads are at capacity. Traffic crawls along as local residents and tourists compete for infrastructure that has not been increased for decades. The same roads that were adequate in 1977 now have vastly more traffic lights and the quantity of cars, buses and trucks has grown exponentially.
The secret to a pleasant Gold Coast holiday is planning. Travelling on the roads in off peak times is one way to avoid the frustration of sitting in traffic and barely moving.
Another way to minimise the pain is to stay in accommodation that is not right in the middle of Surfers Paradise. It is better not to stay in Surfers Paradise and to commute into it when you want than to stay there and fight your way out to places like Movie World, Seaworld,
Wet N Wild
and Dreamworld which are all to the North of Surfers. Holiday Centre has special deals on
Sandcastles on the Broadwater
about 15 minutes. in non peak times, North of Surfers Paradise.
Similarly, if you want to visit the Southern end of the Gold Coast stay somewhere like Broadbeach or Mermaid Beach or even better, in Coolangatta itself. That makes getting to and from the Gold Coast airport very easy because you are just minutes away rather than a $65 taxi fare and you can save travelling time of at least 40 minutes. That makes a big difference if you are on the 6.05 AM flight to Sydney.
The M1 Motorway which runs between Brisbane and The Gold Coast, is
clogged during peak period
. Morning and night peak times run for about 3 hours for each direction. The train and light rail are painless ways to get to Brisbane, if that is your plan.
The take away message from this is to actually plan where you will stay and how you will get around during your stay.