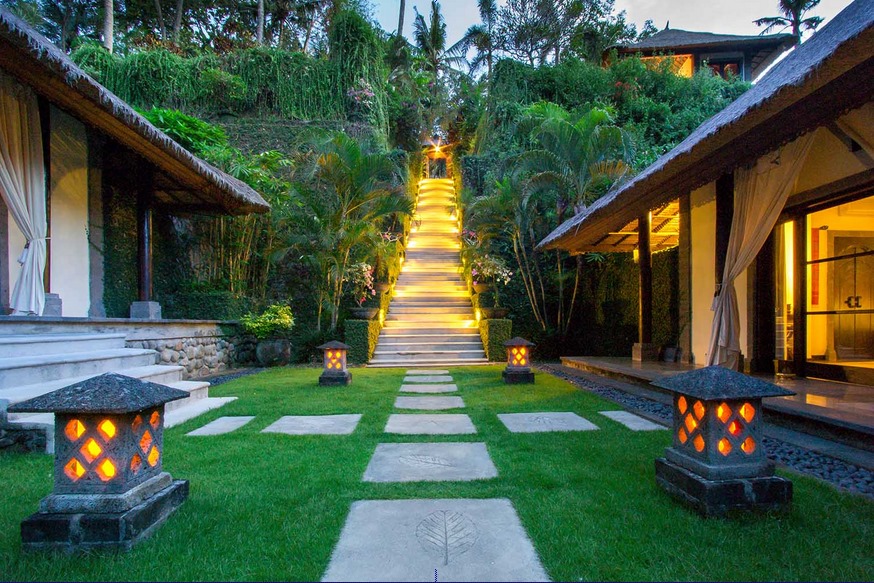 If you're looking for beauty, relaxation and recuperation, Bali could be the destination for you. In fact, it's so magical, it's known as the Island of the Gods. Just looking at its crystal clear waters seems to soothe the soul in ways that few other places can. Many people who are health-minded flock to Bali because they know it's the best place to find premiere wellness retreats that rival any found worldwide. This blog post explores three of the top reasons to visit a wellness retreat in Bali.


A Beautiful Natural Environment
Bali boasts a beautiful environment that's just waiting to be explored. From the clear aqua waters of the beaches to the lush green jungles, there's something for everyone. But if you'd rather take in the scenery from your towel on the beach, that's okay too. The landscape sets the tone for your healing experience in Bali. Clarity, growth and awareness are all within grasp in Bali's harmonious archipelago.


ALong History of Healing Arts
At most Bali health retreats, you can find a great depth of knowledge on topics related to healing. For instance, the Ayurvedic Doctor at Sukhavati Ayurvedic Retreat & Spa, Dr.MithunRaju, comes from a long line of Ayurvedic doctors, with his family having been practising Ayurveda for over 400 years. Such a lineage just doesn't exist in Western countries.
From specialist doctors like Dr.Raju, you can receive truly holistic health and wellness advicefor the body, mind and soul. Such unique advice will give you the best chance of healing your body from any ailments you need to recover from as it comes back into balance.


Various Healing Practices to Choose From
Healing practices available at wellness retreats in Bali include meditation, yoga and breathing instruction. Some retreats will guide you through different processes and teach you how to do them, while others provide a sanctuary where you can continue with your self-led practice.
While you're staying in Bali, it's important to note that it's not just formal practices such as yoga, breathing and meditation that can bring you back into balance. Communing with the beautiful natural world of Bali can be just as healing. While attending a wellness retreat, you can walk barefoot across the white sands of Bali's beaches, or take a reviving stroll through cool green forests. It's easy to feed your soul while visiting a wellness retreat in Bali.


Contact Sukhavati Ayurvedic Retreat & Spafor More Information
While the above reasons are certainly among the top, there are many more reasons we haven't touched on, such as the beautiful temples, the food and the friendly people. To find out more about Bali, you're going to need to go there yourself. Visiting a retreat will give you a pleasant home base from which to explore this tropical wonderland of wellness.


If you're looking for a place to stay and enjoy all of the wellness advantages Bali has to offer, call Sukhavati Ayurvedic Retreat & Spa today on +62 3619006128 or enquire online.