Driving a truck for a living can be a great career if you love getting out on the open road and being in control of a seriously powerful vehicle. For many new truck drivers, however, this particular career path can take some getting used to. It does involve long-haul drives that can get tiring if you're not prepared, and you may experience health difficulties if you don't take good care of yourself. Use these tips to make sure you're a happy, healthy truck driver for years to come.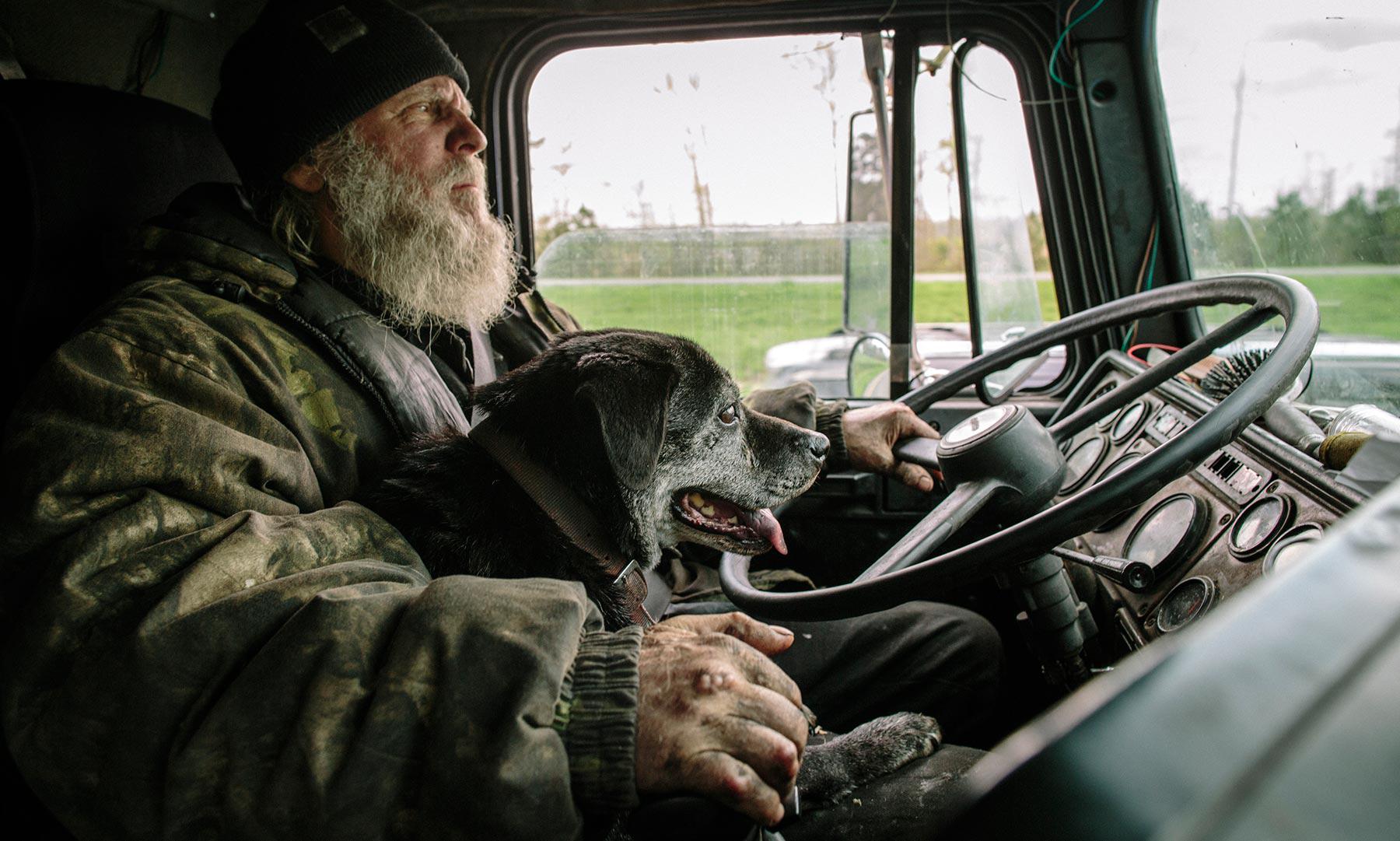 Stay on top of your rest schedule.
The number one most important thing you'll need to know to be a successful driver is that proper rest if absolutely essential. There's no way you'll want to be driving heavy haulage trucks for extended periods of time if you don't have an alert mind and a body that's had a good stretch of sleep. Your safety is crucial, and if you're not well rested, both your personal safety and the safety of the other drivers on the road could be at risk. Make sure you pull over to rest whenever you feel tired, and organise a sleep schedule that works around your shifts.


Eat well.
Way too many people in this line of work fall into the bad habit of relying on fuel stop stations and fast food to get their nutrition while they're on the road. It's understandable- these foods are easy to obtain, cheap, and, let's face it, tasty. But they won't sustain you for long, and they'll often end up leaving you with unhealthy excess weight and unwanted health problems further down the line. Keep yourself well by preparing proper nutritious meals ahead of time and bringing them with you on the road.


Bring entertainment.
The biggest challenge to your peace of mind while taking long road trips in your truck will be a lack of entertainment. While you may not be able to chat on the phone or scroll through social media, you can still keep your mind occupied without losing focus of the road while you drive. Download plenty of interesting podcasts on your phone, make sure you have a decent set of speakers and cables to hook your phone up, and bring along anything else that would keep your mind entertained while away from home.


Start an exercise routine.
This job involves a great deal of sitting, so if you want to keep your mood up and your body in shape throughout your career you're going to need to make time for exercise while you're not driving. Set up a regular routine and make a commitment to stick with it – even if you start small. Your muscles can start to get de-conditioned when you're on regular long trips, so bring along dumbbells to give you some extra exercise on the job.


Invest in warmth.
Even on summer evenings, it can get pretty chilly when you pull over for the night. Investing in an electric blanket can be a great way to stay cosy while you sleep in your truck and can keep aches and pains at bay. If that seems a little much, just make sure you have plenty of blanket layers ready to keep you comfortable regardless of the temperature outside.