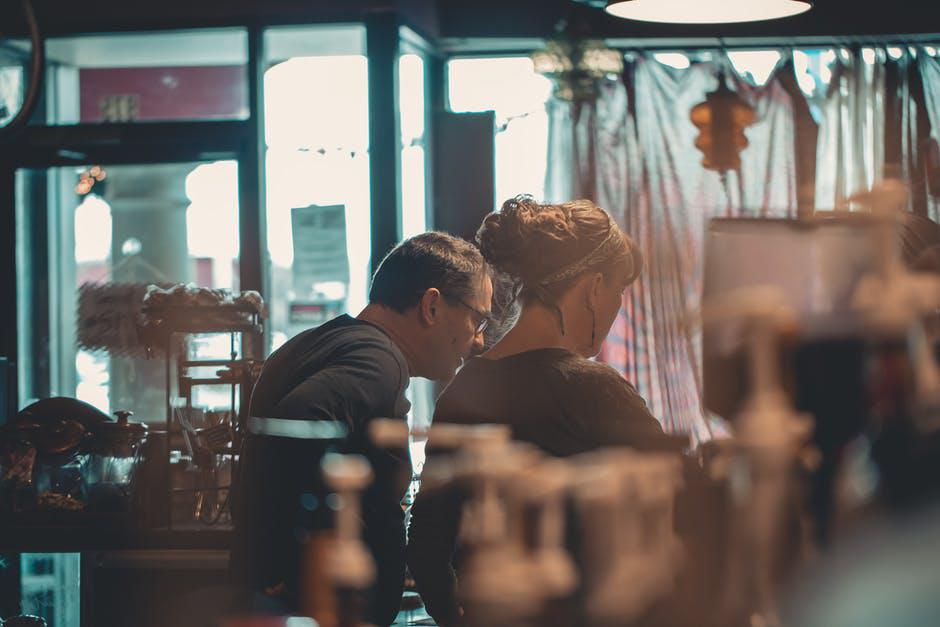 Ah, payday. Employees are lining up to grab their checks and preparing for some serious weekend spending. Meanwhile, you're too busy with all the ins and outs of payroll management to join in on the fun.
Small business owners spend a lot of time on getting payroll right. But you aren't an accountant. Wouldn't you rather get back to running your business?
For this very reason, small business owners across the world are turning to payroll management software.
Want to reclaim your schedule? Here are our top pick payroll services for small business owners.

Top Pick Payroll Services for Small Business Owners


Every business is different. Luckily, payroll services companies have responded to these differences with an offering to suit nearly every need. And with only 14% of businesses using cloud-based payroll services, this move can definitely help you beat the competition.
Here, we present the solutions to all your payroll problems.


For the Business that Needs it Cheap
SumoPayroll and Wave both offer free plans. Wave is free no matter how many employees you have, but functions like Credit Card processing are pay-as-you-go. SumoPayroll allows up to 10 employees to use its free platform and only increases to $19 per month for up to 25 employees.
Paybooks doesn't offer a free plan. But at $11 per month plus $0.73 per employee per month, the highly functional payroll service software might just be better than its free counterparts.


For the Business that Plans to Scale
Zenefits has open API capabilities. It seamlessly integrates with third-party platforms like OnPay, Gusto, Intuit, and Paychex.
Another highly integrative payroll service is offered through the ever-popular QuickBooks Pro. QuickBooks Pro offers arguably the best payroll services for small businesses. That's because it's fully automatable and integrates with hundreds (if not thousands) of accounting-related apps.


For the Business that Requires Lots of Support
If you're searching for best-in-class IT support, Intuit QuickBooks Payroll is a no-brainer. Intuit offers high-quality and dependable support from live experts. Customers receive step-by-step set up initially and online chat with payroll specialists for the remainder of your contract.
Businesses that already have an in-house IT team may be more interested in accounting-specific support. SPS Payroll Services not only has excellent software but also offers customers access to their team of expert accountants.


For the Business that Values UX
Gusto is an excellent choice for its good UI and automation capabilities. Similarly, Kevit Payroll offers a dashboard with a full view of all payroll management operations. There are even trend analytics that can show how customers are performing.
Kevit's short learning curve is ideal for employee-centric business. But another top contender for best employee experience is Keka HR. This program simplifies workflow through its highly intuitive functions and customers have said Keka HR helped reduce time, effort, and expertise needed for payroll operations.


For the Business that Wants to Customize
Namely is one of the best in the business for its highly customizable user experience. Customers get total control over the appearance and performance of the platform with drag and drop functions. There are also backend shortcuts that can help make payroll more efficient.
New payroll services for small business owners are popping up every day. To stay in the know, make sure to subscribe to Daily Bulletin's Business News center.