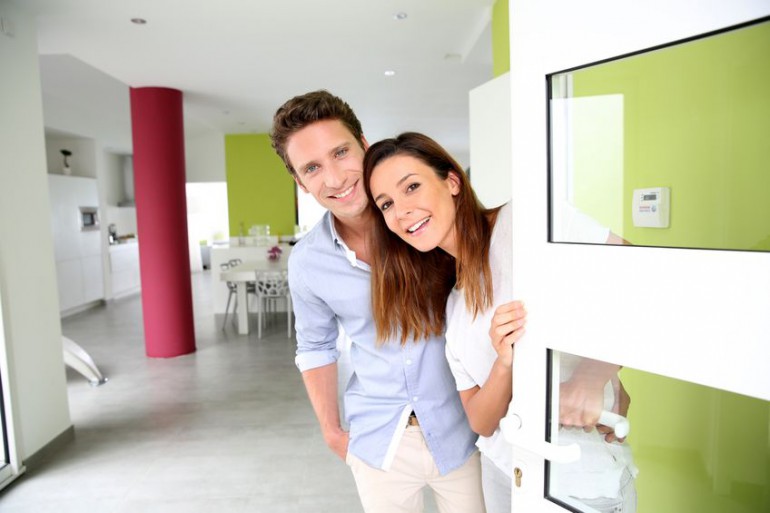 Is your home feeling outdated, or are you looking to impress potential buyers? Modern homes and gadgets can save you money, update your décor, and assist your daily life. However, modernising your home does not have to be complicated, and there are many ways that you can update your home to help you to enjoy the latest gadgets.
Install a TV Antenna
Although televisions were once a relatively recent gadget, now the majority of homes in Australia have at least one screen. However, if your television often becomes pixelated or has problems with receiving signal, you should consider the best way to update this to get the best service out of your device. One of the best options to fix any problems with your television and modernise your reception is to hire antennasystems.com.au who can replace and install digital antennas as well as repairing your antenna if it is failing to work at its best or receive a signal on a regular basis.
Get Energy Efficient Appliances
You can also modernise your house by investing in energy efficient appliances. Not only will modern appliances perform tasks quickly and more reliably, with a number of new functions that were absent from previous models, but they can also help you to save money on your energy bills. Energy efficient appliances waste less energy. To find these, you need to look for the label and efficiency chart on items when shopping. You should look for appliances with a rating of A+++ in order to be able to save on your energy bills and help to protect the environment.
Invest in Solar Panels
By getting solar panels, you can update your home by harnessing the sun's energy to run the electronics in your home. This can help you to both save on energy bills and help the environment as you will be making all of your own energy and spending less on limited resources such as electricity. There are many pros and cons when it comes to solar panels: although the installation cost can be extensive, they will save on your household expenditure in the long-term, which can help to balance out their initial cost.
Consider Gadgets
There are now also many innovative gadgets which you can install in your home to assist you with your daily life. For instance, voice assistant gadgets can automate a number of processes such as turning on your lighting, calling friends and relatives and they can even allow you to play the music that you want without touching a button. These can help you to store information and cut down on time-consuming activities, leaving you more time to relax in your home.
Buy Modern Security Features
One of the most important ways that you can modernise your home is through installing modern security features to keep your home safe such as video cameras and security alarms that can alert you and the authorities to theft and break-ins, as well as deter criminals from entering your home. There are also now many smart security systems available, such as reliable smart locks, which are controlled through your mobile phone rather than with a key.