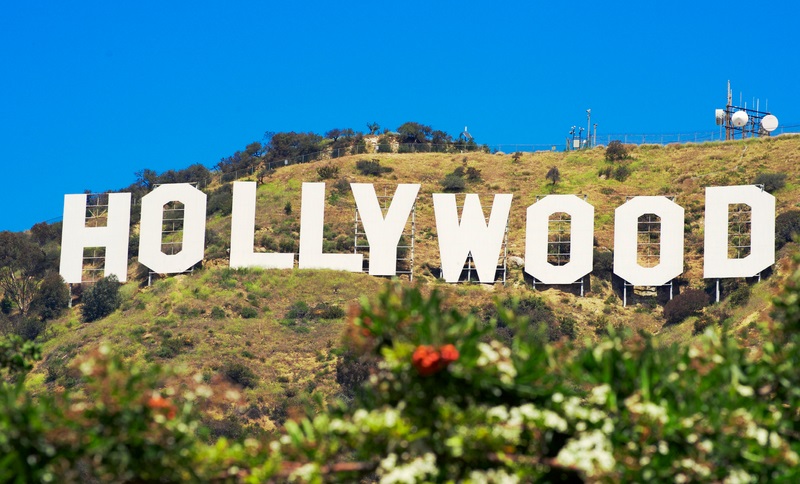 Child acting and modeling can be an educational and fun experience not just for the kids, but for their parents as well. There are plenty of excellent learning opportunities involved in it if you commit a considerable amount of time and effort.
But before getting your child into acting and modeling, it's best to learn as much as you can about what these involve to ensure success and to prevent the resources you have invested in them from going to waste.
Here, a child acting agency in Sydney shares the things that parents like you can expect from this endeavor and the different ways to prepare and become involved.


1. Determine if this career is right for you and your kids
Before anything else, it is crucial for you as a parent to learn if acting or modeling is something that your child truly wants to do. And along with this, you must also decide if you will be able to fully commit to this path.
Why? Bear in mind that this career path will demand much from both you and your kid.
A child actor or model must learn what he is tasked to do, rehearse, perform, and comply with schedules and regulations. In other words, he will be expected to put in good work, and all while juggling school work as well.
Parents, on the other hand, must have their minds and bodies completely in the game, too. You need to keep track of timelines and responsibilities, guide your child through his activities, make sure he has everything he needs, and look after his health, well-being and safety.
The bottom line is that when your child commits to becoming an actor or a model, you must also commit your time, effort and patience to provide your child with all the support he needs. This is a career path that both of you must be ready to walk together.


2. Find a reputable agent
While it is not a must for you to find an agent, doing so can definitely be a great advantage. Agents can become your valuable connection to a network of ads and production companies that rely on agencies to send qualified candidates. Working with a reputable agent will help save you a lot of time and effort.
When choosing an agency, choose one that other reliable businesses use and recommend. A trustworthy agency won't ask for an upfront deposit because they will earn an income from a certain percentage of your child's earnings, and that will be stated in a contract. Moreover, a trustworthy agency would have a physical address and a website you can look into to learn more about their reputation and offerings.
By working with a reputable agency, you will be informed of any auditions or castings in your area. They will be the one to set a schedule, inform you about it, and connect you with the business looking for a model or actor. Be aware that calls can come randomly, and even last minute, so you and your child should always be prepared. This, of course, does not mean that you should build your schedule around this. So you must accept the fact that some opportunities do not come at the right time, while others will be right on time for you and your child.
Moreover, a great agency respects your decision. If, for instance, you don't want your child to promote a certain product, they would not insist that you take the job. Instead, they must support your decision and look for other jobs that suits your preferences. Make sure though to decline jobs politely and openly communicate your thoughts with the agency so that you can be on the same page.


3. Help your child stand out from the crowd
With plenty of children wanting to engage in acting and modeling, you must make an effort to help your child stand out.
First, you should invest in professional photos. Your chosen agency can help you with this by providing you with a list of skilled and child-friendly photographers. If you have a limited budget, you could take photos yourself, but before doing so, familiarize yourself with poses, angles, and kids' fashion sites. You must be able to capture headshots and full body images properly.
Also, don't forget to capture lifestyle photos, like him having a great time in a swing and slide or seesaw, or playing fetch with a puppy, because these images will show your kid enjoying being a child.
Second, keep him well-groomed and well-dressed. Choose casual and comfortable clothes, including shorts, pants, legging, shirts, and shoes (note that the clothes do not have to come from expensive brands). Keep his outfits simple and never buy something that is too luxurious. Also, don't worry about making your child's skin and hair appear flawless; children are supposed to be naturally active, playful and innocent, so their photos should portray such a vibe.


4. Take advantage of training opportunities
Community centres and youth theatres often offer classes in acting, modeling, and dancing. Sign your kid up for these learning opportunities. Also, train them at home by letting them read aloud to you, memorize and recite poetry, practice enunciation, and engage in role-play with you and other family members.
Most importantly, emphasize to your child the importance of following directions. Remember, this is a vital part of being a model or actor, so he needs to practice this by heart. Communication is crucial in this career path, and he needs to learn, adapt and respond promptly when faced with real-life situations.
AUTHOR BIO
Adam Jacobs is the Managing Director of Bubblegum Casting, the longest running agency specialising in babies, children and teen talent in Australia. Bubblegum Casting works with some of Australia's biggest brands, media properties and agencies to secure talented children to work in Television, Film and Modelling roles.