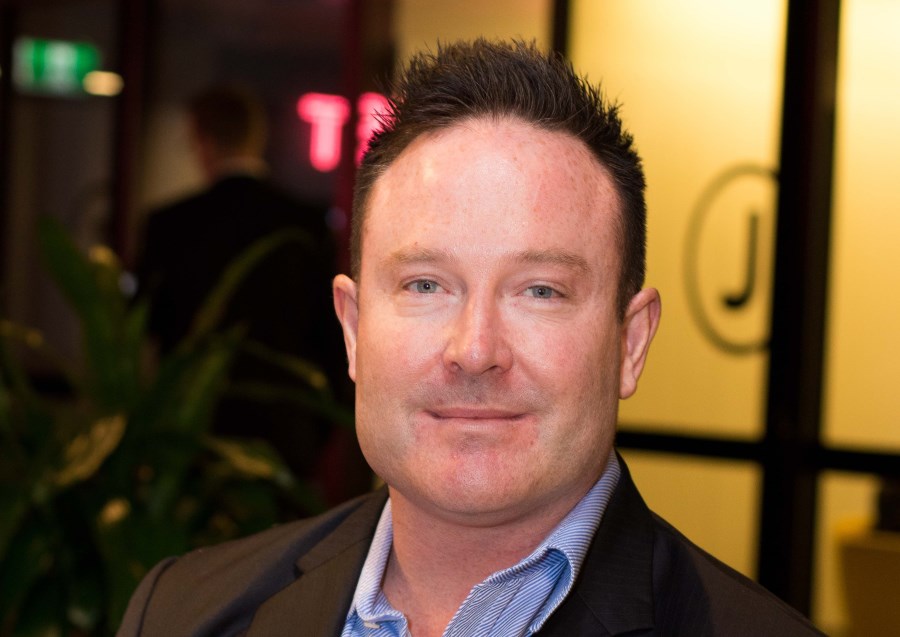 Optus has today launched the Optus Innovation Hub, a dedicated workspace within the Sydney Start Up Hub that will see Optus SMB (small-to-medium business) collaborate with startups and SMBs to tackle current and future-state SMB issues.
The Optus Innovation Hub will operate as an extension to the Optus SMB Yes Business platform by physically connecting SMBs and startups with the technology and expertise to develop innovative solutions which address the challenges faced by SMBs.
The workspace will also serve as a meeting place for startups and SMBs and host regular events – ranging from Hackathons, Innovation Challenges and Masterclasses.
Vice President of Optus SMB Matt Ball said, "The Innovation Hub is designed to solve and explore challenges and opportunities and foster new ways of thinking to provide Optus SMB customers with the best user experience and prospects for growth.
"SMBs are the backbone of the Australian economy and it's incredibly important for Optus – as a business partner for SMBs –to invest in new ways of supporting their growth and success," said Mr Ball.
Minister for Innovation Matt Kean said he was thrilled to see the Sydney Start Up Hub continuing to expand and facilitate growth in the innovation sector.
"It's incredibly important that we unlock more opportunities for startups to collaborate and innovate with big business, and this is a perfect example of just that," Mr Kean said.
"These innovative companies are carving out the next generation of jobs and businesses for our country, and I'm pleased to see some of our best and brightest innovators working together to create a prosperous future for our country."
Optus SMB X Macquarie University Innovation Challenge
Launching on July 9, the Optus Innovation Hub's first Innovation Challenge will be delivered in partnership with Macquarie University and will ask participants "How can we support Small to Medium Businesses to grow digitally?" and will cover a broad range of topics, from digital currencies, through to cross border expansion and digital marketing.
Director, Incubation and Entrepreneurship at Macquarie University, John Shi-Nash said, "Macquarie University is delighted to support Optus and the entrepreneurs working within the Optus Innovation Hub, facilitating an environment of excellence and collaboration, and ultimately creating real world solutions for the wider community."
In addition to startups and SMBs, Optus will invite corporate partners, customers and other innovation leaders across the wider Optus and Singtel network to contribute to the Optus Innovation Hub through collaboration and sharing of their expertise.
These contributions will include providing a wide and varied support network, and further developing ideas via the User Experience test lab and R&D sessions.
"As the largest physical space for startups in the Southern Hemisphere, the Sydney Startup Hub provides us with a great physical location within the ecosystem that will enable the rapid development of ideas and be the physical extension of our online Yes Business platform," said Mr Ball.