Written by

Daily Bulletin
After the recent shooting in Christchurch, New Zealand, Australia's parliament has passed very strict legislation which aims to criminalise online social media platforms for failing to remove violent video and audio, or any other material that incites and provokes violent behaviour. While this extreme measure looks like a very serious move towards ensuring a safer online environment, it also sparks a number of online privacy questions. The biggest one of all of them is of course – what do these laws mean for online users?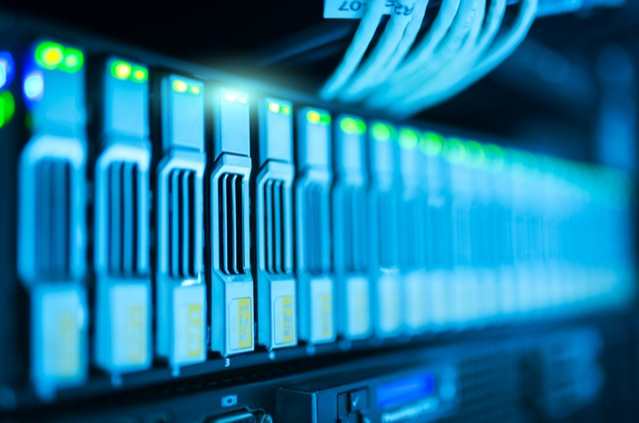 Australia's History with Online Regulation
Internet censorship in Australia has a long and unique history to it. Censorship in Australia is enforced both by the country's criminal law, as well as voluntarily enacted by independent internet service providers. While Australia's internet censorship laws haven't been out of the ordinary compared to other Western countries, their restrictions have primarily been focused on violence in general and other illegal activities, compiled as a result of a system that operates on consumer complaints.
One of the first and most influential online regulations in Australia was the Interactive Gambling Act of 2001, which targeted web-based gambling providers and businesses. It addressed in great detail all of the aspects that go into online gaming and helped to build an even playing field in the online gaming world. Today, legal new AU betting sites have to meet specific and clear criteria in order to operate in Australia, no matter if they are located on Australian territory or belong to an offshore company.



How Will Australia's New Legislation Affect Online Users?
In 2015, the Australian parliament passed the Copyright Amendment (Online Infringement) Bill, which allows court-ordered censorship of non-domestic websites that facilitate copyright infringement or allow online piracy. This bill was followed by the Criminal Code Amendment Bill and several state and territory laws focused on establishing more control over online activities of Australian internet users.
The Criminal Code Amendment Bill is especially worth paying a bit more attention to. Created as a response to the Christchurch shooting, which was live-streamed online, this bill requires websites that provide a hosting service to "ensure the expeditious removal" of any visual or audio documentation of intolerable violent conduct. Websites are also required to identify and report such content to authorities, or will otherwise face severe fines and jail time. Although this law is created with good intent, it has faced criticism mainly for being imprecise, as it can be applied on almost any online website, including social networking services.
Australia is considered to be a very democratic country, but the above-mentioned laws and legislation aren't the only ones that should worry privacy-oriented Australians. There are other potential laws which are created with a very extreme mindset and which are focused on deepening the existing censorship atmosphere. One of them is particularly concerning, as it grants Australian government authorities backdoor access to websites operating in the country.



Spike in VPN Use in Australia
Despite The Copyright Amendment (Online Infringement) Bill 2015 VPN services are completely legal to use. In fact, right after this bill passed, the Australian market saw a huge spike of VPN use during the year. This hasn't changed with time, and over the last couple of years, VPNs have become widely used all over the country, as many Australians have become aware of the fact that their government is more likely than not tracking their online activities.
VPN services are currently probably the best answer to the increased censorship the Australian parliament aims to enforce. There are many trusted VPN services available online and with a right VPN service, you can enjoy the internet in complete privacy and anonymity, without having to worry about your ISP or the government tracking your online activities.