Written by

David Littleproud MP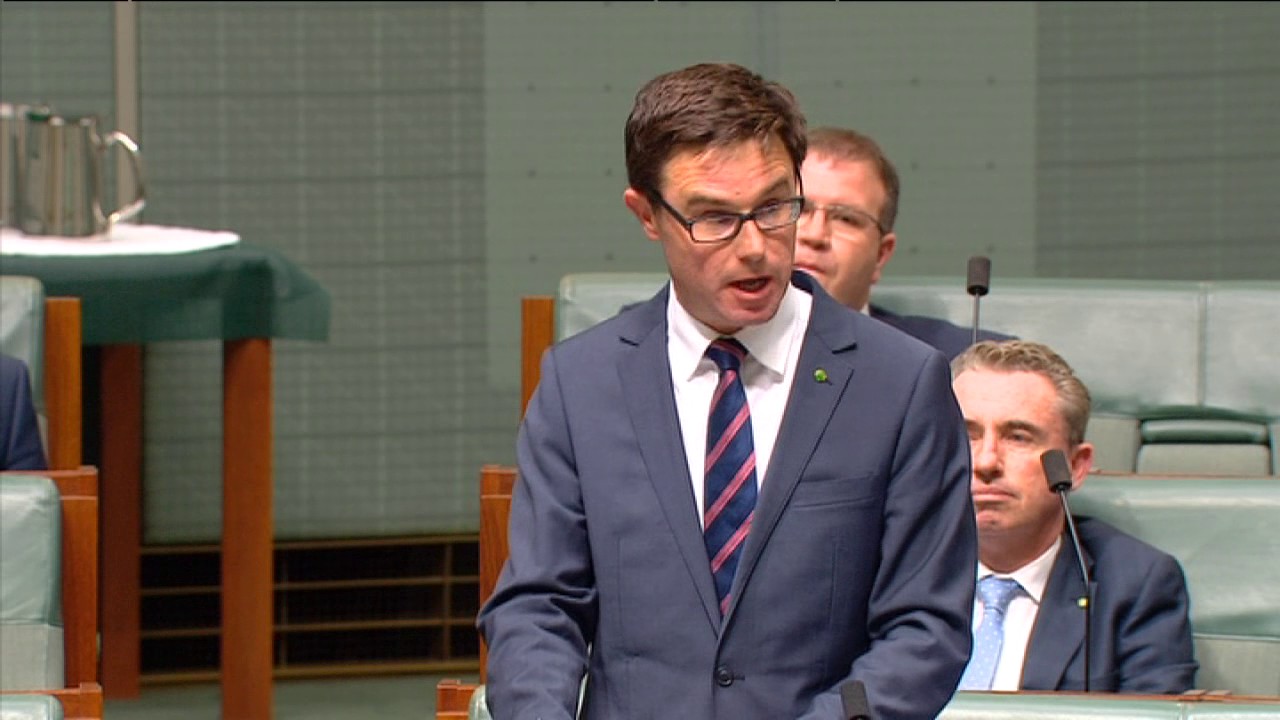 Farmers exporting to Hong Kong have zero per cent tariffs locked in thanks to the Coalition Government, after the Australia-Hong Kong FTA was signed yesterday.
Minister for Agriculture David Littleproud said the FTA will provide certainty for farmers.
"Locking in zero tariffs and an open regulatory environment for agriculture exports will mean we can keep exporting our high-quality, world-class produce," Minister Littleproud said.
"Our two-way agricultural trade with Hong Kong is currently worth around $1.4 billion and will continue to grow.
"Fruit, wine, beef and veal and seafood are some of our most valuable exports and we now provide certainty to these industries.
"Hong Kong is a large market for Australian agriculture and a major gateway for our producers into East Asia, so it's also an avenue to tap into other markets.
"The Coalition has negotiated seven major free trade agreements since coming to government.
"We are committed to this work because it helps drive regional growth and jobs, supports our farmers and the future of our agriculture industries."
Fast Facts:
Australia's agriculture, fisheries and forestry exports to Hong Kong were worth $1.4 billion in 2017–18.
Australia's most valuable exports to Hong Kong are fruit ($137 million), wine ($131 million), beef and veal ($105 million), and seafood ($126 million).
The FTA will also benefit farmers by providing modern trading rules on e-commerce, financial services, telecommunications, and intellectual property, and supporting international rules based trade for food and beverages.