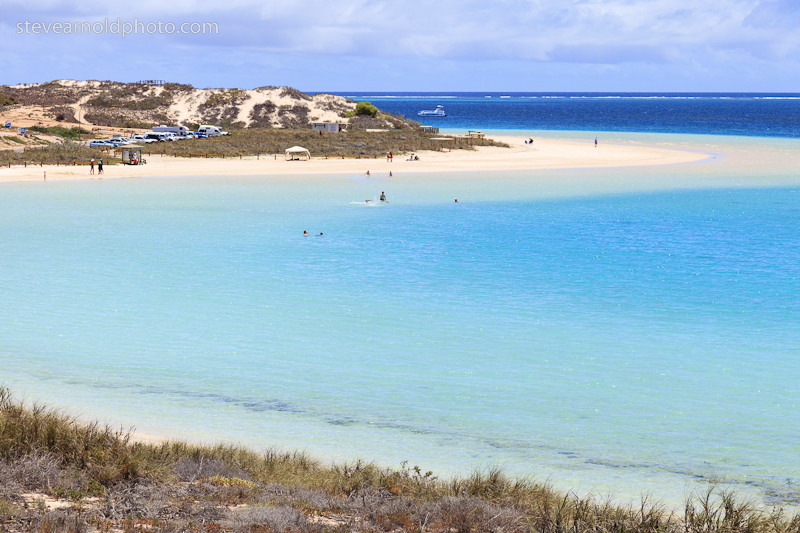 Thursday, 9 April 2015
​

25-year vision to protect Ningaloo coastal environment

Approved visitor population increase to accommodate 800 more people

No permanent residential development to be allowed
The State Government has approved plans to increase Coral Bay's visitor population by up to 800 people to ensure it remains one of the State's premier tourism destinations.
Planning Minister John Day said the Coral Bay Settlement Structure Plan 2014 provided a 25-year planning framework for future development and expansion of tourism within Coral Bay.
"To help Coral Bay remain the premier tourist area on the Ningaloo coast we have approved an increase in the visitor population cap from 4,500 to 5,300 people," Mr Day said.
"This increase will create the opportunity for a new camping and caravan park on Banksia Drive and for strata titled short stay accommodation on Lot 308.
"Permanent residential development will not be allowed, however the workers' accommodation precinct on Lot 308 will remain for people who need to reside in Coral Bay as a result of their business or employment."
The new structure plan will enable the landowner of Lot 308 to address the shortage of suitable workers' accommodation in Coral Bay. 
"I encourage the landowner to take advantage of the new plan and progress the development of workers' accommodation as soon as possible," the Minister said.
All permanent residential proposals will be directed to the established townsites of Exmouth and Carnarvon.
Mr Day said the plan reflected the community's sentiment to protect the natural appeal and holiday fabric of Coral Bay, and conserve the Ningaloo coastal environment.
The structure plan was drafted by the Shire of Carnarvon, in close consultation with local stakeholders. The plan has been considered and endorsed by the Coastal Towns and Settlements Cabinet Subcommittee, established in June 2014.
The plan also provides further clarity to improve the road network in Coral Bay, with Banksia Drive to be constructed, Robinson Street to become a one-way street west of French Street, and French Street to be closed to traffic.
       Fact File
New plan updates Coral Bay Settlement Structure Plan 2004

Funded by Royalties for Regions' Towns Development Fund